And you deserve the best.
Quality matters
Beauty & Comfort
Tangolera shoes are
✓ Comfortably padded
✓ Expertly crafted for integrity of dance movements
✓ Always fashionable
✓ Handmade in Italy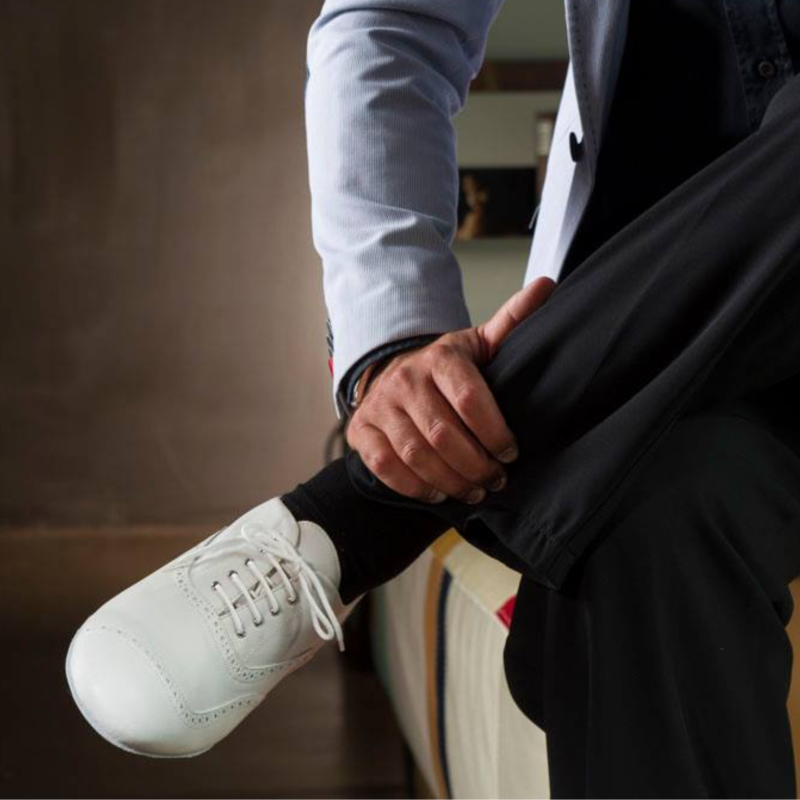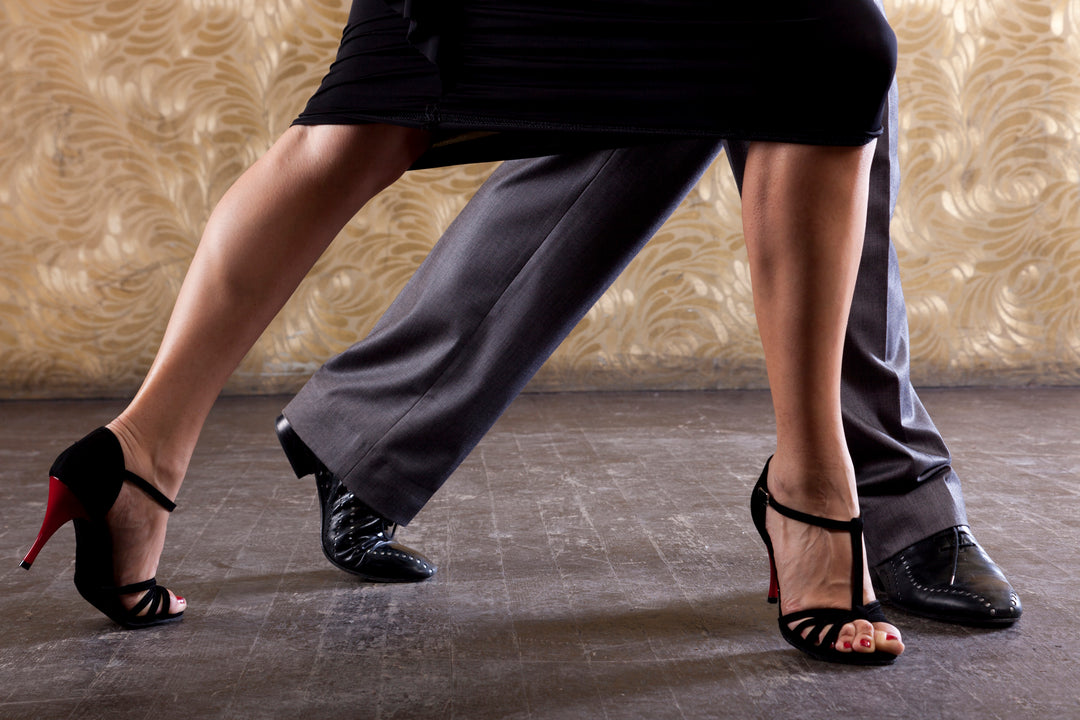 My new tango shoes are very compliments, and have gotten compliments on
the way they look.
Hi Stephen! We are happy to hear that you love your new tango shoes. We love hearing that you're getting compliments too! Come back soon for another pair.
Overall, solid practice shoe
Toe box is wider than I could tell via photos making it look sportier (more like a football shoe, less formal to me).
Solid quality, my go to practice shoe; not milonga formal enough for me.
Axis tango was great.
Great tango shoe
Have 3 pairs and couldn't be happier.
Great shoes
I bought these as practice shoes and they are fantastic. My pivots, enrosqués never feel this effortless until i wear these. The size is just right for my wide feet. I am buying another style soon. Thank you!
Thank you for your awesome review. We are very happy that you loved our shoes. Enjoy your dances!
100 Camoscio Nero
Firstly I have to comment on the packaging, Incredible attention to detail which makes it special before you even see the shoes! The shoes where a perfect fit and run true to size. I trained in them for two hours and they were so comfortable and soft. The quality is impeccable too. Purchase and enjoy!
Thank you for writing such a positive review! We are delighted!