Free Tracked Shipping
Unrivaled Quality
Our shoes are made in Europe & Argentina by the artisans who make the highest quality luxury shoes in the world.
Easy Returns
Return within 21-days of ship date.
Free Shipping & Easy Returns
Our entire product line ships free in the US! And if an item ever doesn't fit, just use the online return portal within 21-days to make your return. Easy!
Want more details? See here.
Quality matters
Beauty & Comfort
We've always believed in the power of expertly made goods. They come to you from master shoemakers in Italy, Argentina, Spain, Turkey, Greece, Germany and beyond. They were made just for you, with devotion and pride.
You deserve the best
The Perfect Shoe Awaits You
Low heels, high heels, flats, men's shoes, trainers & practice shoes. Don't worry, you don't have to choose just one pair. But whichever one you choose, it will be the one you'll want to wear to dance, walk, play and dance some more, time & time again.
You can pre-order your pair, if it's not in stock in the US, for arrival in a few weeks. Pre-orders are not custom orders (unless specifically designated as such) and can be returned within 21-days for mailing to your US address.
Customer Reviews
07/31/2021
Beautiful
I've received so many compliments on these shoes. I bought them for practice, but they are stylish enough to wear to a milonga. The size runs a bit tight/small. If you want to wear a think ankle/hidden sock with these, I'd recommend sizing up. The suede toe does spread a bit and while the toe box felt a bit tight on the first wear, it's already stretched some and I think it will fit my foot like a glove with a few more wears. The quality of the leathers and shoe construction is great and the heel is very comfortable. There is less cushioning than the DNI Rocio practice shoe (which is a similar style but made with more practice sneaker than dress shoe). The DNI Rocio is a bit more comfortable due to the materials and extra cushion, but these are also comfy and so very classy. I'm tempted to order a second pair with a leather sole to wear as a fashion shoe off the dance floor.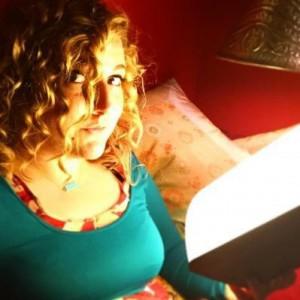 GG
Gillian G.

United States