Axis Tango has integrated Afterpay to offer simple and affordable installment plans for online shoppers.
Afterpay allows you to purchase in four equal installments, due every 2 weeks. For example, if you purchase an item for $200, you pay 4 installments of $50. There is no additional cost to use Afterpay so long as you pay on time.
There is no credit check when you apply for Afterpay. All of your payments are interest free and you will receive your order straight away if it is in stock, or after delivery from manufacturers in case of a pre-order.
Afterpay is currently available to US shoppers only. Items purchased with Afterpay follow our standard return policy.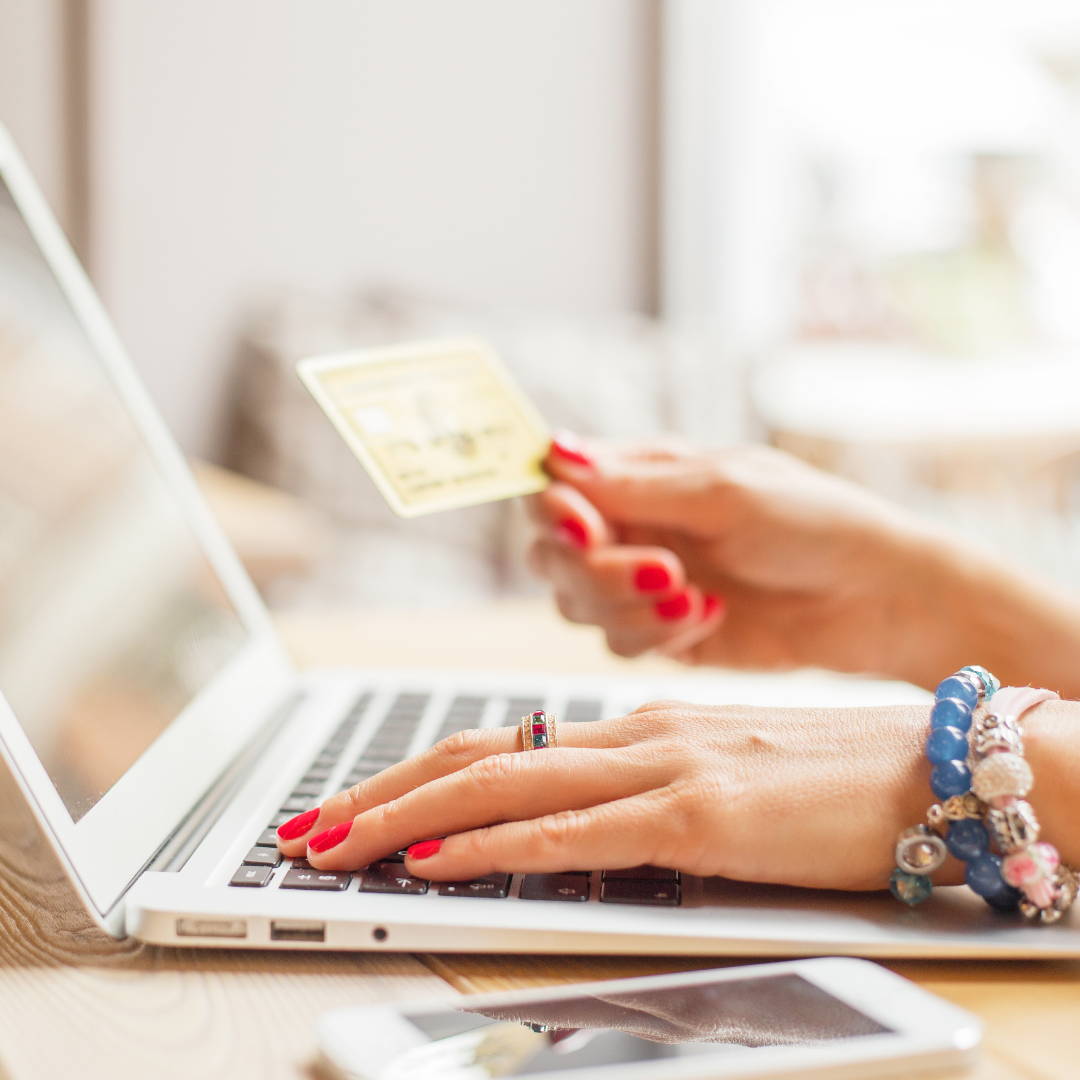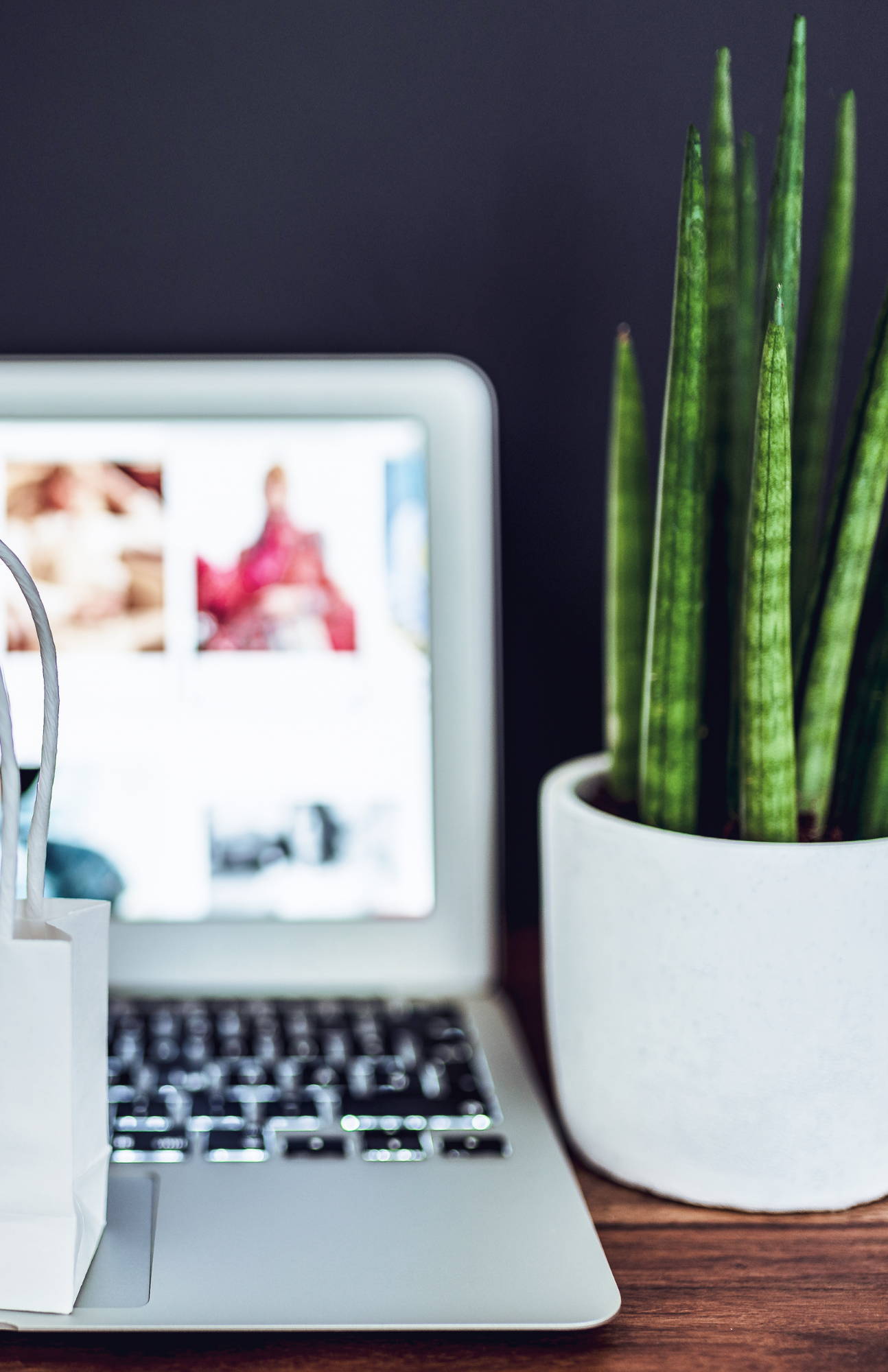 For more information about Afterpay, visit Afterpay website. If you have any questions about your Afterpay account, contact the Afterpay toll-free customer support line at (855) 289-6014 7am to 5pm PST Monday to Friday and 7am to 3pm PST Saturday, or use the contact form found here.
Axis Tango does not influence, direct, or participate in Afterpay installment decisions and agreements with shoppers and does not manage or have access to customers' Afterpay accounts. For inquiries about Afterpay installments or help with your Afterpay account, please contact Afterpay directly.