Bandolera /Tangolera Tango Shoes for Men, Italy
BANDOLERA / TANGOLERA tango shoes from Italy are the professional brand for social dancers. They are elegant, chic and, above all, incredibly comfortable!
With luxury materials and glamorous designs, Bandolera rapidly became the most coveted tango label in Europe; now they have changed their name to Tangolera to better align their focus on the production of exceptional tango shoes for women and men. Their brilliant designs are conquering the world. The reason is obvious—gorgeous shoes, designed by master craftsmen for a perfect dance-all-night fit.
Axis Tango is exclusive partner and distributor for Bandolera / Tangolera brand in United States.
❛Firstly I have to comment on the packaging, Incredible attention to detail which makes it special before you even see the shoes! The shoes where a perfect fit and run true to size. I trained in them for two hours and they were so comfortable and soft. The quality is impeccable too. Purchase and enjoy! ❜
- Dancer, United States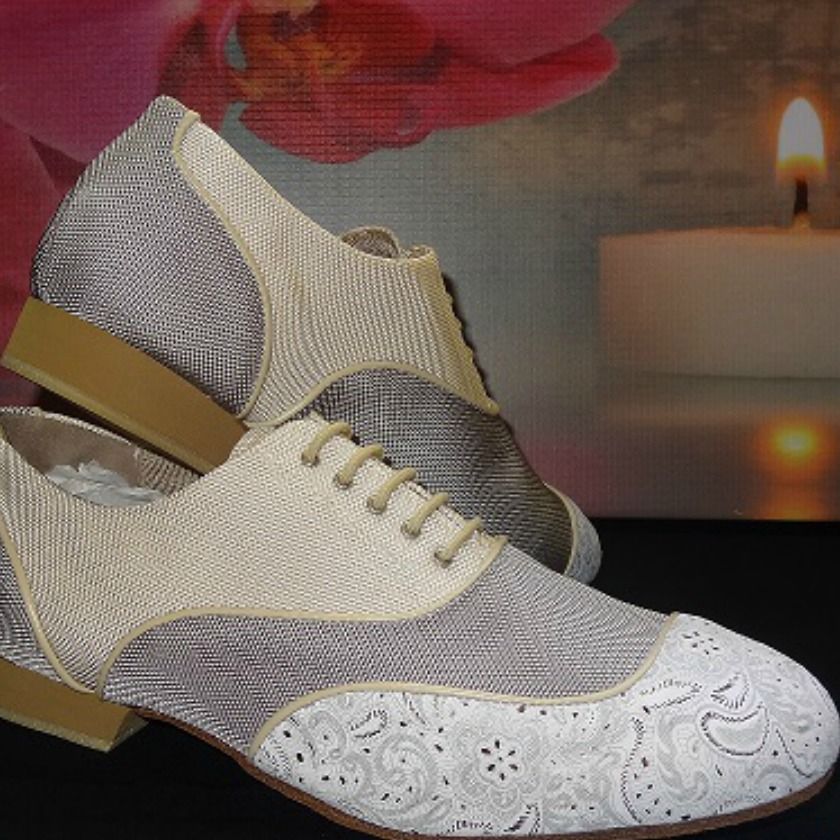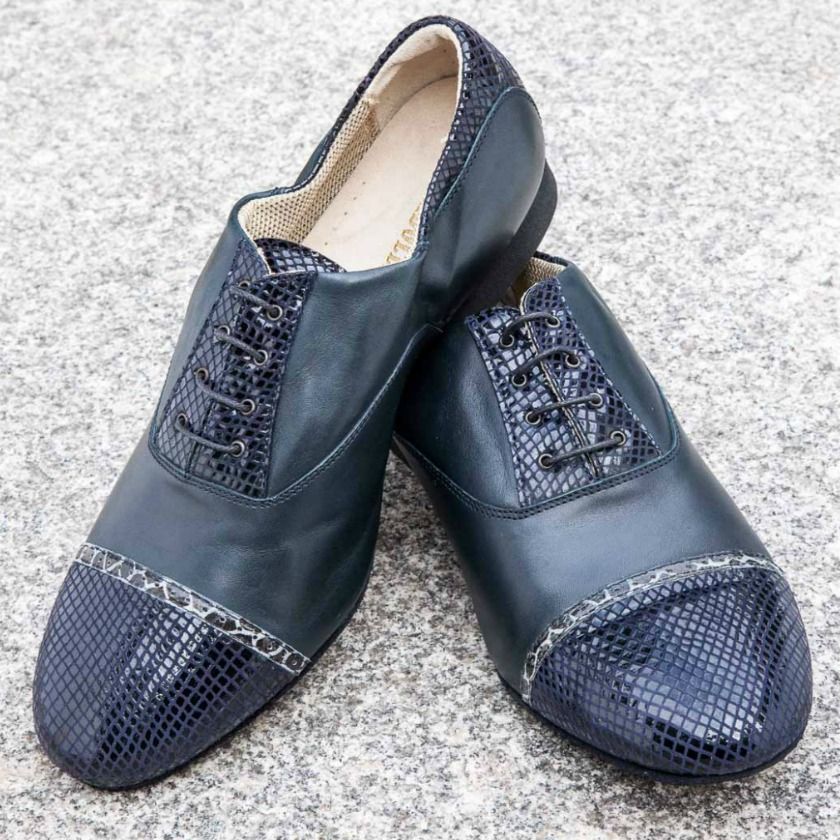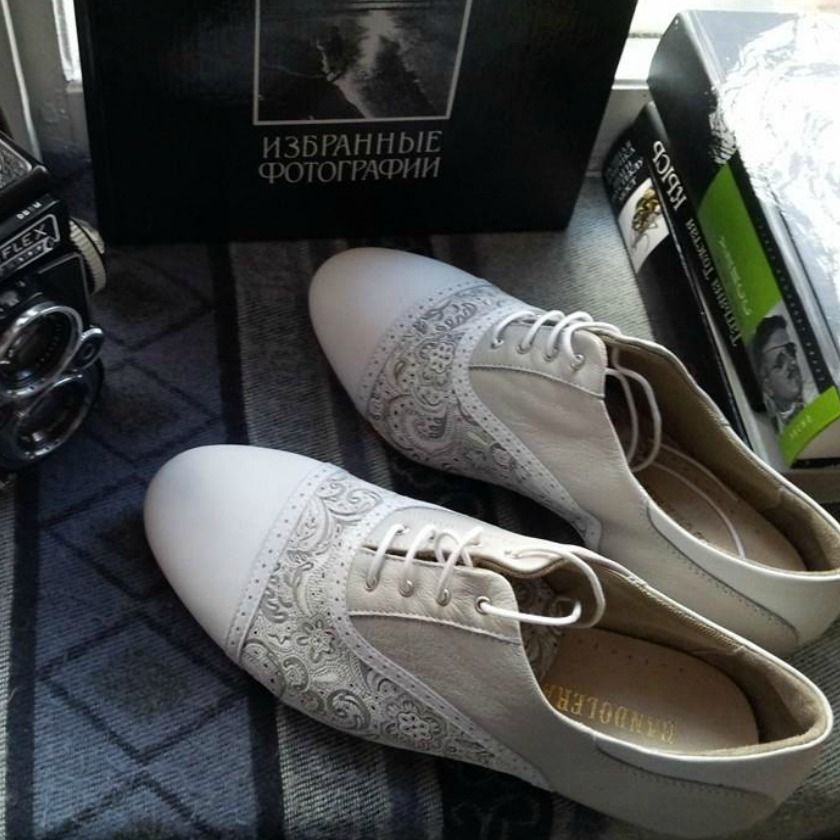 World-renowned tango masters Mariana Montes and Sebastian Arce performing in Antwerp. Mariana is wearing the gorgeous GINA (A2/90).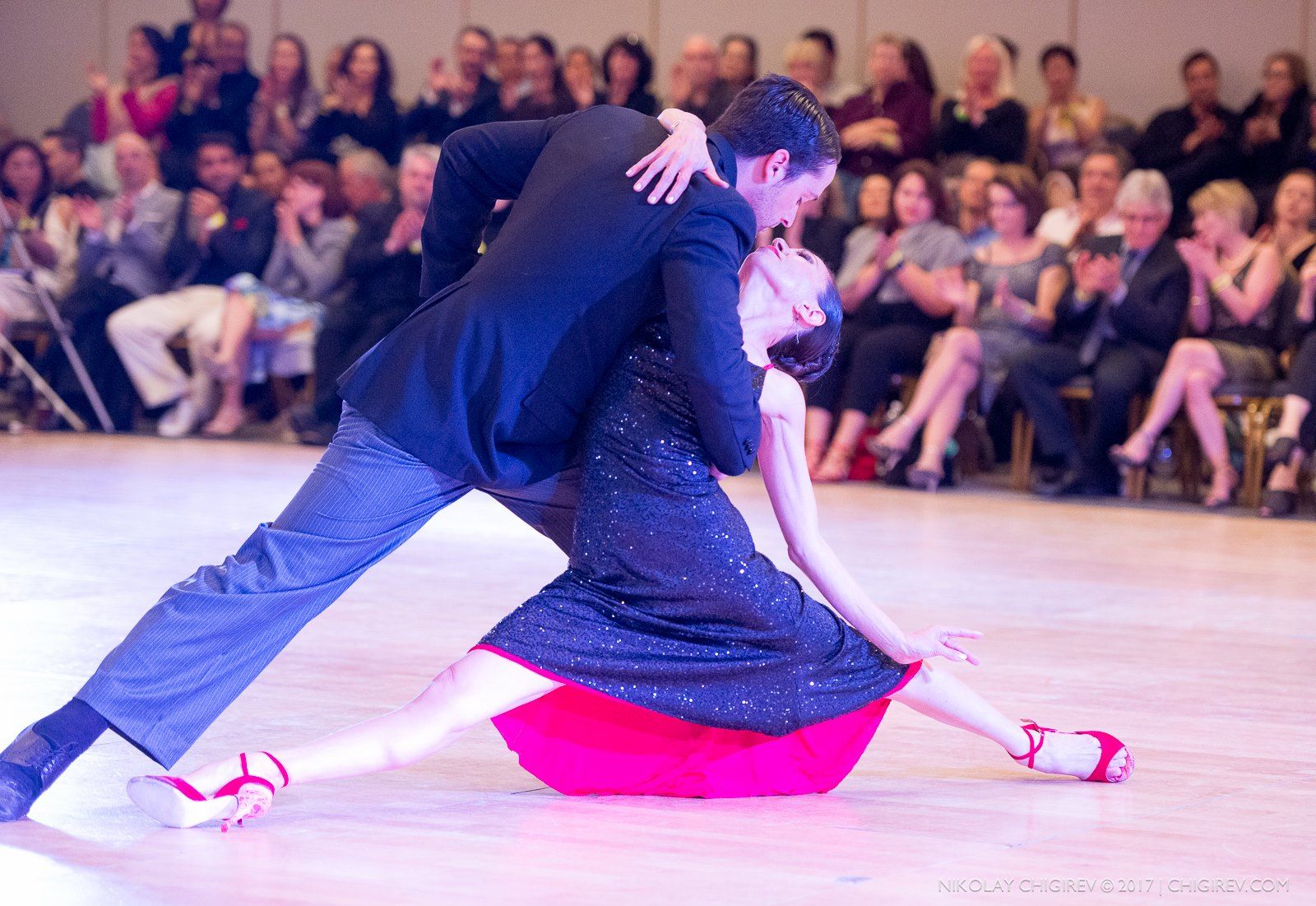 The brilliant Cynthia Gottlob & Sean Erickson, Argentine Tango Championship 2017 Stage Tango Winners, San Francisco. Cynthia is wearing the elegant NATASHA (A1CL/90). Photo by Nikolay Chigirev.