Coleccion Berlin, Germany
COLECCION BERLIN is your go-to destination for handmade tango skirts, tops and dresses! These beautiful, elegant and unique items are made for tango dancers of every age and for any occasion. Working from her atelier in Berlin, Germany, founder Katharina Joite works tirelessly to design comfortable, wearable garments for tango aficionados like you!
Coleccion Berlin promises high-quality fabric and make, and we are always happy to accommodate custom-made requests.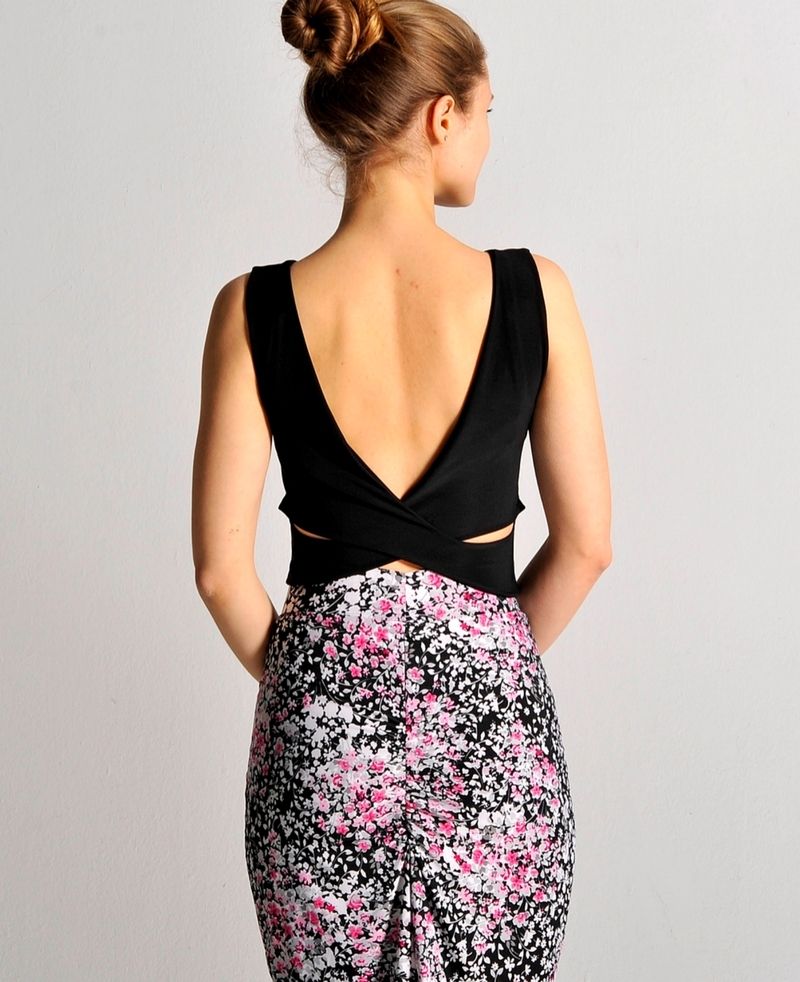 ❛The skirt and top did not disappoint. Perfect fit and exactly as appears. Very flattering and can't wait to order another one! ❜
- Dancer, United Kingdom