CruzArTango Shoes, Argentina
CRUZARTANGO is committed to providing quality tango shoes that are optimized for comfort, stability, flexibility, durability and elegance of movement. They were created by the wonderful, expressive, and brilliant tango maestra Diana Cruz as a result of her continuous exploration of organic and ergonomic dance shoes. They are built with a flexible sole, generous padding and a steady slightly wider heel for stability.

Diana Cruz is always introducing new models, leather and color combinations, and she personally choses them for the CruzArTango collections. These comfortable and beautiful shoes are hand made in Buenos Aires, Argentina, in very limited editions.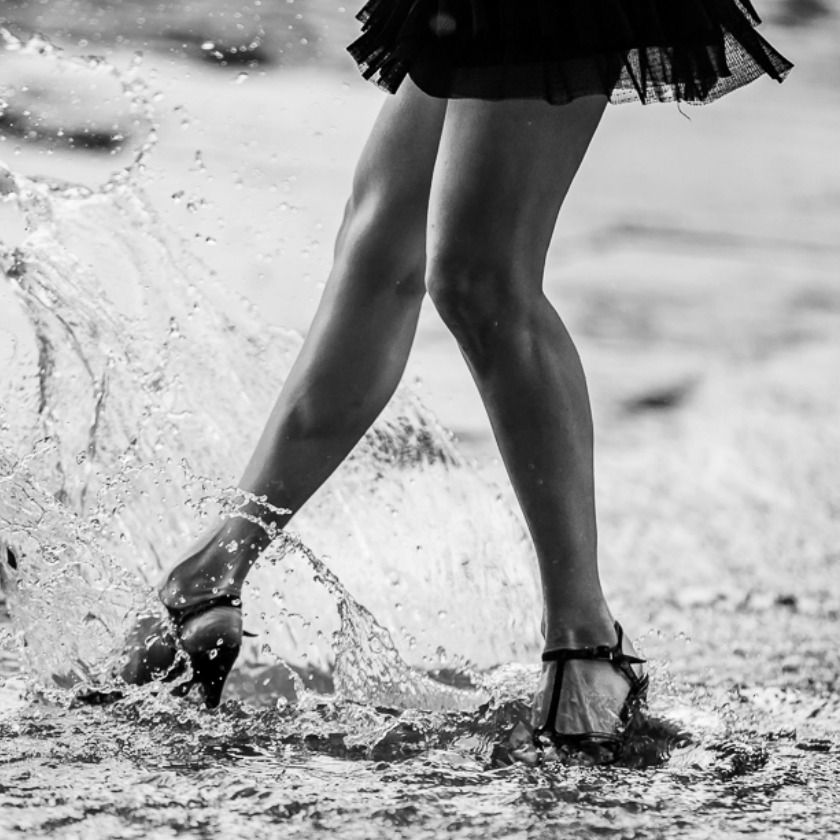 ❛GORGEOUS, HANDCRAFTED DANCING SHOES. THEY JUST GET BETTER AND BETTER! ❜
- Dancer, Colorado