Axis Tango online boutique is open 24/7.
Several independent distributors in United States stock Axis Tango products. They attend tango festivals, marathons, milongas and other events and if they bring with them their Axis Tango inventory, you can try on and buy in person.
As a courtesy to our clients we try to keep a list of their appearances with Axis Tango goodies but please be aware this is not complete and changes may (and do!) occur without our knowledge. It is best you check with the distributor or event organizer directly if you have any questions.
---
AUSTIN SPRING TANGO FESTIVAL
March 23-25, 2018; Vendor: Sandy Flippo

---
ARGENTINE TANGO USA CHAMPIONSHIP & FESTIVAL
March 29 - APRIL 1, 2018; Vendor: Jennifer Olson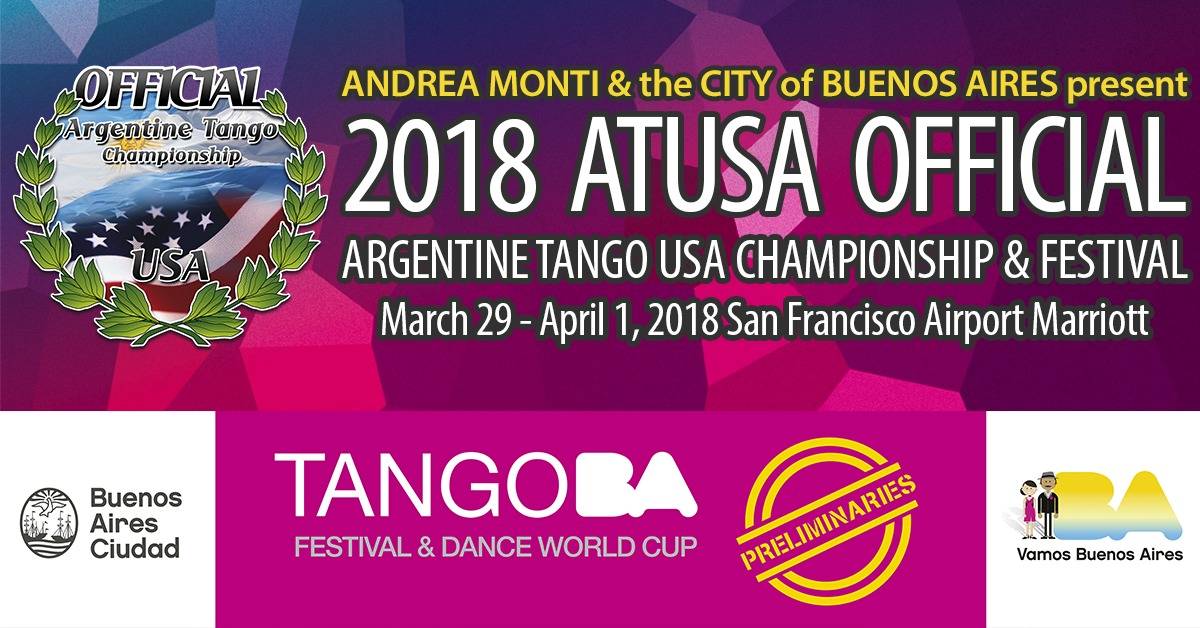 ---
PITTSBURGH TANGO WEEK
May 10-13, 2018; Vendor: Laurie Myers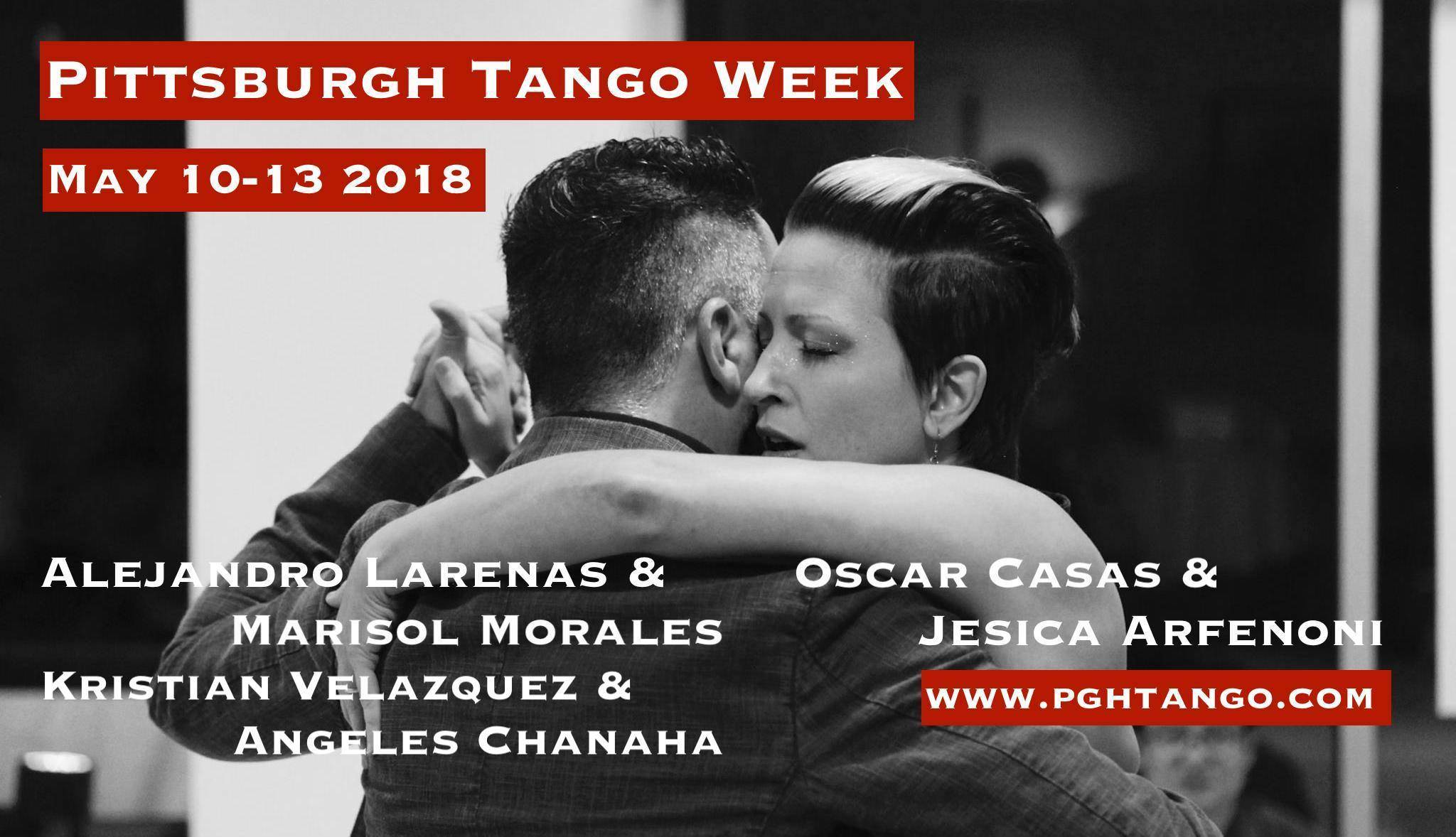 ---
TREE CITY TANGO
June 8-10, 2018; Vendor: Jennifer Bratt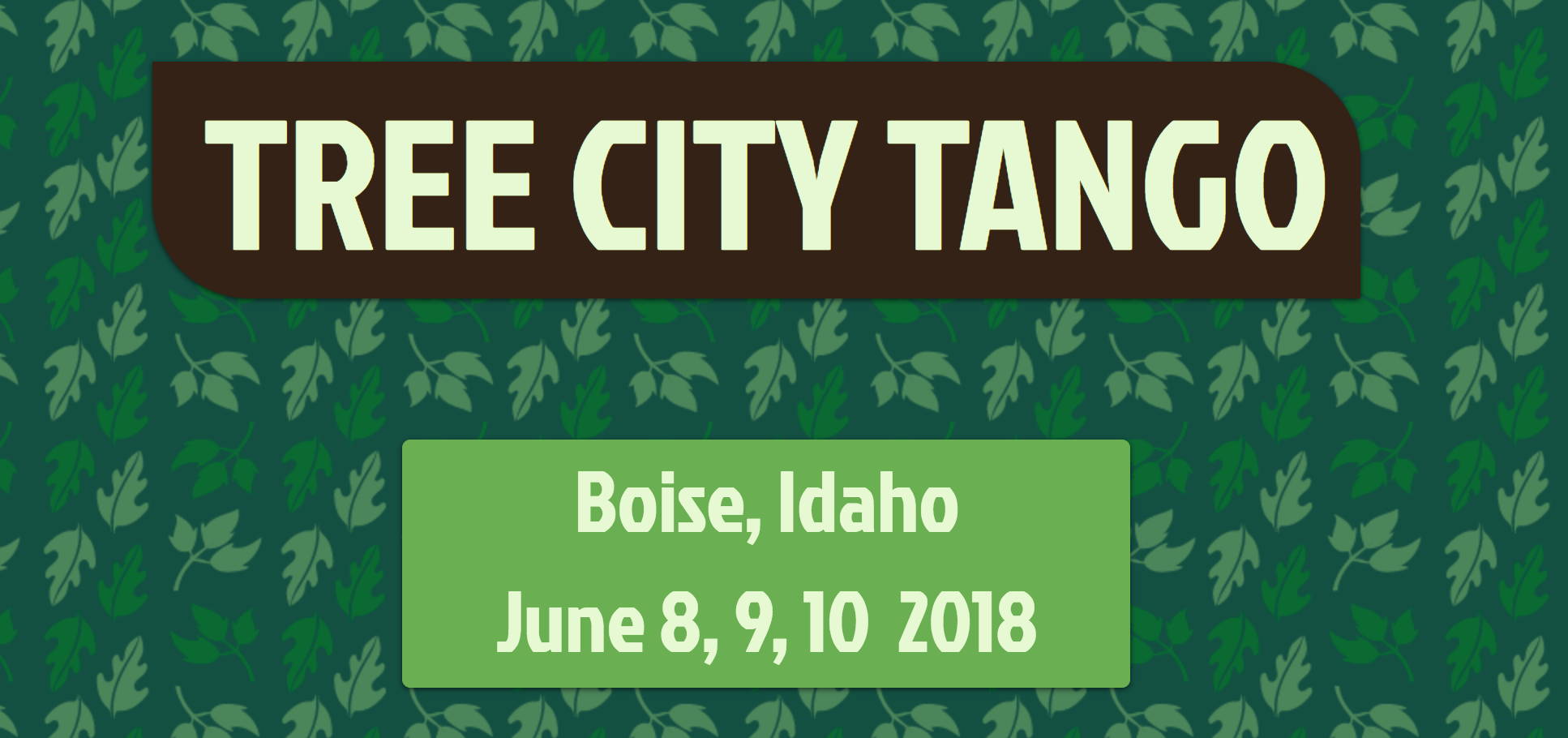 ---
COLUMBIA TANGO MARATHON
June 29-July 1, 2018; Vendor: Kathryn Wong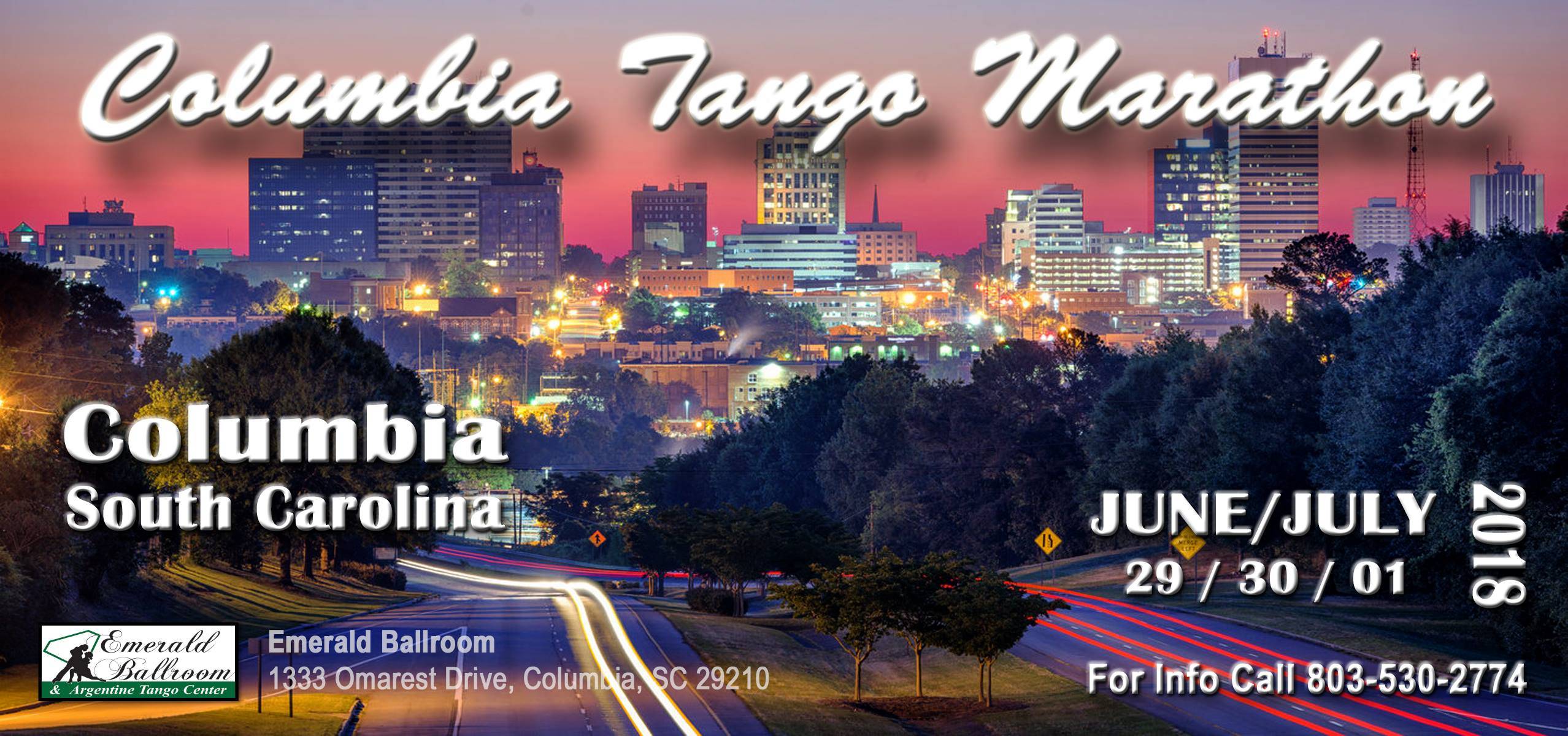 TUCSON TANGO FESTIVAL
March 8-11, 2018; Vendor: Yolanda Rossi

---
4TH MARATHON Z
March 23-26, 2018; Vendor: Jennifer Bratt

---
ESO! BUFFALO TANGO MARATHON
April 27-29, 2018; Vendor: Jennifer Bratt

---
LOCA TANGOH FESTIVAL WITH FLAVOR
May 24-28, 2018; Vendor: Jennifer Bratt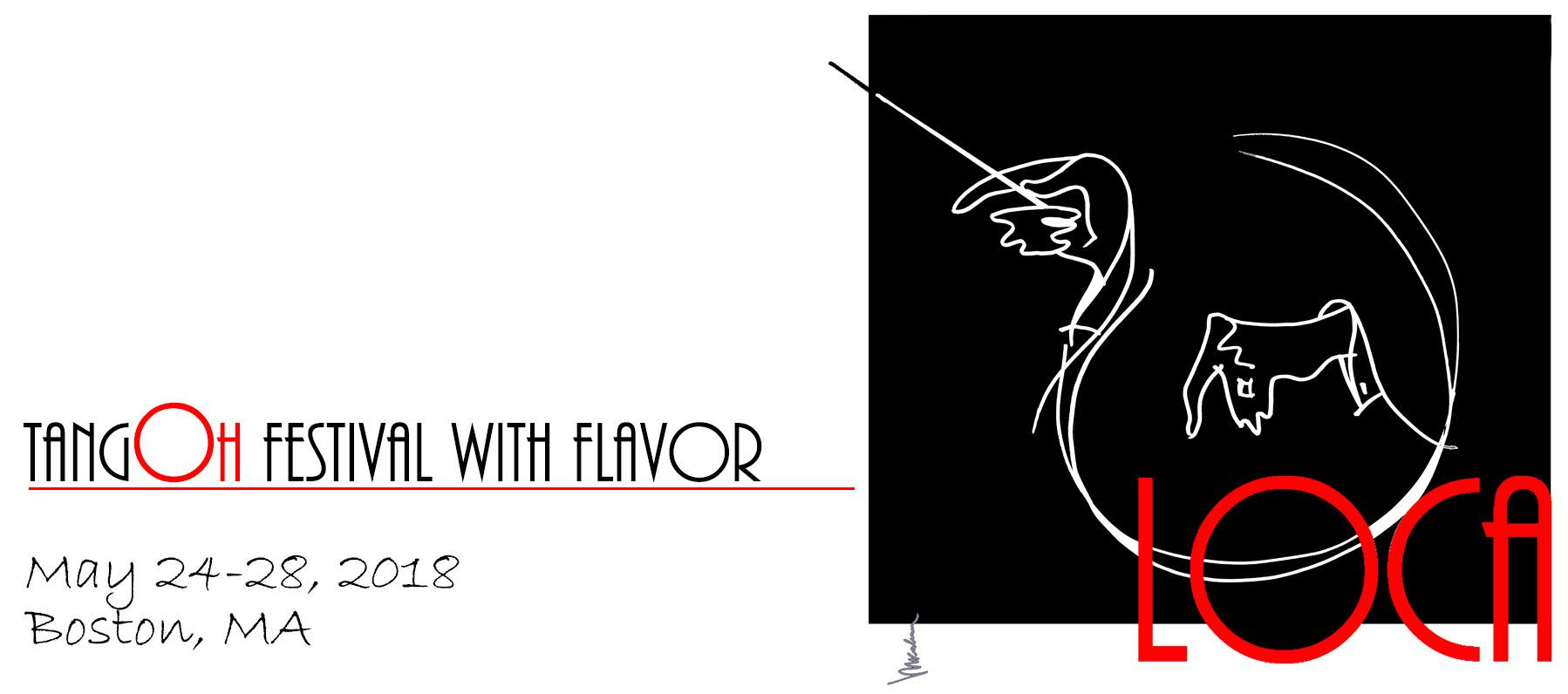 ---
8TH PHILLY TANGO FEST
May 25-28, 2018; Vendor: La Mina Tango Boutique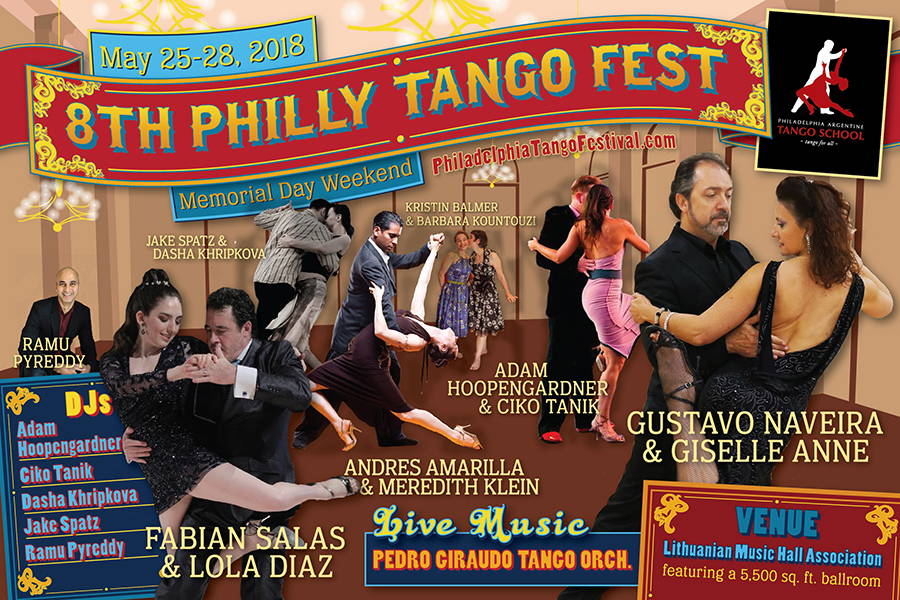 ---
7TH CLEVELAND TANGO BOWLING MARATHON
September 7 - 9, 2018; Vendor: Laurie Myers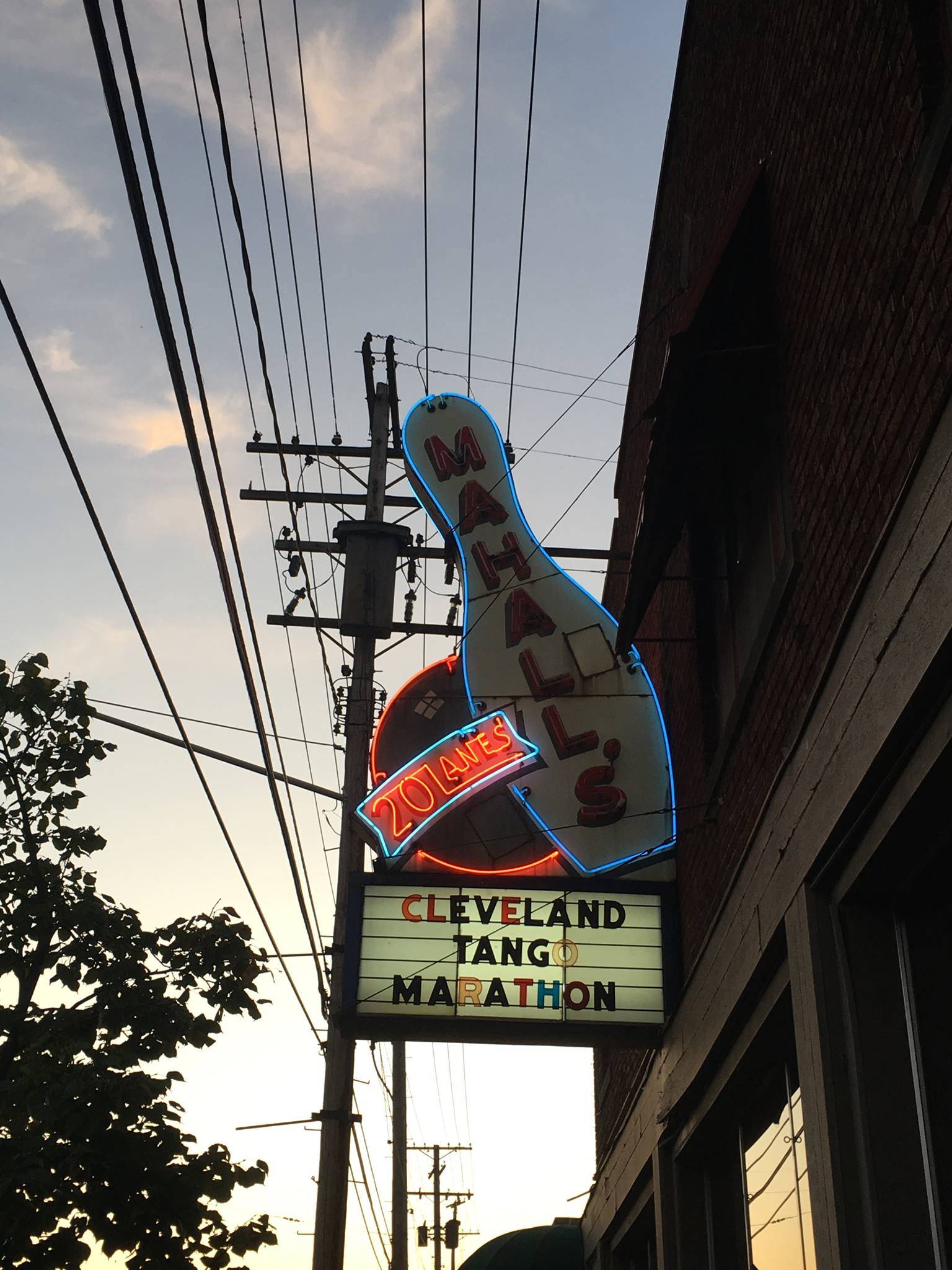 ---
Please note: any purchases or transactions you may make with the independent distributors who are vending at the events are separate from Axis Tango and are subject to the distributors' terms & conditions, not Axis Tango's. Axis Tango discounts, VIP Rewards points, free shipping in U.S. or any other promotions or programs available through Axis Tango's website do not apply to purchases with the distributors as they are independent businesses and not affiliated with Axis Tango and our programs. They are attending events as sellers entirely and solely in their own business capacity, not Axis Tango's. Therefore, should you want to discuss inventory, purchases, sales, vending fees, discounts, disputes or any other matter please do it directly with the distributor; Axis Tango will not participate in any such discussions. Event promotion images are property of the respective events and are used by Axis Tango solely for informational purposes.