Katrinski Tango Flats, Argentina
After working as a wigmaker and makeup artist in Sweden, Katrin Urwitz took a break to travel to Latin America. Her first encounter with the enchanted Buenos Aires led to many more trips and to immersion in tango life. Since 2007 Katrin spent a lot of time in Argentina and her interest in craft & design, combined with getting used to wearing high heels for the first time in life, awoke her fascination with shoes. They had to be beautiful, comfortable, and functional. Katrin wanted to learn how they are made by hand. And so she did. 
 
As a result of this personal journey Katrin started her tango shoe atelier, KATRINSKI. In her own words, "I do almost everything myself, from idea, to design, and trough all the steps to a ready pair of shoes. I have learned from masters with generations of experience in the art of making shoes by hand, far from the big industries." 
Katrin's unique and sought-after creations are a beguiling mix of the Latin feminine way of expression with the Swedish practical approach to comfortable footwear. She has successfully melded together the best of both worlds, highlighting fine craft and original design.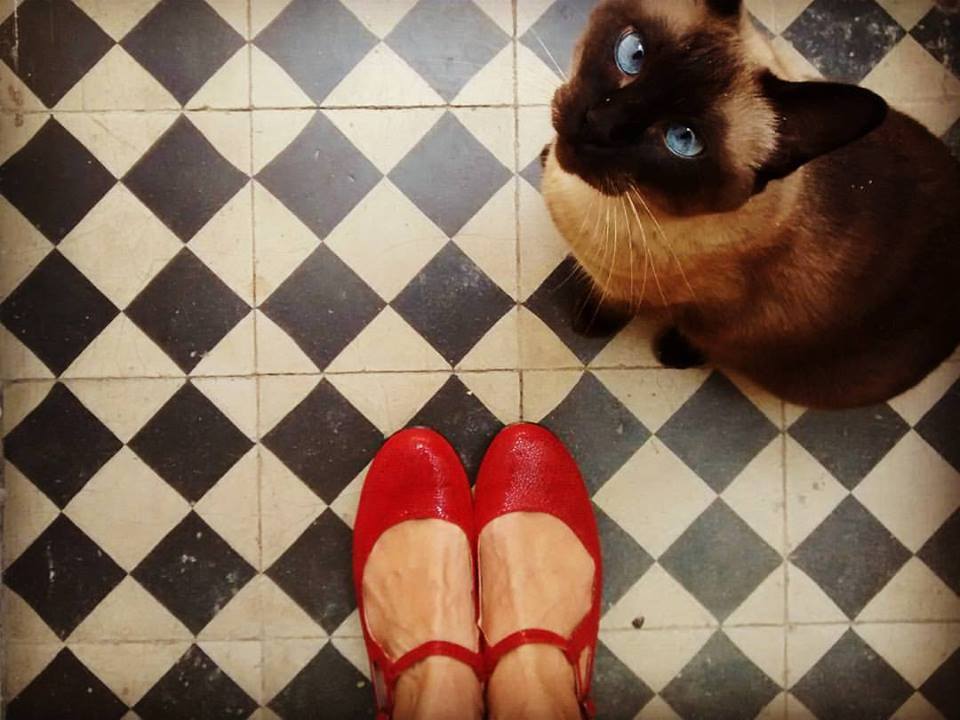 ❛Favourite tango shoe brand: Definitely Katrinski—stylish, super comfortable, made to measure by a perfectionist. ❜
- from a Terpsichoral Tangoaddict guide to Buenos Aires