Italian tango shoes are the best in the world. The new NADA MAS label is another premier tango shoes manufcaturer we have the honor of representing in United States on an exclusive basis. The gorgeous, comfortable, and lovingly made shoes are produced in the family-owned shoe factory that has been making tango shoes for other well-known tango brands for years. Now they have created their own collection and we are delighted to offer it to you!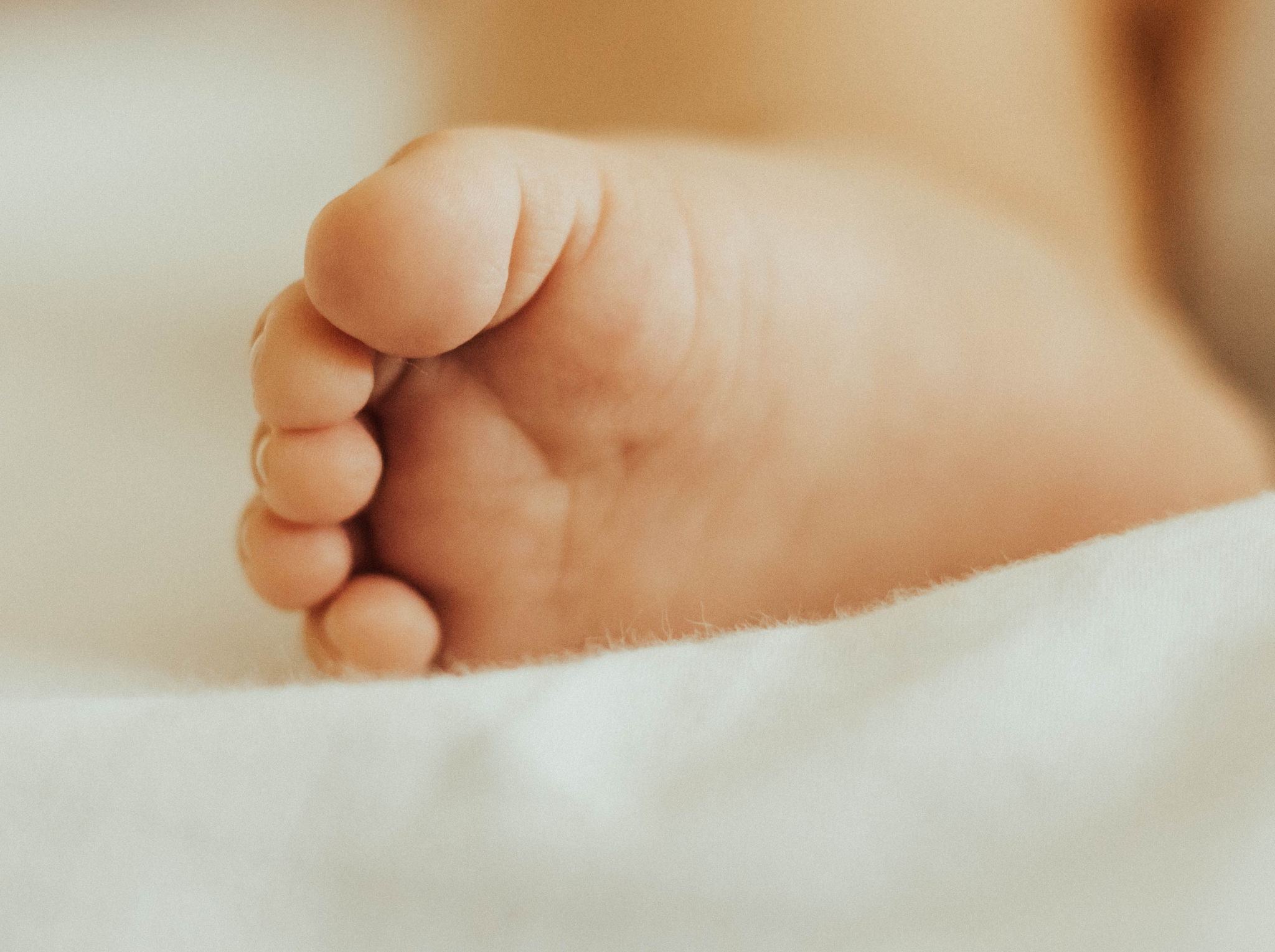 Every Nada Mas shoe is built to provide support for dancers with a unique cushioned padding that doesn't alter its shape with time. This reduces the stress on tender feet and inspires extravagant praise. The "memory foam" padding doesn't just cover the front of the shoe, it also adds a special metatarsal-area cushioning to ensure maximum comfort and support.
But it is not all just about soft cushioning, padding, and " memory foam" lining. Nada Mas have a lovely stability and precise positioning of the heel; you will immediately feel very grounded and on your axis. The variety of heel height options - 6cm, 7cm, 8cm, and 9cm - allows everyone to experience the excellent quality of these exceptional shoes.
❛I love this shoE. It is so comfortable. The 7cm heEl is a perfect height and the double ankle strap is darling. I wore them last weekend and received many compliments❜
- Dancer, United States
The factory making Nada Mas shoes was founded in the heart of Marche province on the Italian Adriatic Coast. There, every house has a laboratory and each garage has an artisan store. The know-how of the expert artisans has contributed to the economic development of the province and the birth of small business initiatives. It is a district where the production chains remain intact; there is love for the product and handmade accessories. The owners of the company making Nada Mas shoes rely on their forty years of experience and live their job as a mission, a mission that has the aim of creating beautiful things beloved the world over.
The key words echoing in the rooms of the Marche region homes are Beauty, Quality and Craftsmanship. Each product is unique and precious. It is the balance between the past and future that guides the work and transforms it into the love for the quality and craftsmanship of the product, taking care of every small part. Nothing is chosen at random, everything is regulated with order and creativity.