Necesita Tango Shoes for Women, Italy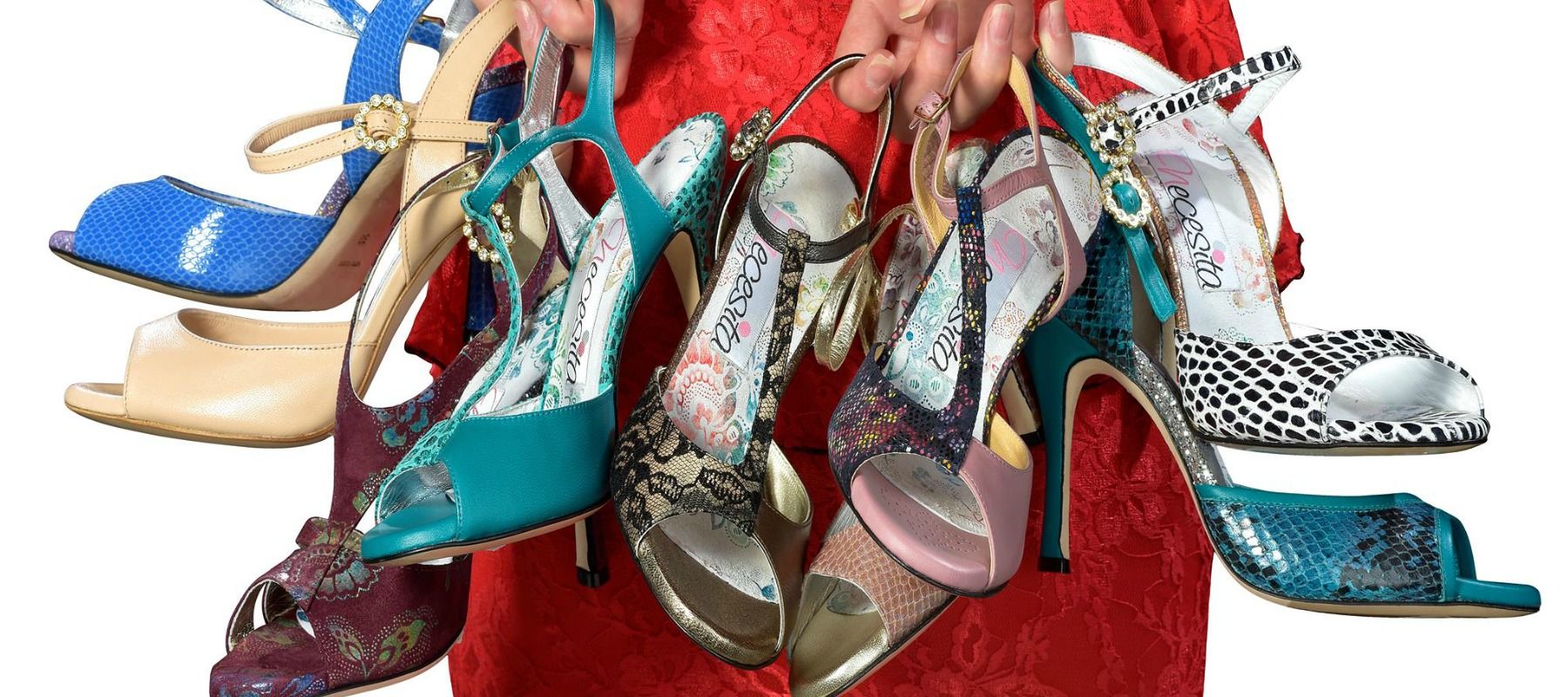 Exciting new brand Necesita from Italy has come to North America! Lovely, fun, unique, and playful designs give you great support, wonderful comfort, and fabulous dance experience. Don't dance? No worries - they have leather soles and you can also wear them outside! Necesita shoes have the amazing memory foam that makes dancing in them such a pleasure.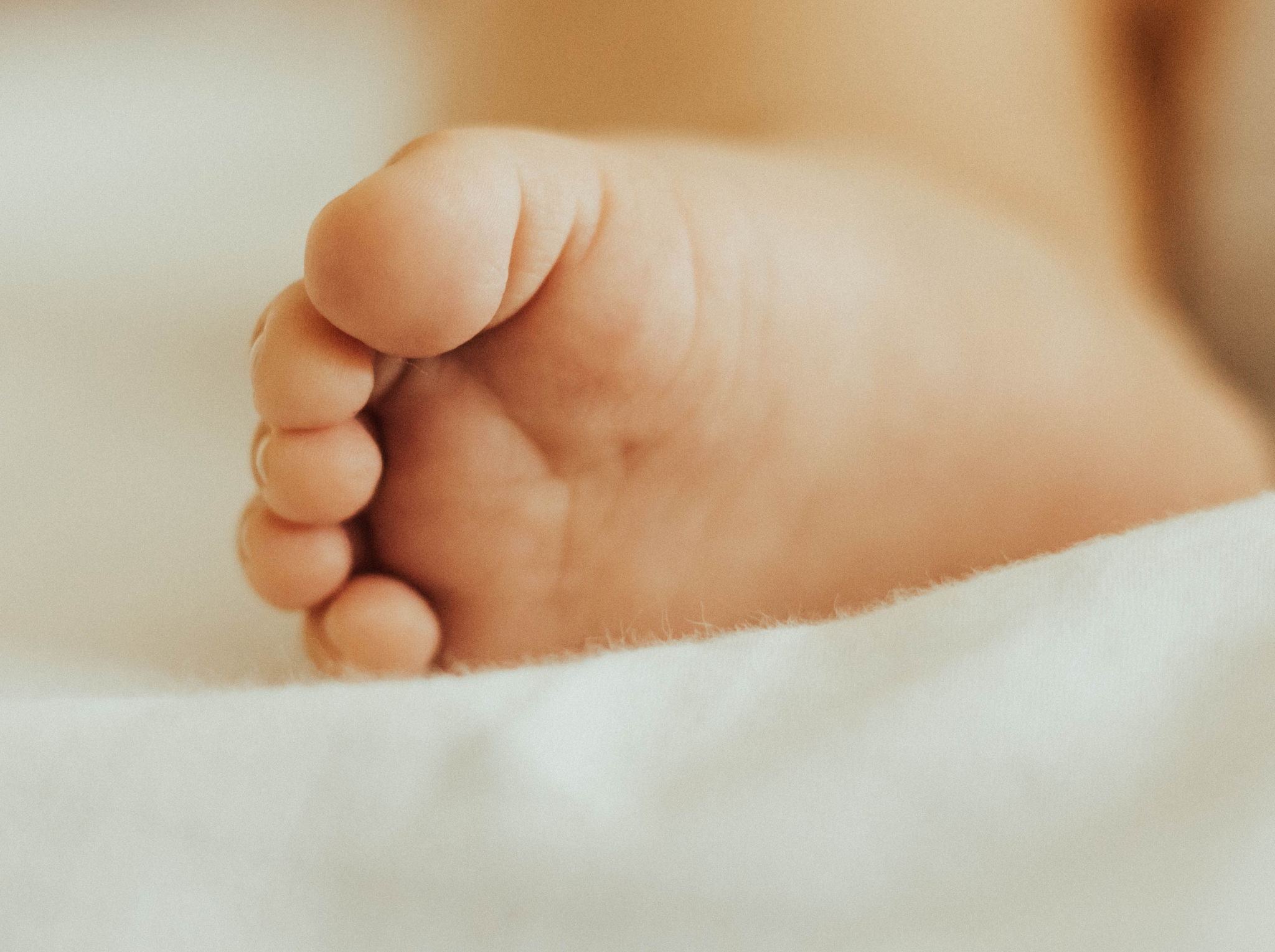 Every Necesita shoe is built to provide support for dancers with a unique cushioned padding that doesn't alter its shape with time. This reduces the stress on tender feet and inspires extravagant praise. The "memory foam" padding doesn't just cover the front of the shoe, it also adds a special metatarsal-area cushioning to ensure maximum comfort and support.