Axis Tango's Italian tango shoes are handmade in the towns and villages in Toscana, The Marches, and Veneto regions in Italy. The beautiful Tuscan rolling hills and Adriatic landscapes surrounding Florence, Padua, Rimini, Porto Sant'Elipidio... are the inspiration for the inimitable Italian quality and style. Until a few years ago, every house there had a workshop and an artisan store. There is a deep rooted love for the handmade products and tradition of making beautiful items from exceptional leathers.
The key words echoing in the rooms of our family-owned and operated factories are beauty, quality, and craftsmanship. Each pair of tango shoes is unique and precious. It is the balance between the past and future that guides these skilled artisans, taking care of every small part of the process from the selection of high quality leathers to finishing touches before export to Axis Tango. Nothing is chosen at random, everything is regulated with order and creativity.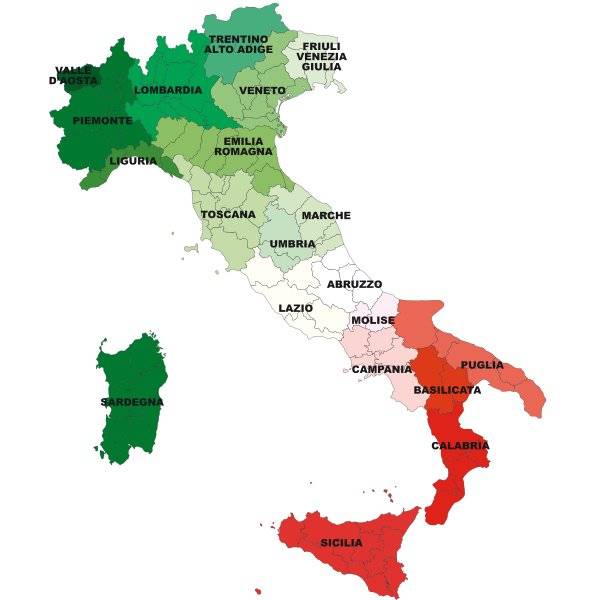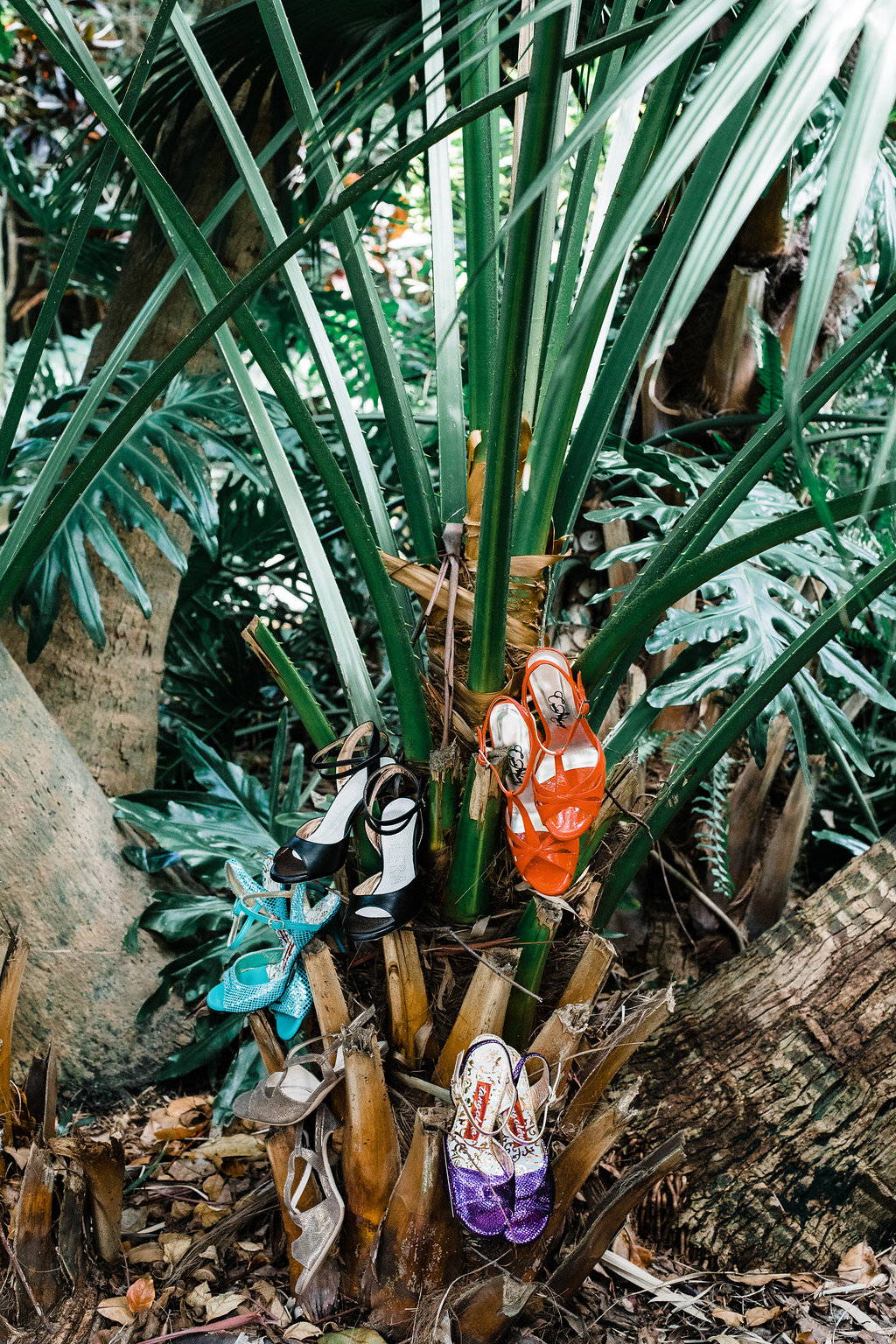 Made in Italy tango shoes are specifically designed for this dance with impeccable technical features and great design. The ancient tradition and quality of the Italian artisan craftsmanship is now at tango's service! The research of the best materials, cooperation with the local producers, the choice of comfortable forms for the perfect fit and a great attention to detail have produced well-loved and trusted Axis Tango partner brands for dancers in Italy and worldwide.
Tango shoes are developed in our partner factories from concept to completion. There are many stages in premium dance footwear production; in each there are magical steps that fascinate the observer's eye. So many skillful hands with so much love follow the tango footwear production line. The gestures that are repeated, yet are never the same.
It is a long journey with patience and attention, waiting for the finished result. Entire stages of production are done by hand, with skill and love, without indulging in the monotony, and always vigilant, careful and passionate. This is the journey of innovators who are in touch with the history, yet with their eyes firmly on the horizon. Masters of their craft who love tango shoes; shoes as a metaphor, as an emblem and as a symbol.
A pair of Axis Tango shoes tells much about the person who is wearing it. And also about the many hands who have made it.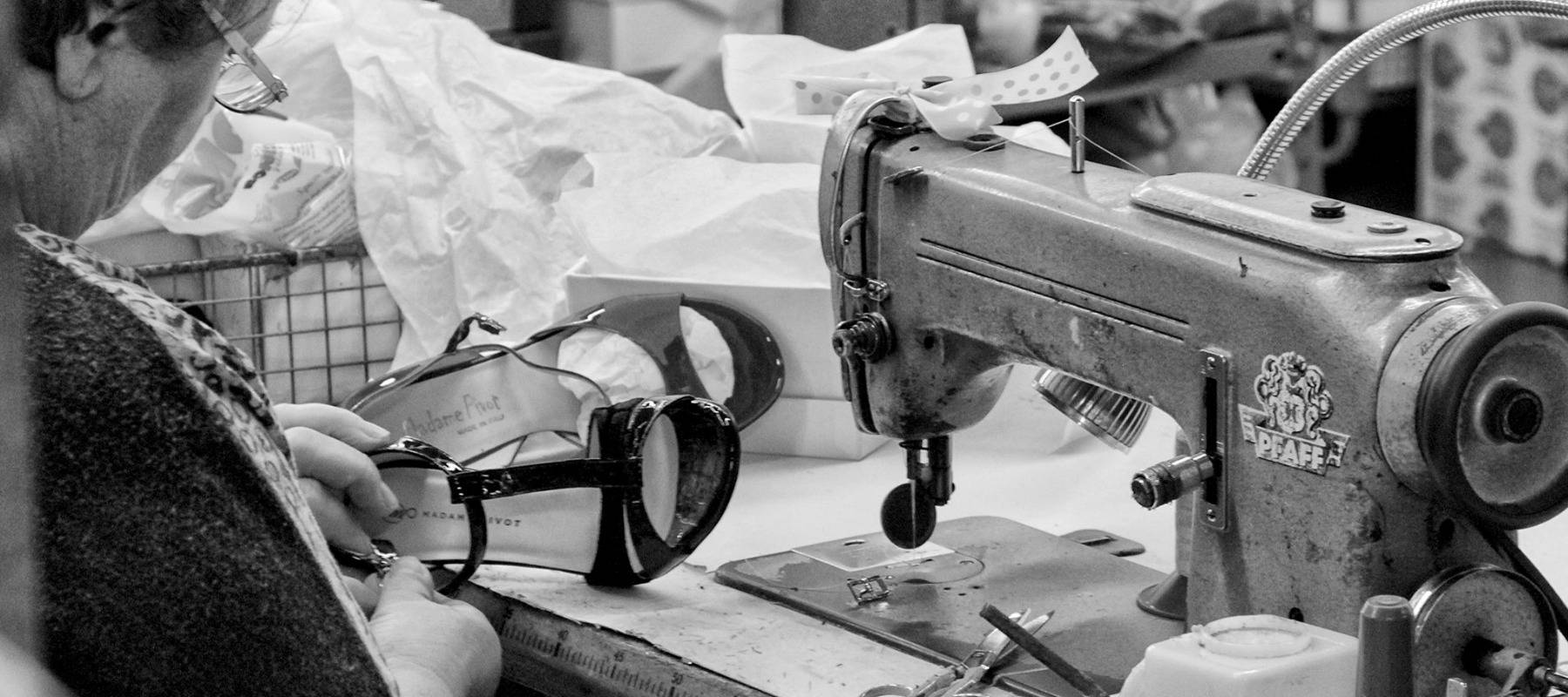 ---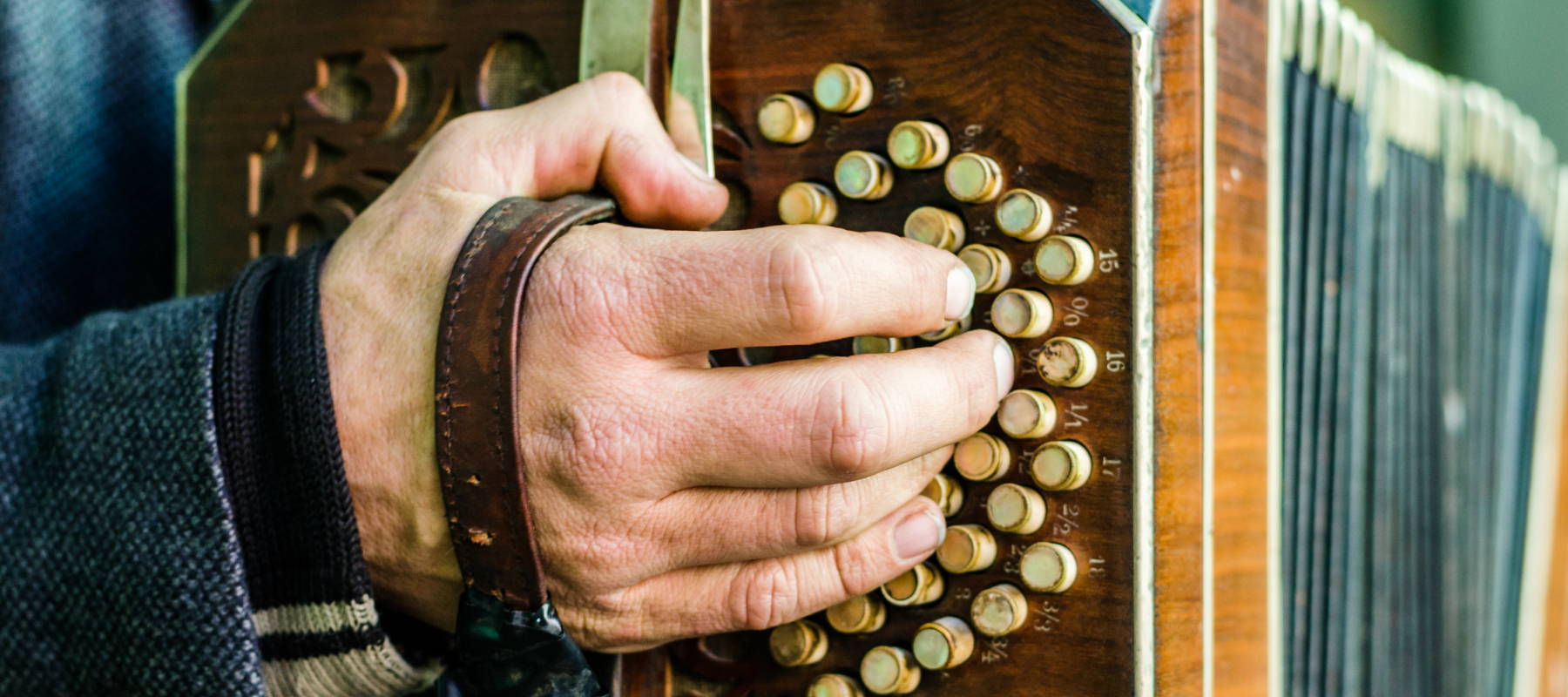 Ah, Argentina. The land of tango, gauchos, mate, and long tradition of producing gorgeous leathers. It is not a conicidence that what many consider to be the world's best men's tango shoe label, 2x4 al pie, could have been born only in Buenos Aires.
Conceived by dancers and made by artisans, 2x4 al pie represents the best of Hecho en Argentina spirit. The unique and truly innovative product that, by its practical system of interchangeable soles, allows the dancer to choose the stype of sole to use, is a clever and forward-thinking way of giving you the freedom to dance anytime, anywhere. It is this concept of sophisticated aesthetics and maximum comfort that makes it possible for the professional and social dancers alike to have a versatile and modern product.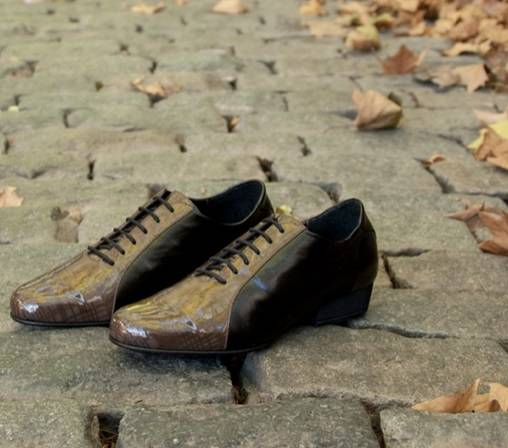 ---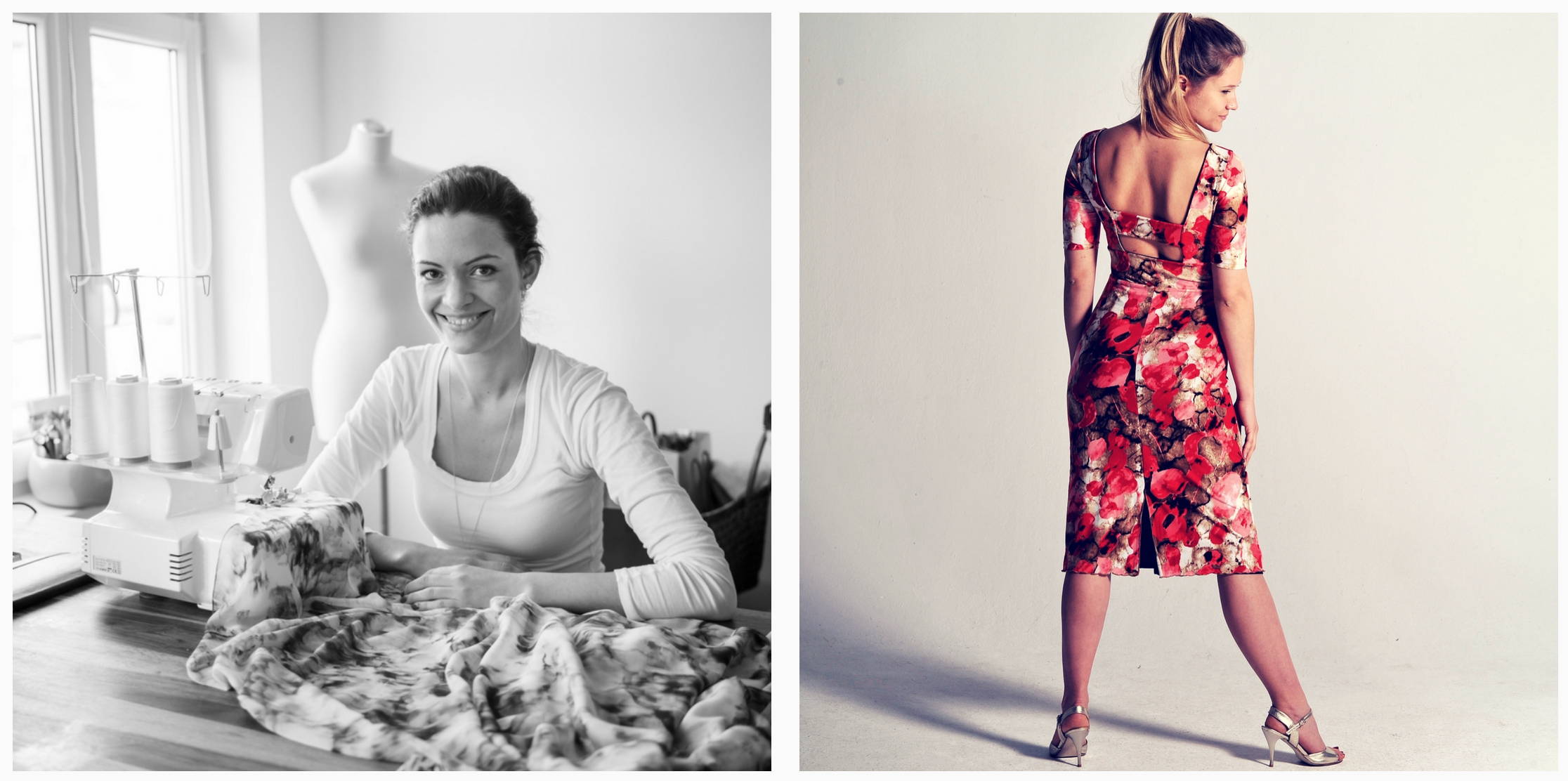 "I begin with an idea and then it becomes something else."
- PABLO PICASSO
Talended designers are taking the leap into tango world and are making beautiful, elegant and unique items for tango dancers of every age and for any occasion. Working from their ateliers in Germany, Sweden, Italy and United States they innovate, create, and design tirelessly to make comfortable, wearable garments for tango aficionados all over the world.
The gorgeous and unique items are handmade, sewn by expert hands in small collections, offered only to a lucky few who know where to find them. Every stitch is thought through, every cut is made to ensure maximum comfort and impact on the dancefloor. Nothing is left to chance. Fabrics used for collections are carefully selected, tested on the dance floor and only then processed into beautiful apparel.