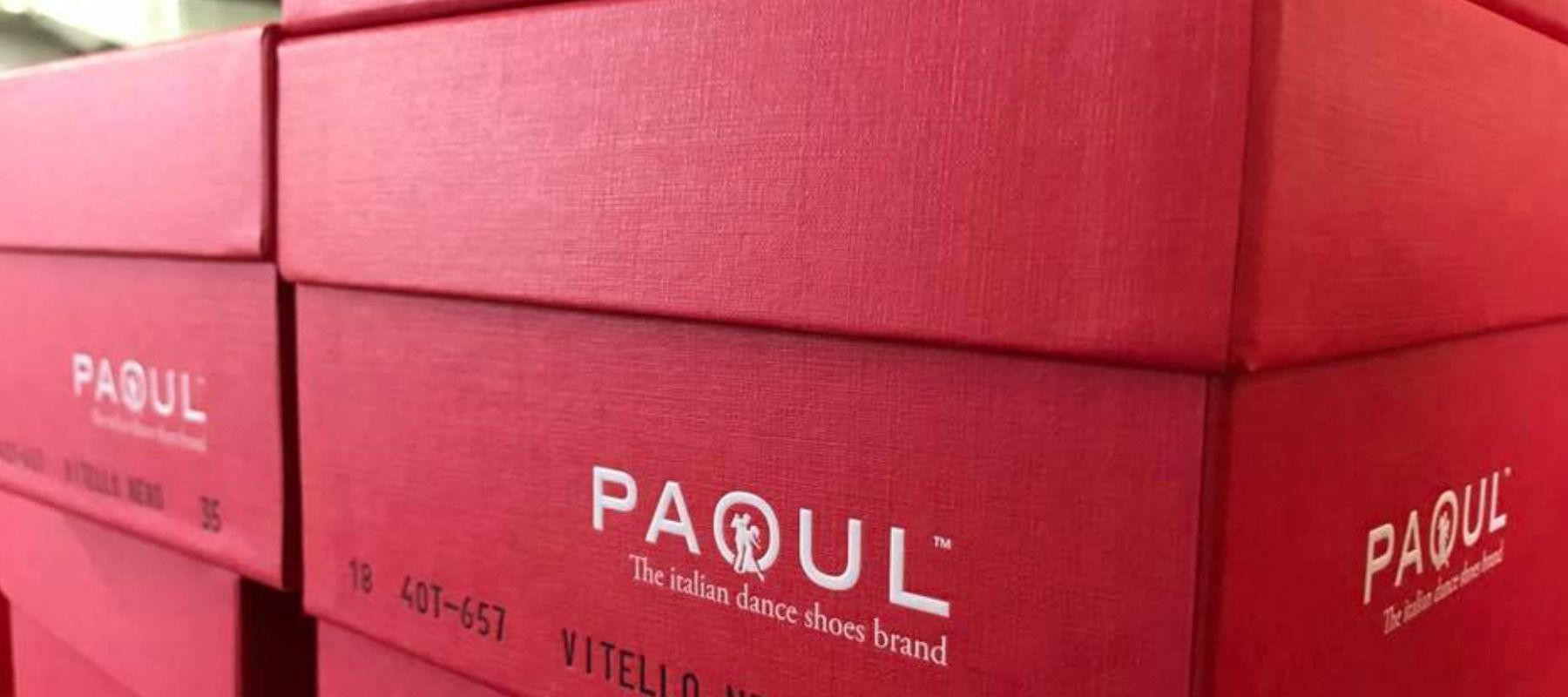 PAOUL is a historical dance shoes brand. Not just in its native city of Padua in Northern Italy, a stone's throw from Venice, but all over its homeland and the world. It is a brand that has expressed its passion for dance and love for craftsmanship since 1967, as interpreted by shoes worn by today's best show performers but, above all, by those who step out every day as if they were dancing.
Oriented towards ongoing growth and convinced of the value of craftsmanship, Paoul pushes creativity to maximum levels with innovative, original products - something only the Made in Italy fashion culture knows how to do. Each shoe is entirely designed, produced and packed in the Italian company, with great love, dedication and skill in Paoul's true art form.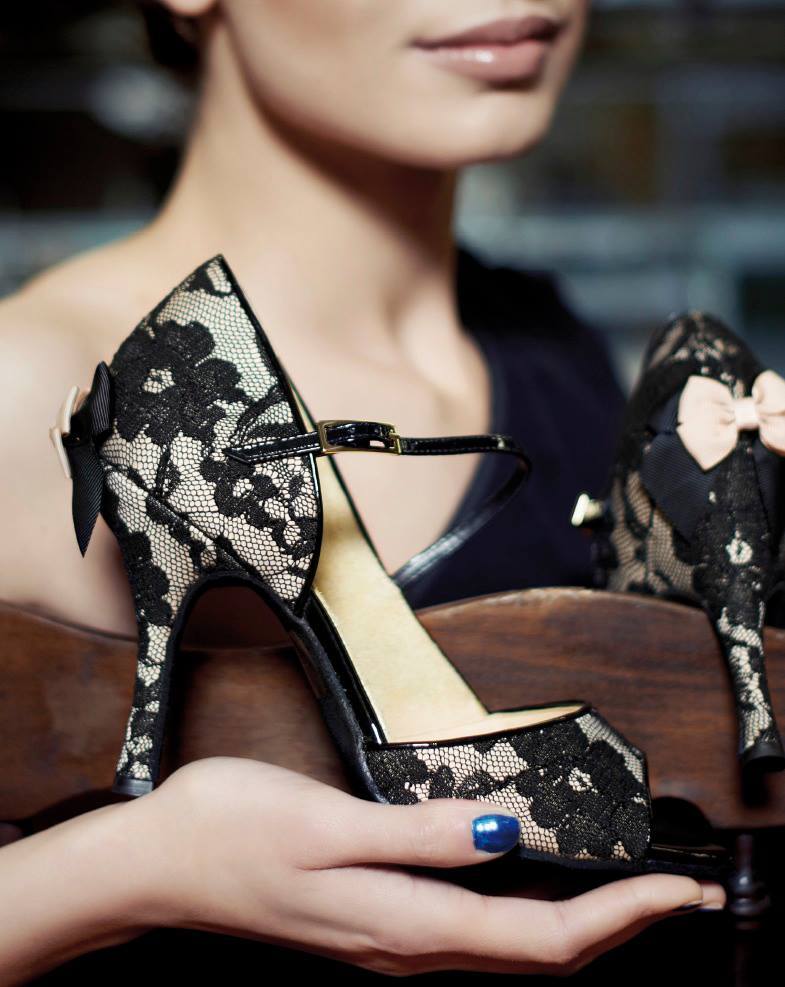 ❛I purchased the shoes without trying first and they fit perfectly and they're super comfortable. I can't wait to try them on the dance floor! ❜
- Dancer, United States
Paoul looks after your feet because they're the wings your passion flies on. And this is why materials, finish and elements used to make all Paoul shoes are rigorously selected and controlled to guarantee your well-being, not just comfort and design. Paoul guarantees compliance with all European safety regulations in force to protect not just the production workers, but the also the dancers who wear Paoul shoes.
Paoul is simply the elegant, sensible choice for your steps on the dance floor, on the street, down the wedding aisle, or on stage. Give them a try and add this iconic, uniquely Italian brand to your tango shoe collection!