In accordance with the available best practices data from the Center for Disease Control and World Health Organization, Axis Tango is taking appropriate measures in receiving and handling merchandise arriving from abroad. Shipments will remain unopened for 10 days from the shipping date. That alone should insure our collective safety; but we will, once the packages are opened under controlled conditions, go further and treat the contents with alcohol and wipes prior to storing in the inventory room or mailing to clients. We'll revise these steps accordingly pending new information.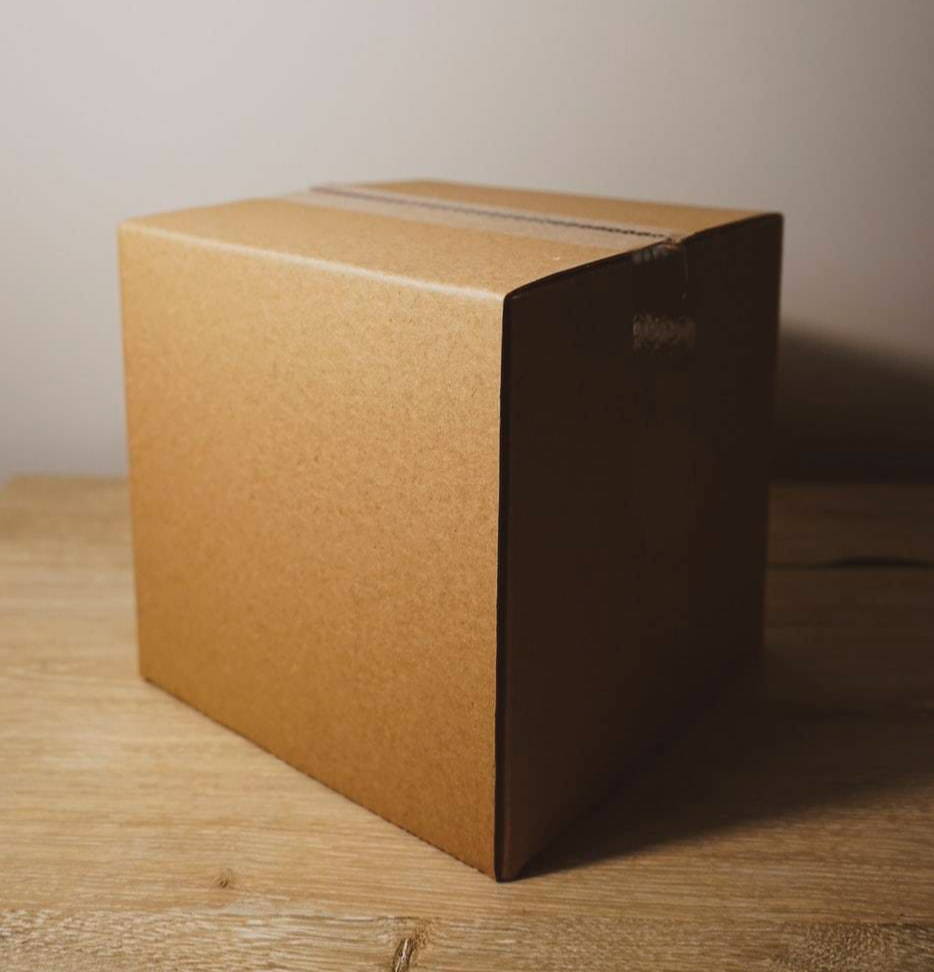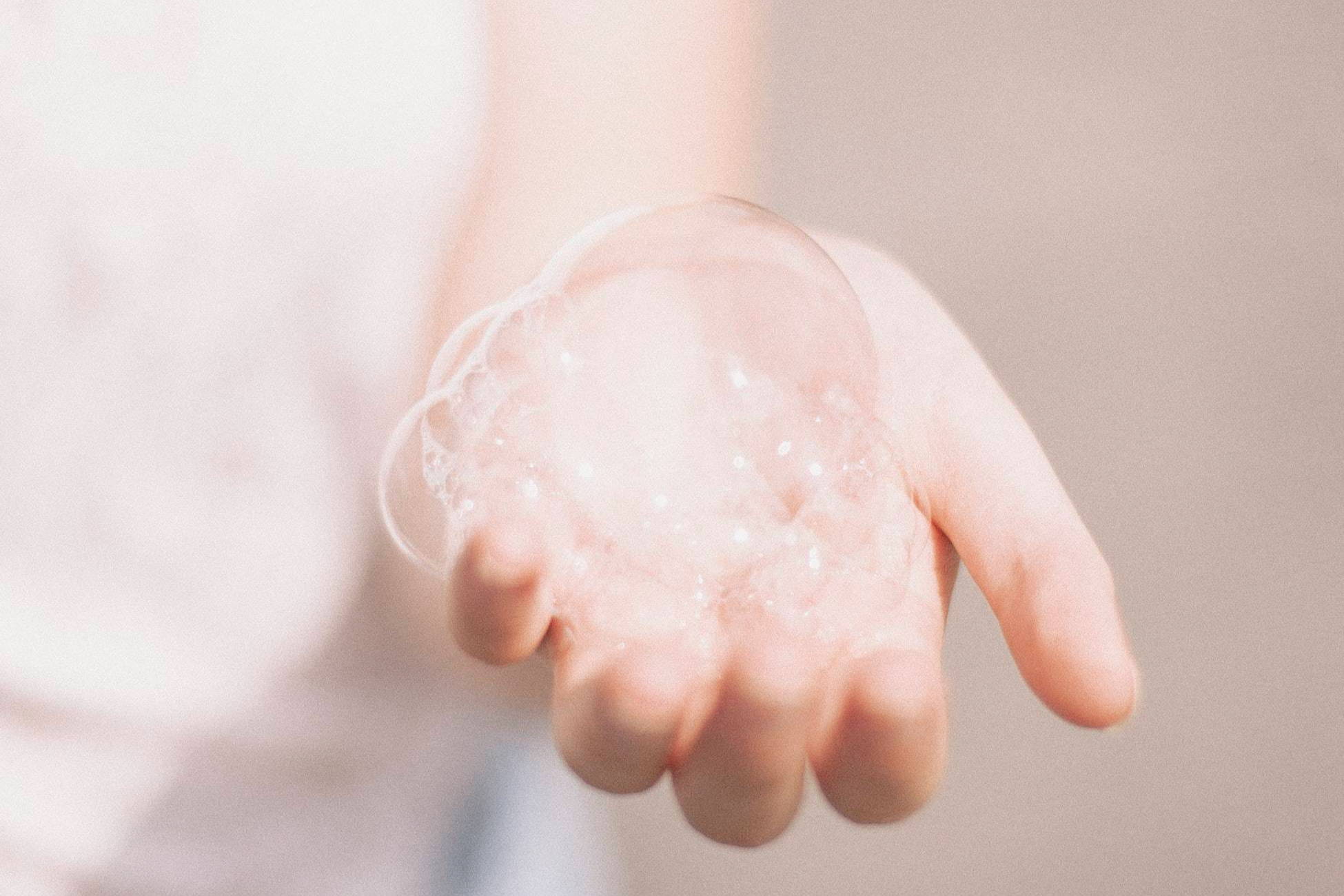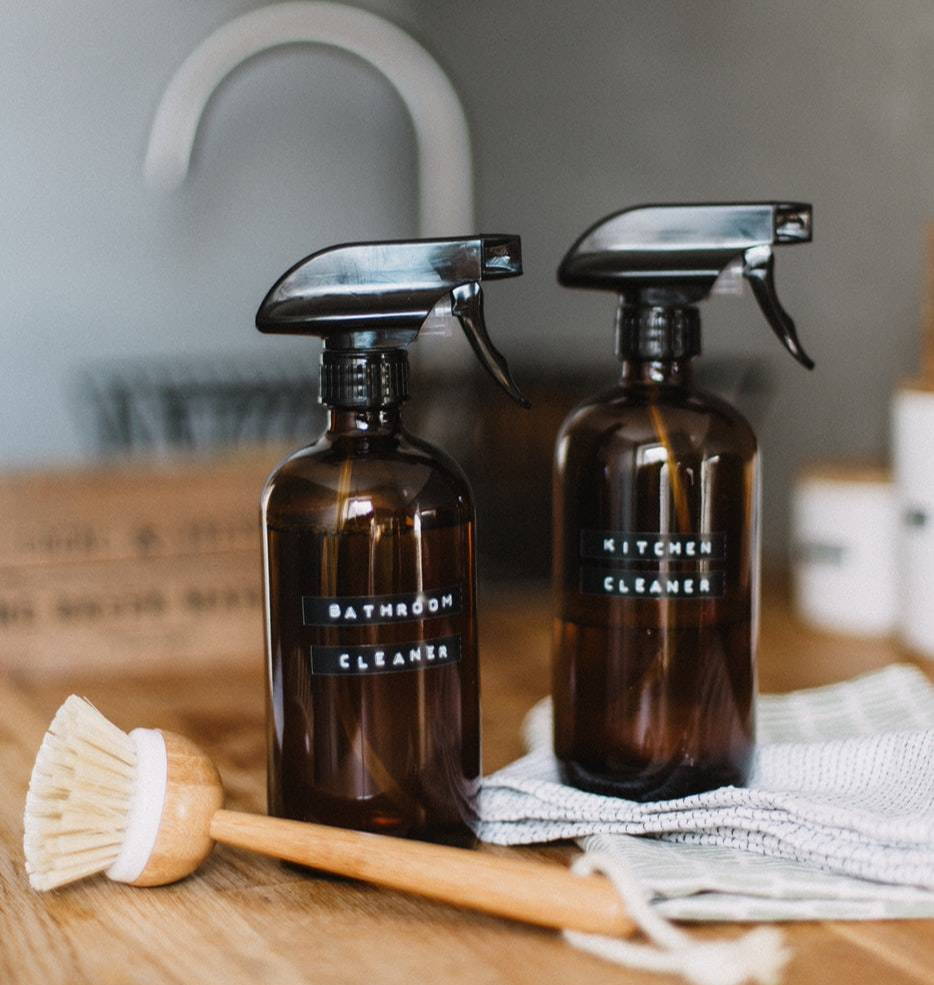 ===
My thoughts on the current situation:
Our global tango community is such a wonderfully interconnected, caring and loving family. I - and by extension, Axis Tango - have been fortunate to belong to it for the past 16 years. I thought that founding, owning, and operating Axis Tango for these many years has prepared me for anything that may come my way. And yet...
All of our lives have been touched by the Coronavirus pandemic. From families worrying about their sick loved ones, to schools closing, to loss of income for many of us in the tango world and beyond, to travelers being stranded, to health care systems feeling strain... There is so much to absorb and the news just keeps coming. My heart goes out to all who are impacted by these extraordinary circumstances.
My partners in Italy are more than just business connections, they are family. They are, like Axis Tango, small family owned businesses that are now dealing with a most turbulent situation. We are in constant communication with Tangolera in Rimini and Madame Pivot in Florence and they are telling us that they are carrying on with work while taking measures to keep themselves and their teams safe. Tango shoes production continues, shipments are being sent to the US, new collections are being imagined and made.
As much as I am excited to share with you the gorgeous new models for women and men that are coming from these immensely talented and dedicated Italian artisans, I am also conflicted about "business as usual" in these anxious times. Should I send out emails about new designs? Is it in poor taste to talk about new collections when our minds are on more important things? Why should I continue to focus on tango shoes when the world around us has changed? There is so much to consider. I may not get it right every time and for that, I'm asking for your understanding.
Our Italian partners are bravely dealing with extraordinary circumstances and I will support them by continuing to make new orders, pay their invoices and promote their lovely products. In the grand scheme in the universe these are such small things to do, but in Tangolera, Madame Pivot and Axis Tango world they are of significant importance. I understand that there may be very little tango in the next few months and considering the nature of Argentine Tango, I of course agree. I will wait and be there with you when all of this is behind us. In the meantime Axis Tango online shop and offices are open, we'll continue with our lives and hopefully we'll bring along the way a little joy to yours too.
To all of you, from all of us - thank you.
xoxo Gaia
Axis Tango Founder & Owner