And you deserve the best.
Quality matters
Beauty & Comfort
Tangolera shoes are
✓ Comfortably padded
✓ Expertly crafted for integrity of dance movements
✓ Always fashionable
✓ Handmade in Italy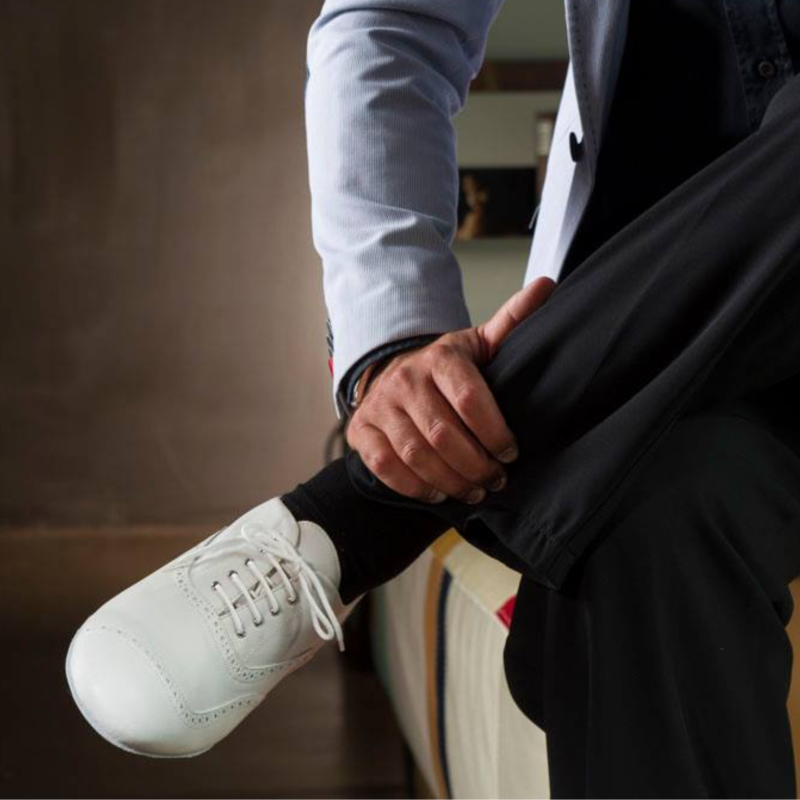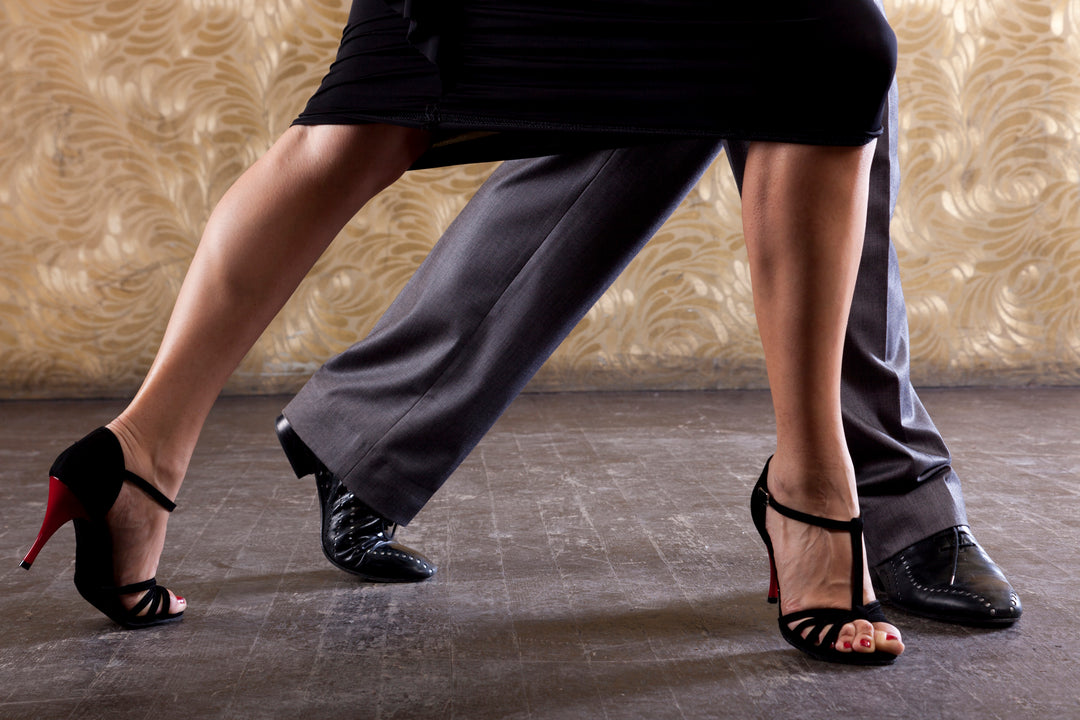 Simply awesome
Light, comfortable, excellent fit, pivots great, and looks stunning. Awesome pair of shoes!!
Blu Stampato
Lew loves these shoes. Beautiful color and so comfortable.