Orders are collected through August 15, 2020 only. You must place your order by then or we won't be able to include it in this shipment. We expect to receive your item by end of August from Germany, at which time we'll mail it to you.  
We will handle ordering with Coleccion Berlin atelier, shipping from Germany, customs clearances into the United States and then delivery to you. You can use your Axis Tango VIP Rewards points if you like on this purchase. Of course, if you have any questions on sizing, ordering, or need custom sizing, please contact us and we'll be glad to assist you.
Returns are simple and free with our pre-paid return label.

Coleccion Berlin items are returnable within 21-days of mailing to you for Axis Tango

store credit only; we cannot make any refunds or other return arrangements beyond store credit option. All other aspects of our return policy apply.
Relaxed scoop neck dress with a back slit for easy movement.
Straight dress.
Double layer fabric upper body.
Approx. 109cm (43") long, measured from the shoulders.
Slit at the back of ca. 21cm (8").
Our model is 171cm (5'7") tall.
Handmade in Berlin, Germany
Recommended For: All sizes.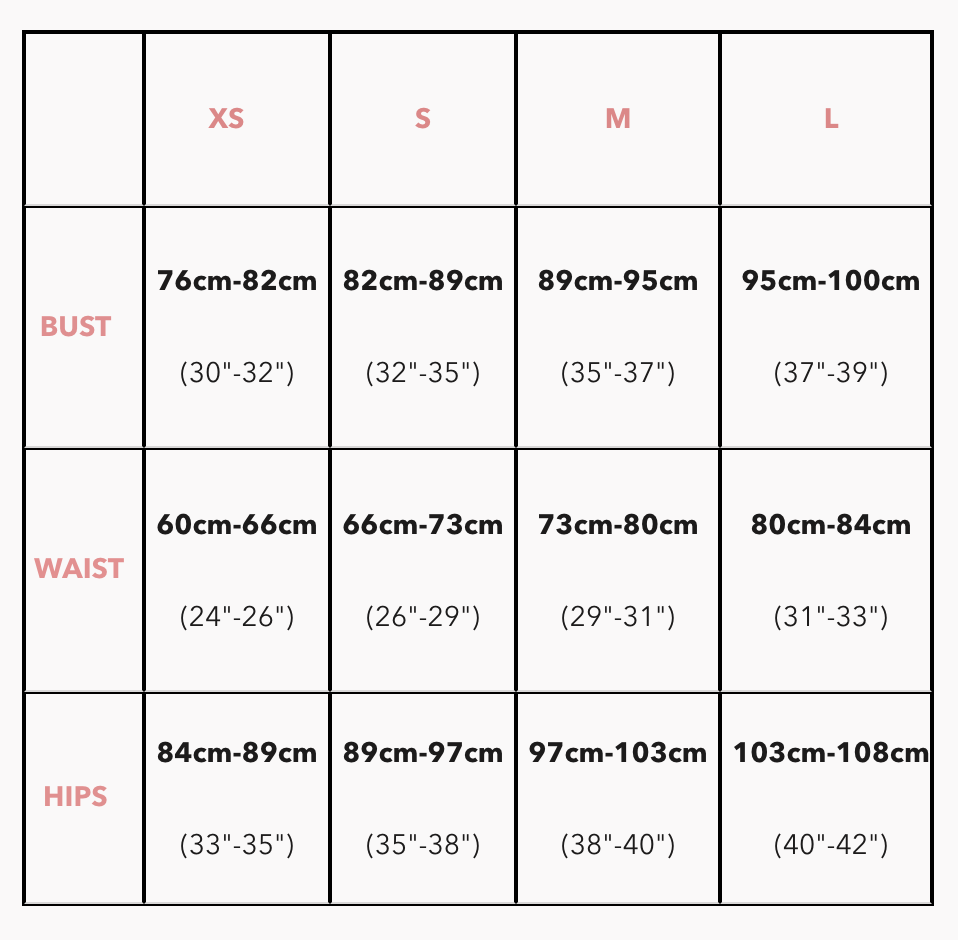 Made of stretch fabric: 93% polyester, 7% elastane.
Machine washable: Gentle Cycle at 30°C (86°F) using a mesh lingerie bag to protect the fabric from snags, tangles and tears. Wash with like colors. Lay flat to dry.
---
Colección Berlin is an Argentinian Tango inspired fashion company offering a unique collection of elegant, handmade pieces made in Berlin, Germany. We value making our items comfortable, flattering and inclusive for dancers of any age, no matter what the occasion.
Founder/ designer Katharina Joite was first introduced to Argentinian Tango during her time at business school in Hamburg. The community drew her in immediately and she became a dancer herself. Upon graduating, Katharina returned to her hometown city of Berlin, which boasts its own bustling tango scene. Spurred by a desire for comfortable, flattering dance wear, she started by making and wearing her own custom pieces. Katharina quickly discovered a love of design work, which ultimately grew into her business.
---
Colección Berlin's tops, skirts and dresses are infused with the commanding spirit of the dance, made with attention to detail and wearability in mind. All items are handmade from high-quality stretch material. Fabrics used for the collection are carefully selected, tested on the dance floor and only then processed into beautiful apparel. So rest assured, your tango dress will be comfortable throughout your day and night. It will look the same at the end of a long night of dancing as at the beginning of the milonga.
Standard with tracking (no signature) for orders over $150: Free (7-10 days)
Standard with tracking (no signature) for orders under $150: $12 (7-10days)
Expedited with tracking: $25 (3-5 days)
Express with tracking: $50 (1-2 days)
Please note: the above delivery times exclude pre-orders and made-to-order items.
Returns: Shop with confidence with 21-days postage paid returns for store credit (no return fee) or refund ($28 processing fee). Final sale, made-to-order items and vegan shoes are non-refundable and can't be returned or exchanged.
International
Shipping: At this time we ship to select international destinations. Cost of shipment will be displayed in the checkout page. If your destination does not show in checkout, please contact us.
Returns: We do not accept returns on international orders.
International buyers, please note: There may be taxes, duties and/or VAT costs applied by customs towards your order before the delivery of your package; such fees may be significant. These charges are not inclusive of the original shipping amount and will not be paid for or reimbursed by Axis Tango; they are your responsibility. If you don't claim your package or refuse it, you will not be refunded by Axis Tango. We are required by law to declare all items at their full price and cannot alter this amount to decrease international custom fees. Please be aware of your country's policies before you place your order.
In stock
"Add to Cart" means the item is with Axis Tango in USA and available for quick delivery.
Pre-order
"Pre-order" means item is not in stock in USA and will be arriving in a few weeks, per the pre-order timeline description. Unless specifically designated as non-returnable, pre-orders are not custom orders and can be returned within 21 days of mailing to your US address.