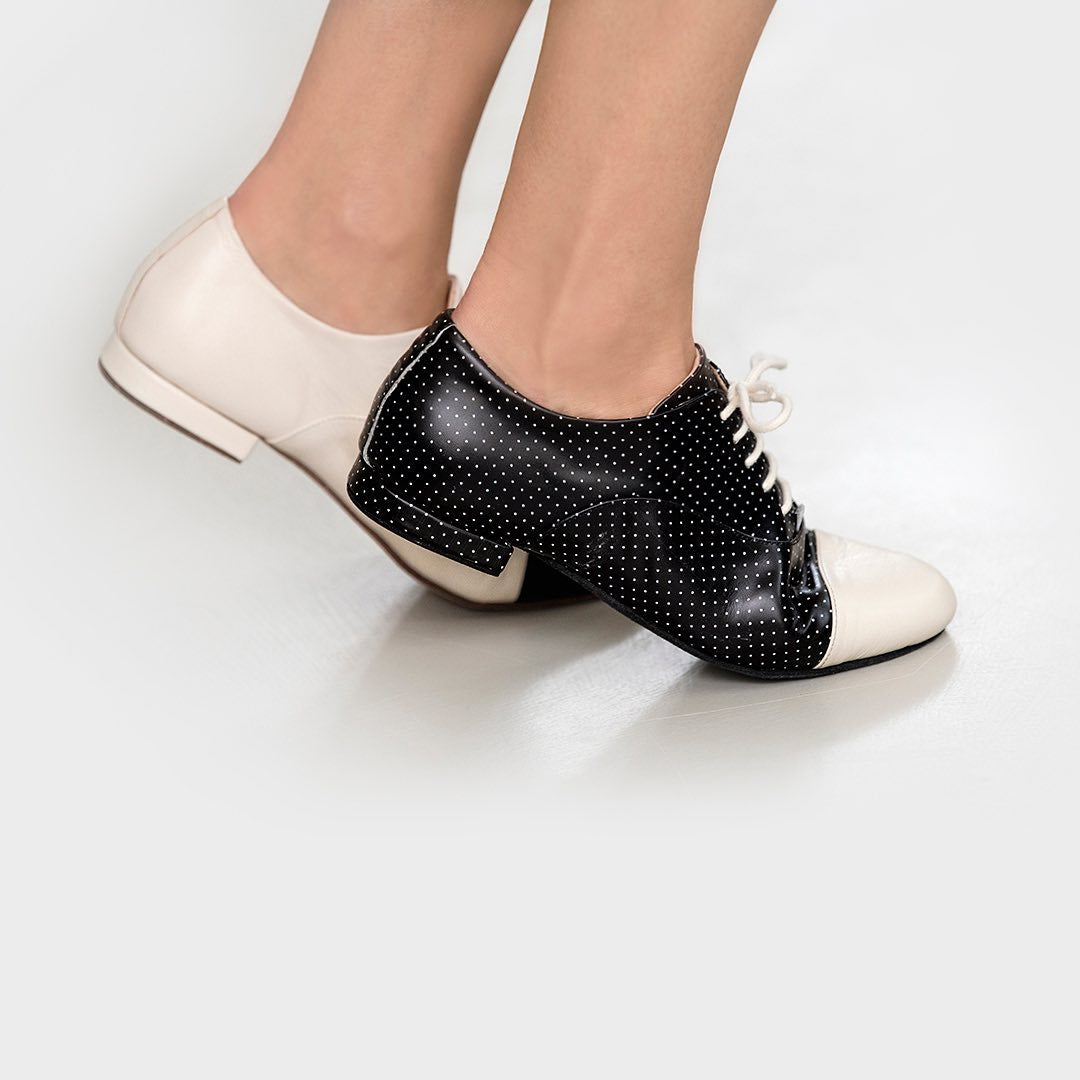 And you deserve the best.
Quality matters
Beauty & Comfort
Madame Pivot shoes are
✓ Comfortably padded
✓ Expertly crafted for integrity of dance movements
✓ Always fashionable
✓ Handmade in Italy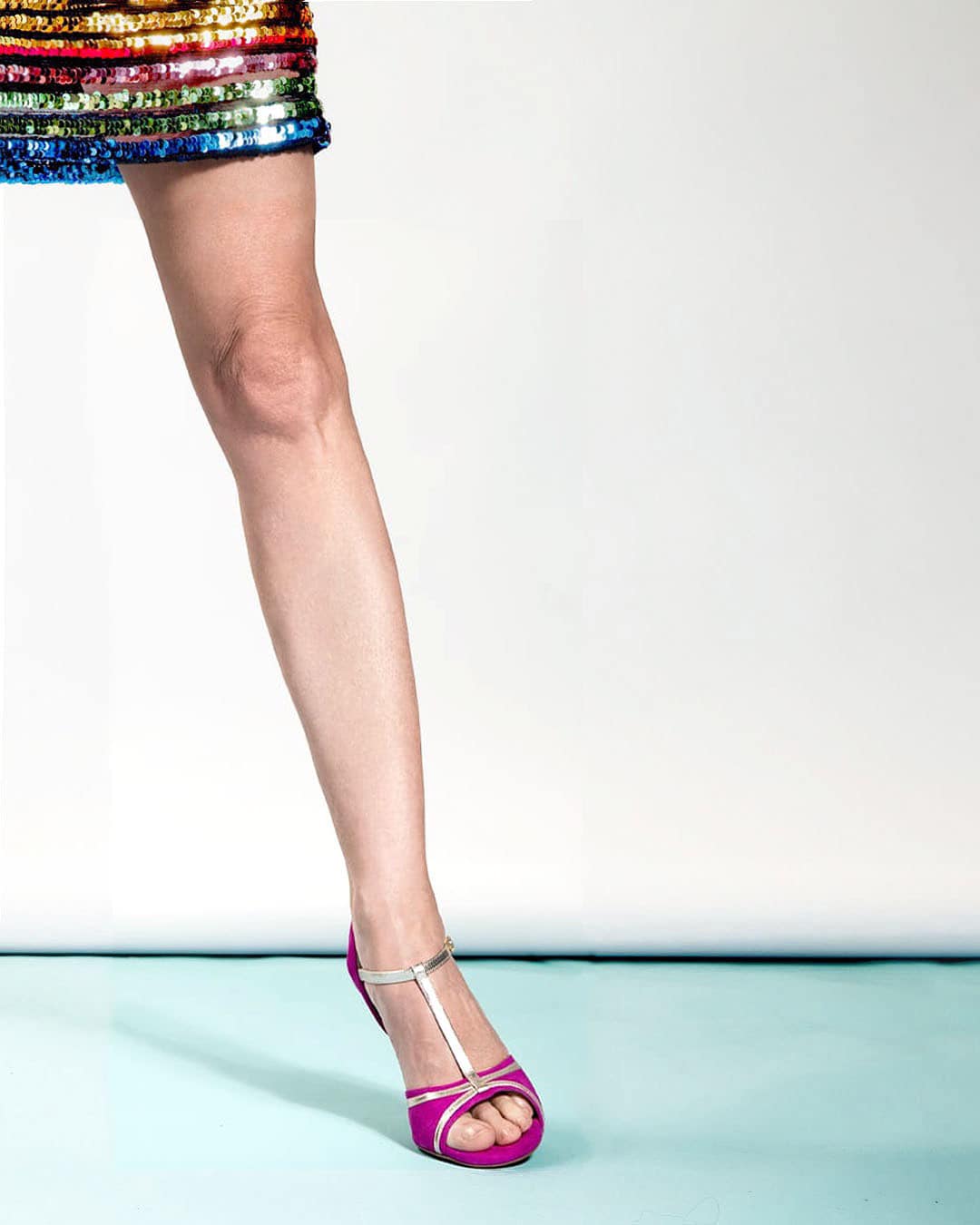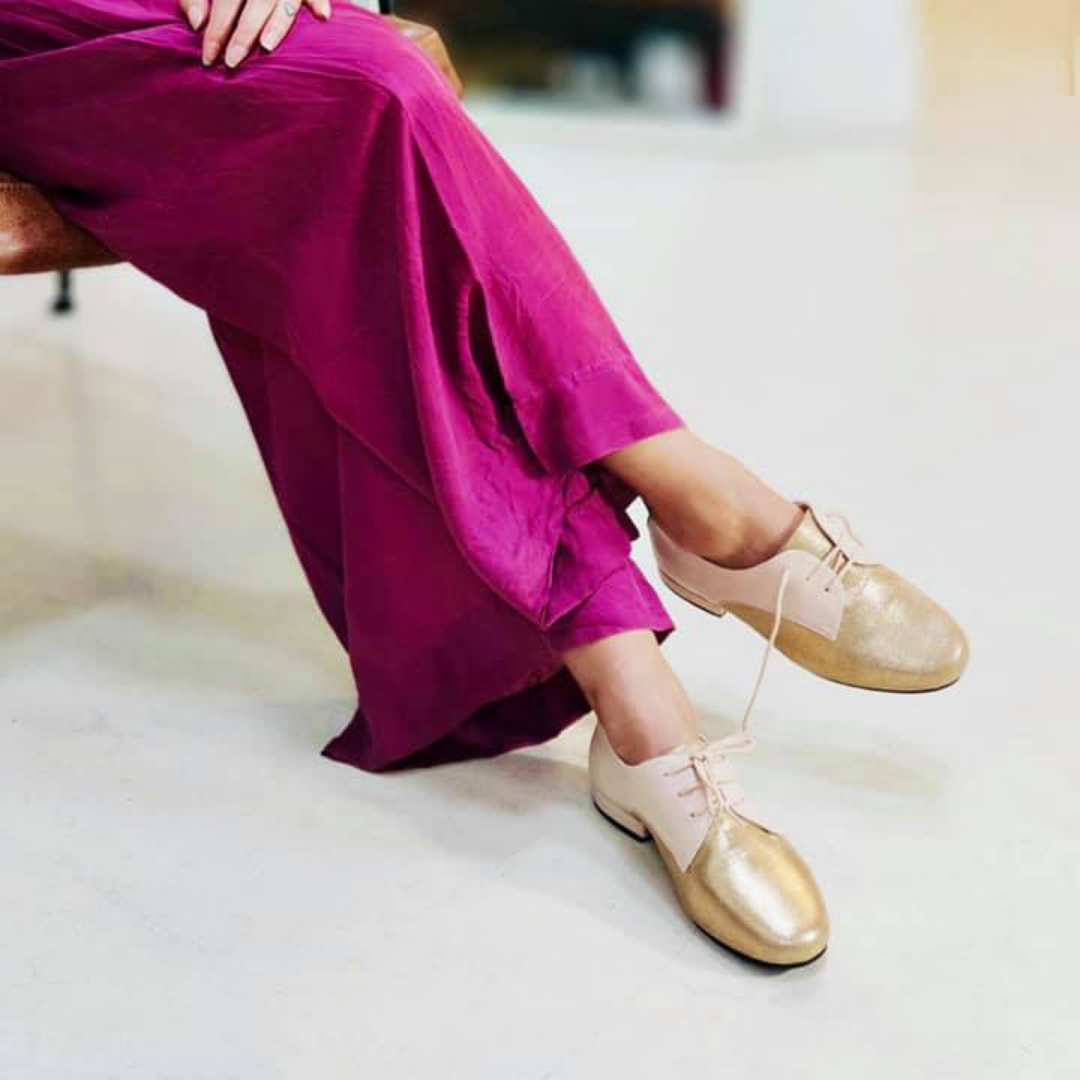 Disappointment
I am disappointed in these shoes.. the photo of them showed zero iridescence - even though there were 2 photos where their rather extreme shine could have been indicated.
I have had other Madame Pivot shoes ( heels) and love them .. These have some n that are too stiff / and the front of the shoes is useless as my toes of course don't use that part .. l waited for months so it was really hard to return them / so l hope they will soften up ..
Hi Risa, thank you for your review and we're sorry you are disappointed with your shoes. We certainly want you to be happy with your purchase! If you haven't used them yet and would like to return them, please contact us and we'll be glad to help you.
A Beautiful Tango Shoe for Women who want to Lead.
I purchased these Derby's for my wife, who enjoys studying the Lead Role in Tango. However, finding a good pair of women's derby lead shoes is not a simple matter in Japan. Low and behold, Axis Tango presented the Derby from Madame Pivot. I order a pair of these with my Fresedo - Black & Burgundy (see review above). While it took four months for the shoes to arrive, neither my wife nor I have been anything less than joyful. My wife was surprised by how remarkably comfortable the shoes were as she put them upon her feet and began to dance. She said they were light, flexible, and supportive. The style and looks of these Derbies are impressive - unique - and the members of our practice noticed her new shoes immediately. However, she did take them off after an hour because, she said, she did not want to lose all the sparkles on the shoe.