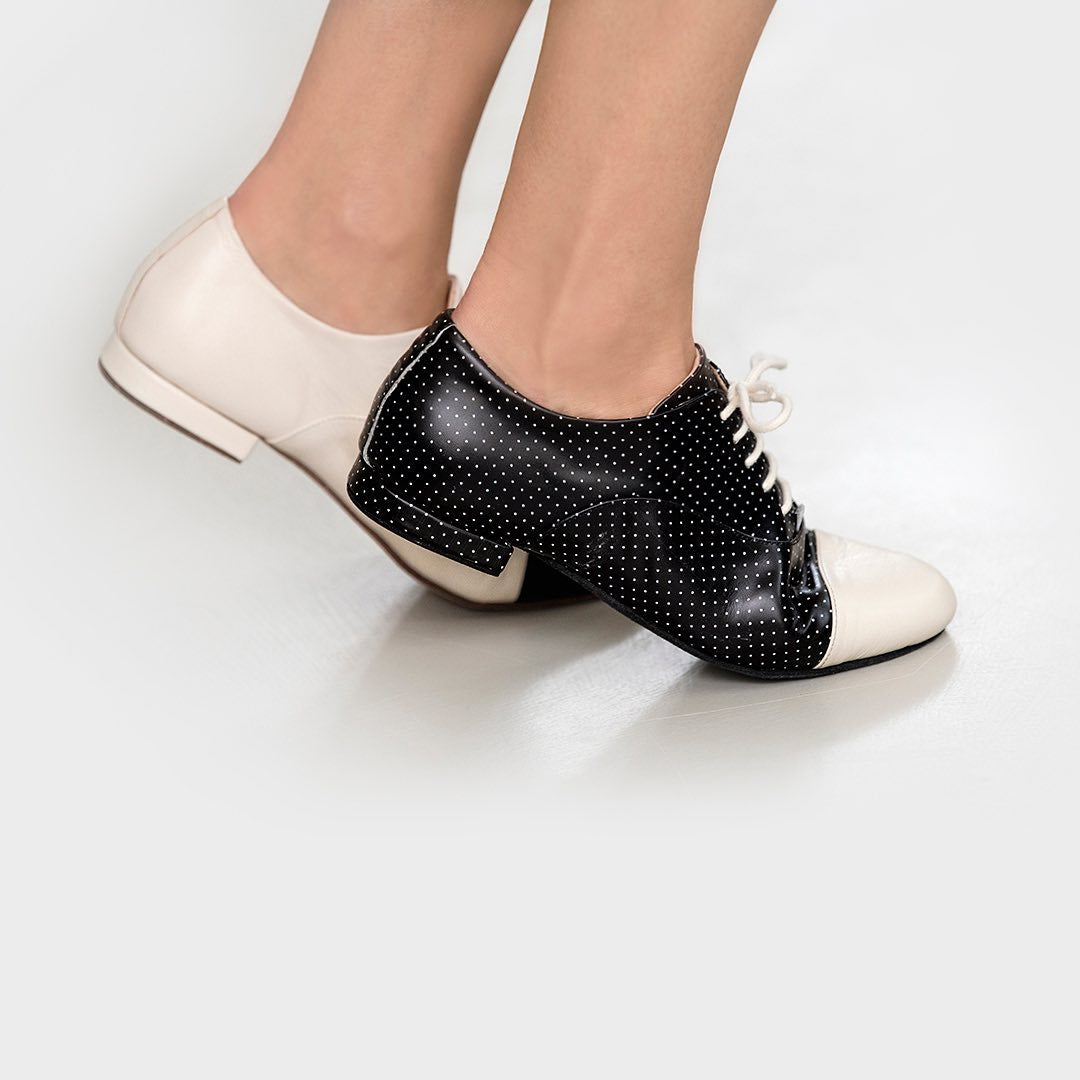 And you deserve the best.
Quality matters
Beauty & Comfort
Madame Pivot shoes are
✓ Comfortably padded
✓ Expertly crafted for integrity of dance movements
✓ Always fashionable
✓ Handmade in Italy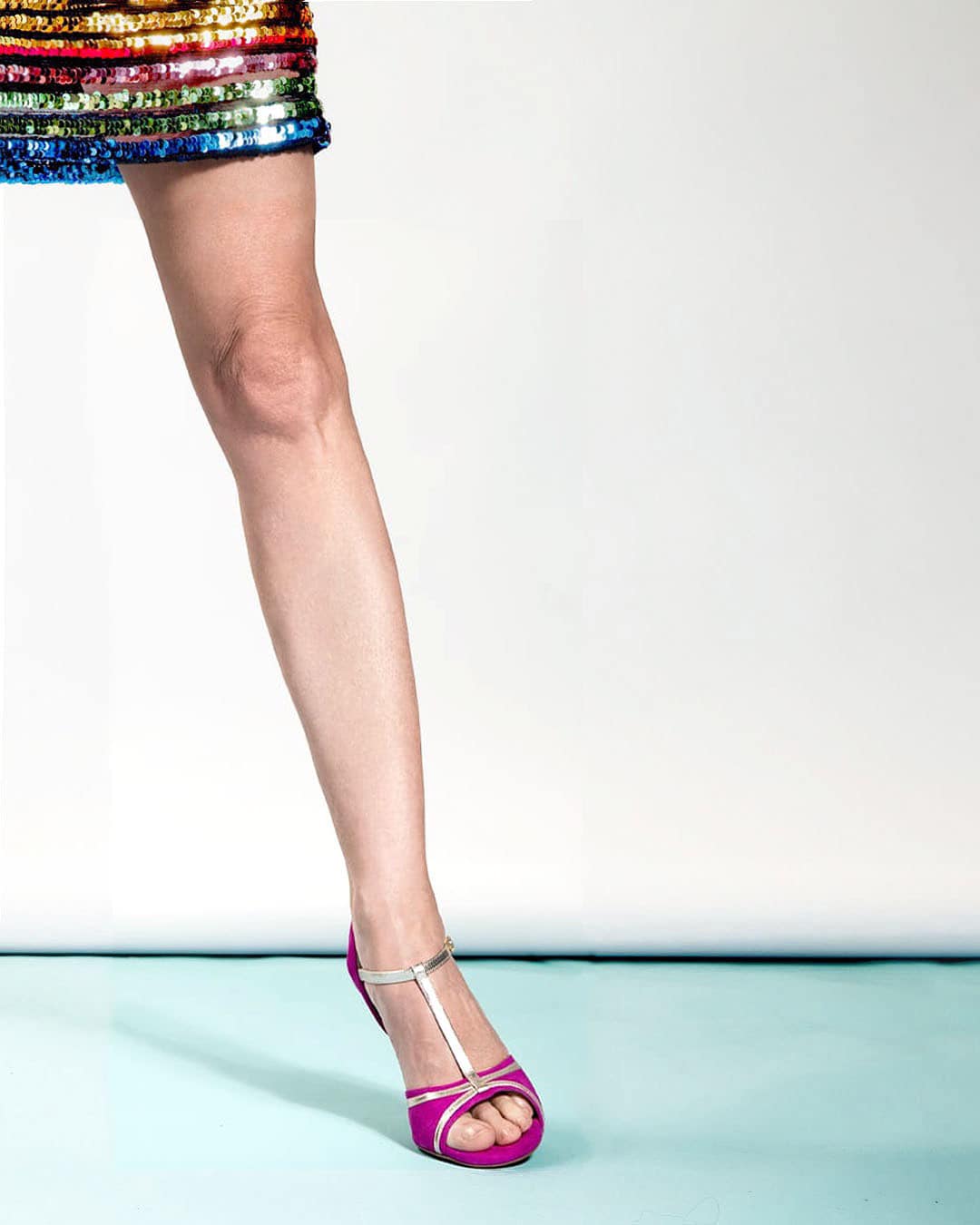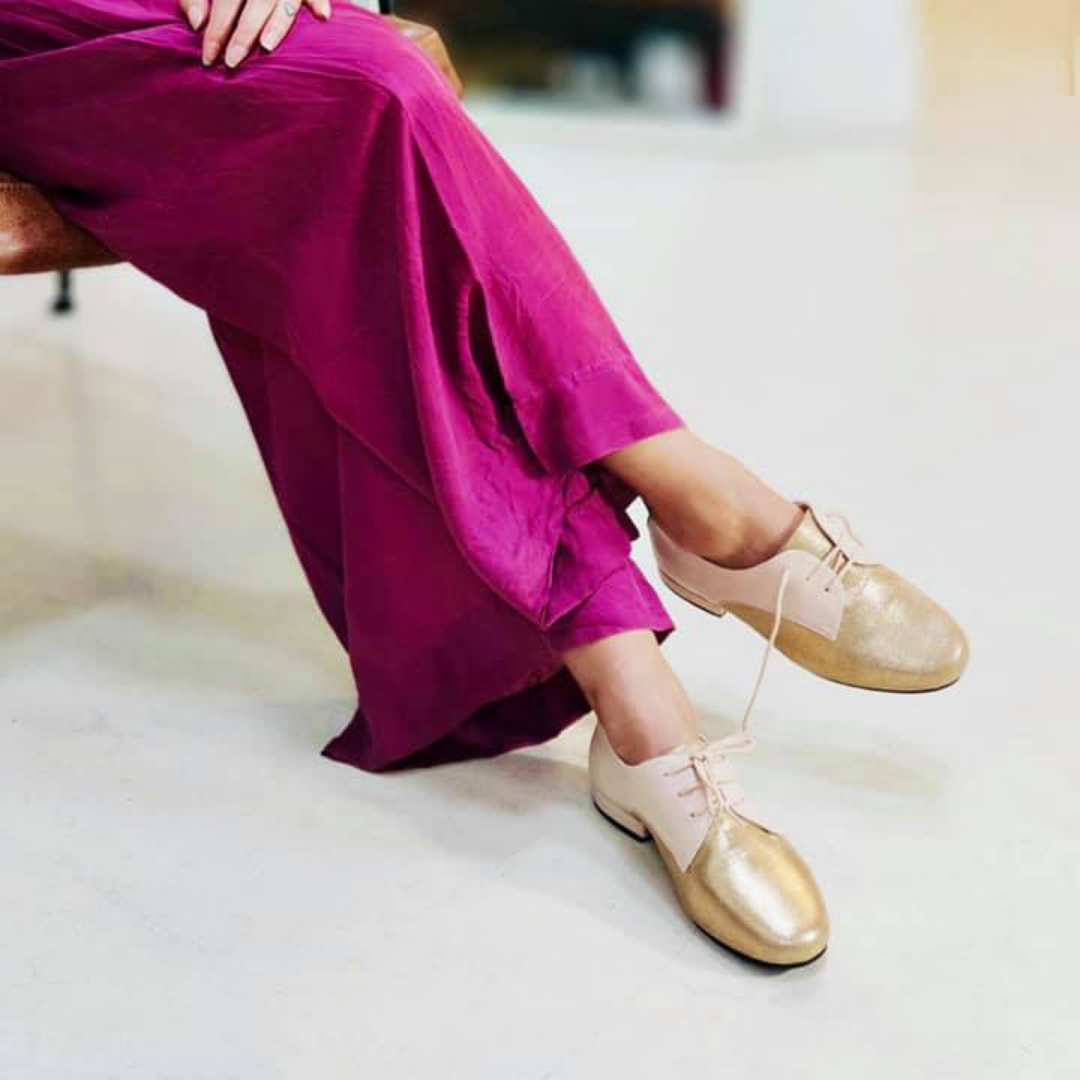 Giada neutral
I have waited for a Madame Pivot shoe that has a vamp high enough to cover the bunion area. The Giada is it!!
Wonderful shoe - very secure design with a closed heel and T`strap. (For the Caucasian dancer,) this is a leg-lengthening nude leather enhanced with patent for some buzz. Neutral-toned shoes have become my go-to with almost any dress and these will be favorites.