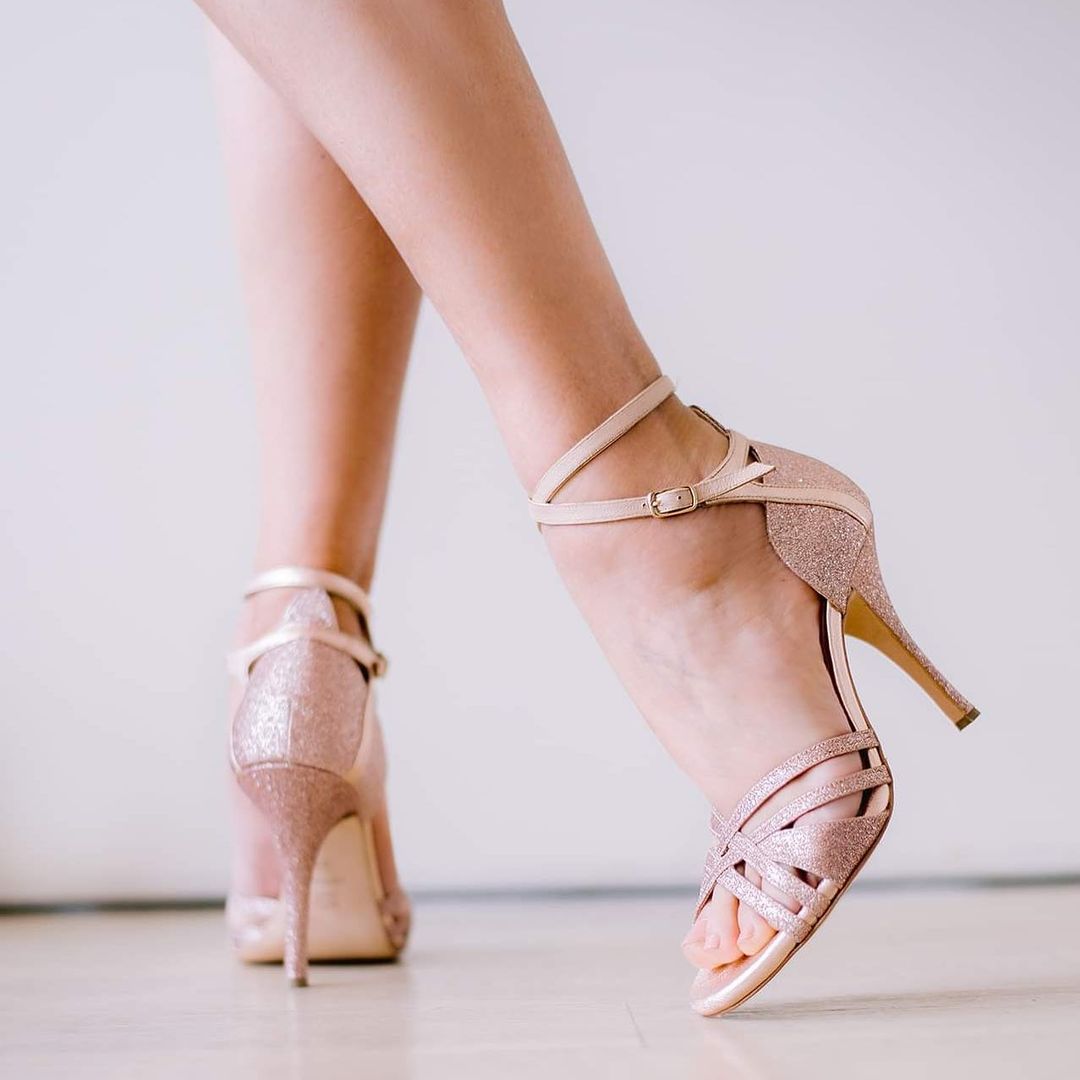 And you deserve the best.
Quality matters
Beauty & Comfort
Tangolera shoes are
✓ Comfortably padded
✓ Expertly crafted for integrity of dance movements
✓ Always fashionable
✓ Handmade in Italy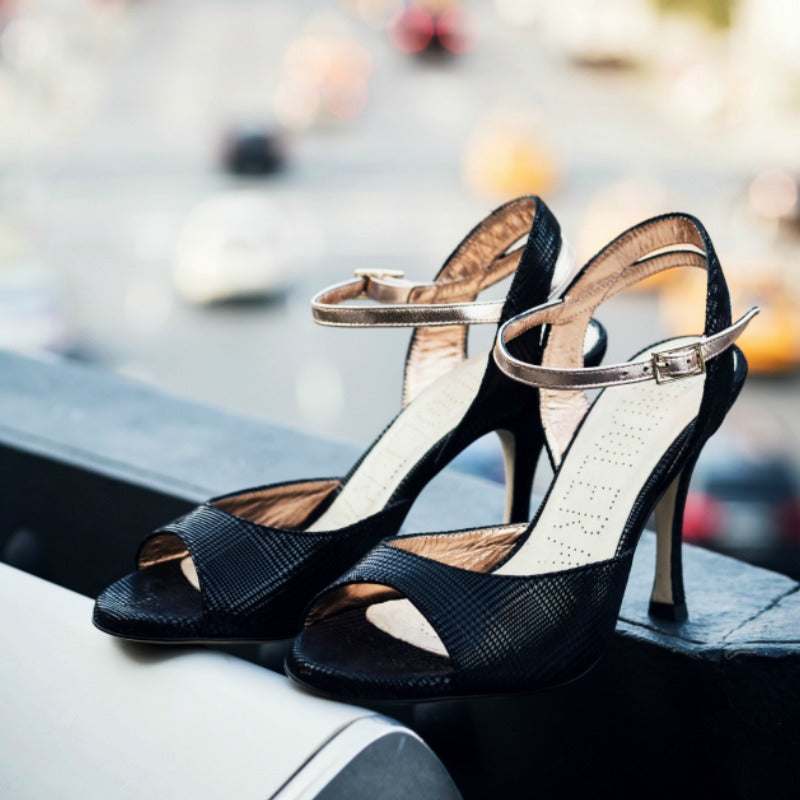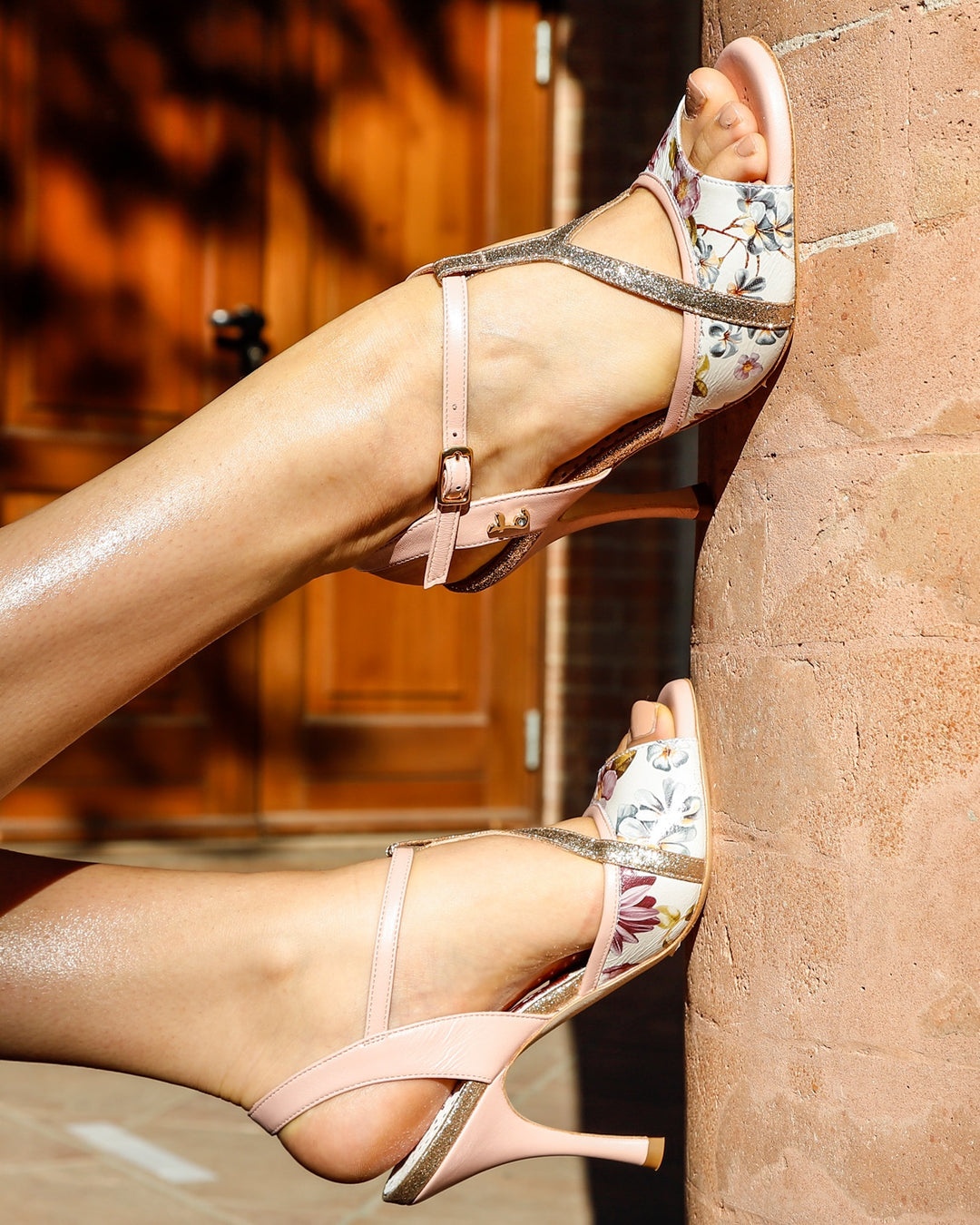 Wt
I returned the shoes for a store credit. The shoes were very nice but didn't work for me.
Thank you for your 5 start review WT! We hope that you found the perfect fit with your store credit. Please let us know if we can help!
Pretty
It is a lovely shoe. The seamless styling and heel are pretty.
I wish it had a smooth sole. I don't like UCLA taping the suede sole. I hope the fabric stretches a bit.
Hi Katie! We hope the fabric has stretched slightly since purchasing. Thank you for your review. We think they are a pretty shoe too!
Rimini 2 - Black Lace (4cm)
Thank you for the 5 star review Denis! We hope you come back soon.