Pre-orders will be fulfilled when they arrive from overseas.
In-stock and pre-order items on the same order may ship separately, or be held until all items arrive from manufacturers for shipping in one package.
If you finance your purchase with Shop Pay/Affirm, your first payment is due approximately two weeks after your purchase is finalized. Because of extended delivery times for pre-ordered items, your loan payment(s) may be due before you receive your purchase.
Shipping to select countries outside of the US is possible. If you need a package shipped to an international destination not shown in checkout, please contact us.
International buyers, please note: There may be significant taxes, duties and/or VAT costs applied by customs towards your order before the delivery of your package. These charges are not inclusive of the original shipping amount and will not be paid for or reimbursed by Axis Tango; they are your responsibility. If you don't claim your package or refuse it, you will not be refunded by Axis Tango. We are required by law to declare all items at their full price and cannot alter this amount to decrease international custom fees. Please be aware of your country's policies before you place your order.
You can view your order status by signing into your account. When your order ships, you'll receive a confirmation with a tracking number. .
Please note: We send all packages with tracking. If your account doesn't display the order as shipped and you haven't received your tracking number, shipping hasn't yet commenced.
Customers are responsible for entering the correct shipping address and are encouraged to check them prior to submitting an order.
You can change the address on a placed order if the order hasn't yet shipped. Please contact us.
Once a package has been shipped we cannot redirect it. Axis Tango is not responsible for, nor able to refund or replace orders shipped to the incorrect address.
If you would like to cancel an order that has been refused or returned to us, a 15% restocking fee will be deducted from your refund amount as well as any shipping or other fees charged by the delivery service.
Standard shipping with tracking, insurance, and delivery signature is the only shipping option in the US with insurance. If you forgo choosing this shipping option, Axis Tango is not responsible for replacing, refunding, or tracking your lost package.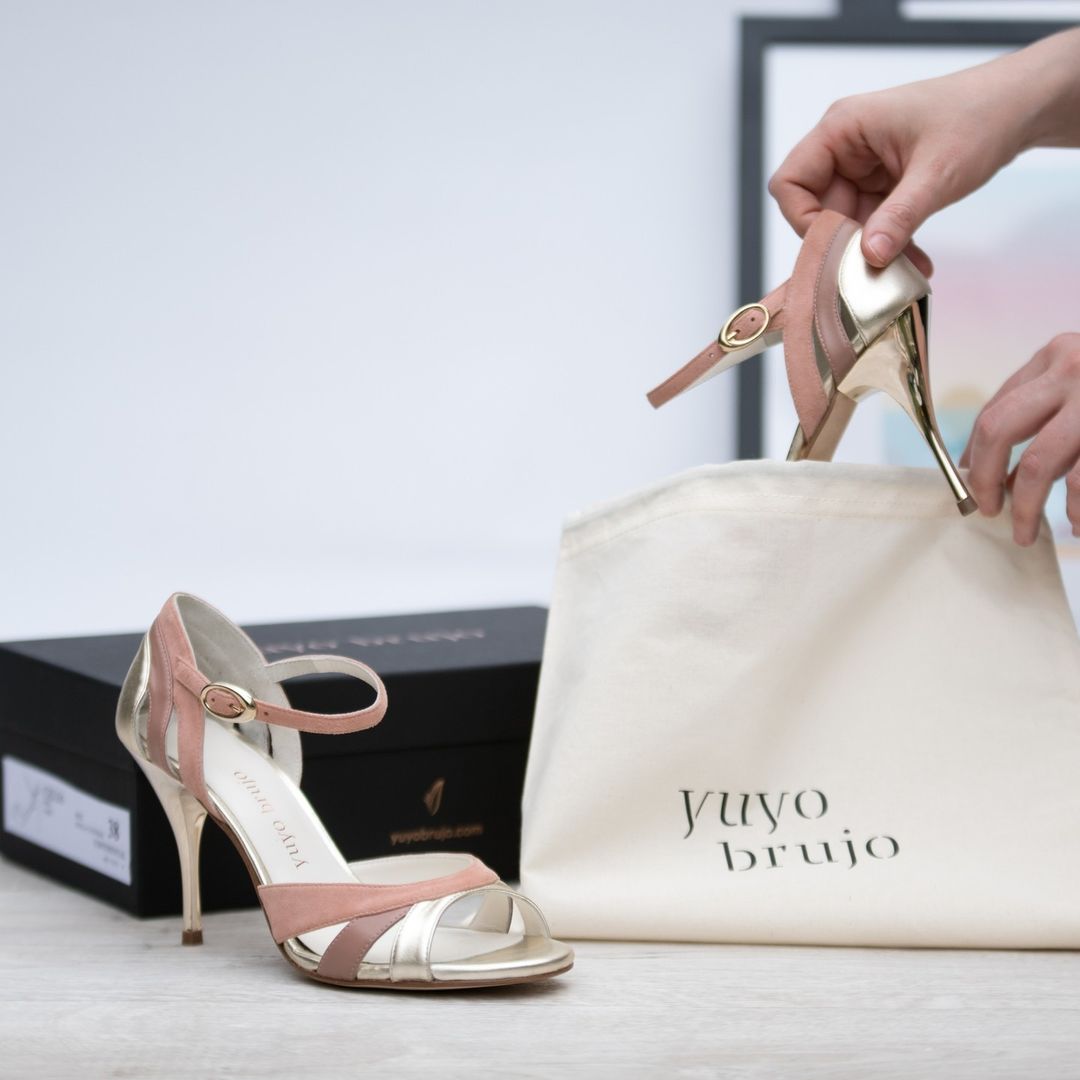 Good things come in Axis Tango packages