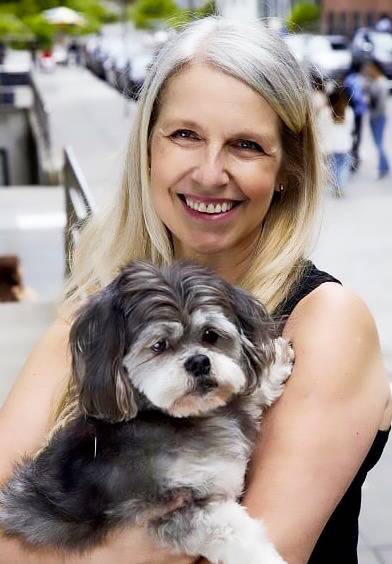 About me
When I first walked into a tango class many years ago, I was instantly smitten. With the music, the atmosphere, the friendly people, the possibilities in front of me... But not with the shoes. No, the shoes I saw and wore in my early tango years were most definitely not something to be excited about. The construction, the workmanship, the fit, the materials, and yes, the looks... all blah and meh and oh well. What is a girl to do? Roll up her sleeves and open a tango shoe boutique, of course!
Thus Axis Tango was born, a luxury Argentine Tango footwear and apparel boutique I founded with Charles Gale. Charles and I met in a tango class and life has been exciting ever since. Our search for comfortable, stylish, high-quality tango and dance shoes for ourselves led us to the creation of the online shop. We started small, learned along the way, and are now in our 14th year of living the tango shoe lover's dream.
Axis Tango started in Denver, Colorado and when the opportunity knocked on the door, moved with us to New York. After living, working, and succeeding in Manhattan for close to a decade, in 2017 we said goodbye to the Big Apple and hello to the beaches and sunshine of the Tampa Bay area, where we are now based in the artsy and friendly Gulfport.
Unlike many other businesses which supplement their existing physical locations with an online inventory, we have no brick-and-mortar location (but we love meeting you in person if you are in the area, come visit us!). Axis Tango operates entirely out of our online store working directly with individual clients as well as wholesale accounts. This online-only presence sets us apart in a positive way because it means that our customers can shop from the convenient comfort of their home while knowing that they are getting online access to our full inventory and best prices. When you browse the tango shoes, dresses, skirts and other lovingly-made items listed on our site, you can be sure that what you see online is what you'll receive in the mail after placing your order.
WE STARTED IT BECAUSE WE NEEDED IT
Tango made our lives richer. It was time our dance shoes got an update too.
WE WORK WITH THE BEST OF THE BEST
We partner with the best tango shoes & fashion ateliers from Italy & Argentina.
COMFORT IS THE ULTIMATE LUXURY  
We use intelligent materials. And make them work for you, every step you take.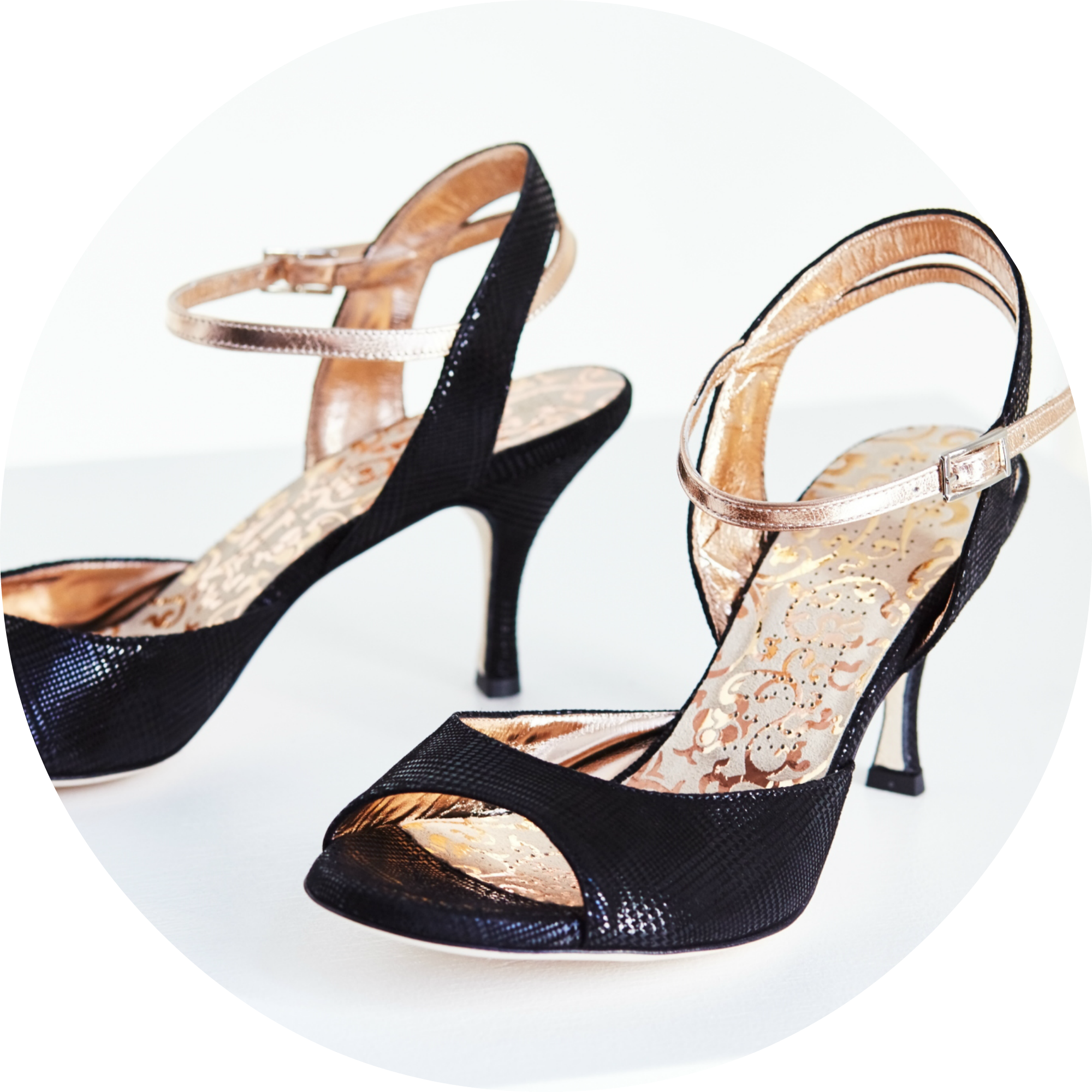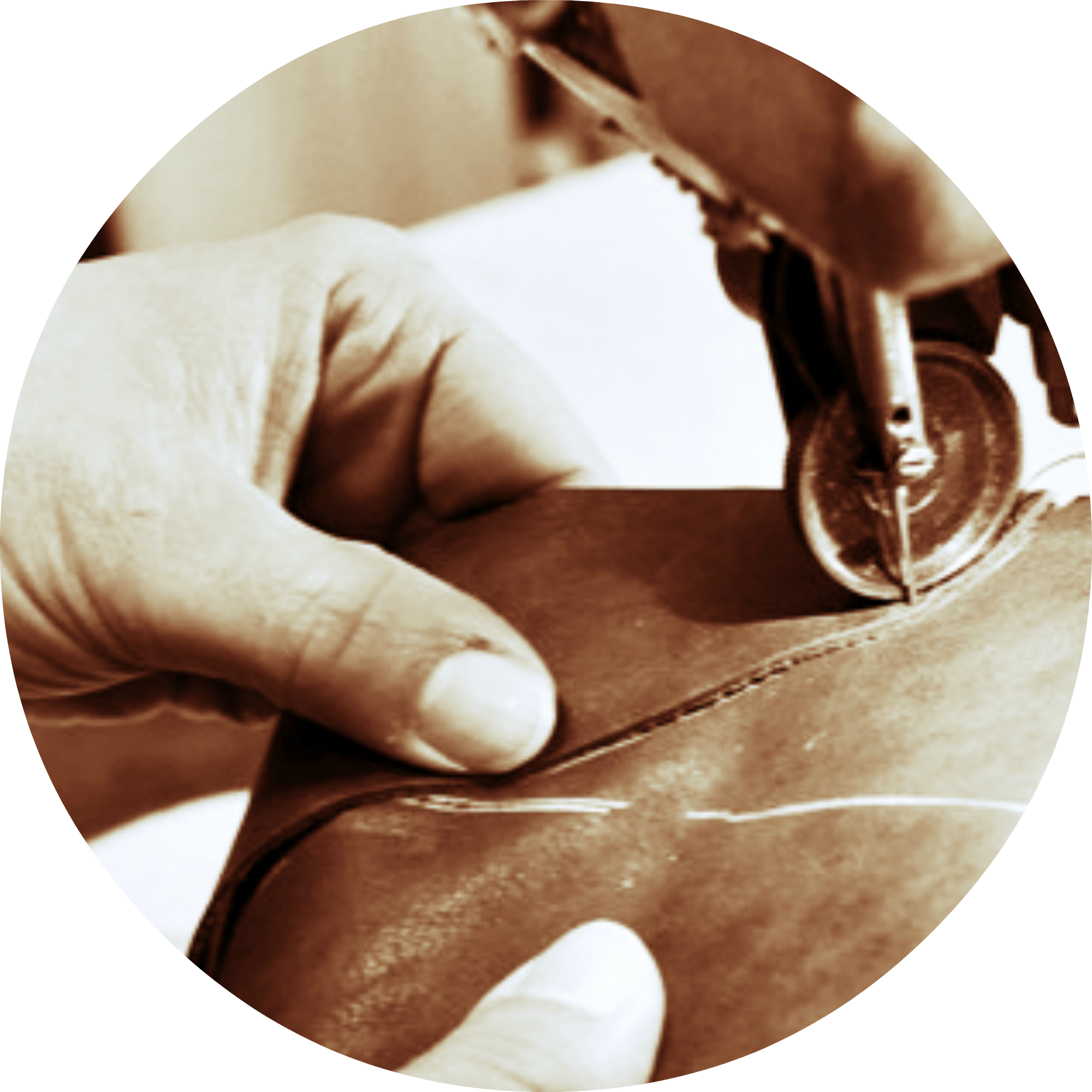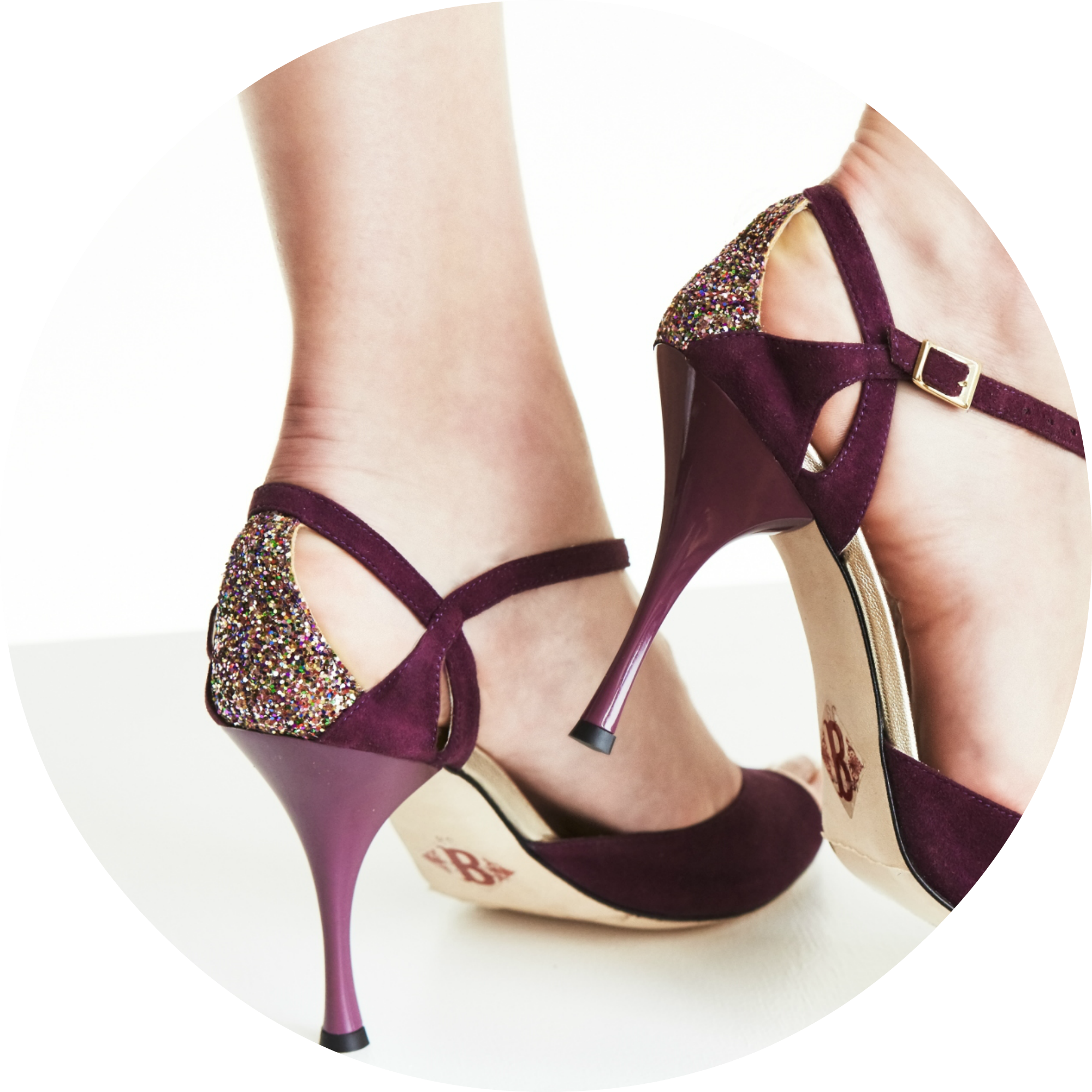 About Axis Tango
The plan has always been simple: offer the best curated Argentine Tango shoes & apparel collections with attentive service. We are delighted that so many of you choose to wear them in your non-dance lives as well! We specialize in best Italian tango shoe & dancewear brands and Argentine tango shoes. Only the premier ateliers meet our high standards and we are careful to exclusively represent the finest brands that can pass the test of time - and yours, every dance step you take. We value the concept of timeless elegance and well-made objects that last. Our collections are designed to support you - comfortably, without pain, and fashionably - while you dance, walk, party, and dance some more.
Axis Tango can be your one stop shop when it comes to all of your tango needs and desires. Whether you're searching for low heel tango shoes or comfortable dance sneakers or an alluring dress, we have it all and every item we offer is the best of the best on the market.
Go ahead, be smitten with tango in all its glorious possibilities. And now you can also be smitten with tango shoes! Just like I am, happily, every day.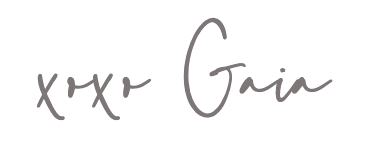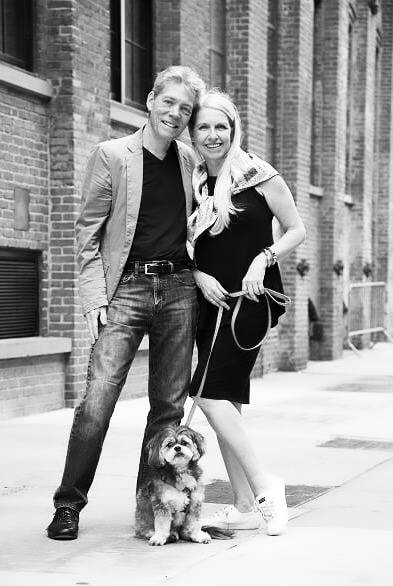 Maggie, our beloved sweet Shih Tzu rescue, makes our (shoe) world infinitely better. How lucky are we!