Create your dream pair of shoes with our Custom Order service. Shop with confidence because your custom pair can be returned for refund with Seel Return Assurance! Without it, custom orders are final sale.
1. Select your design
From Tangolera to Cardou, from Cristal to Madame Pivot, and more - the choice is yours. Premium quality shoes for your tango dances or your special wedding day are waiting for you!
Don't see your favorite brand represented in the Custom Order service yet? Come back soon, we'll be adding more options!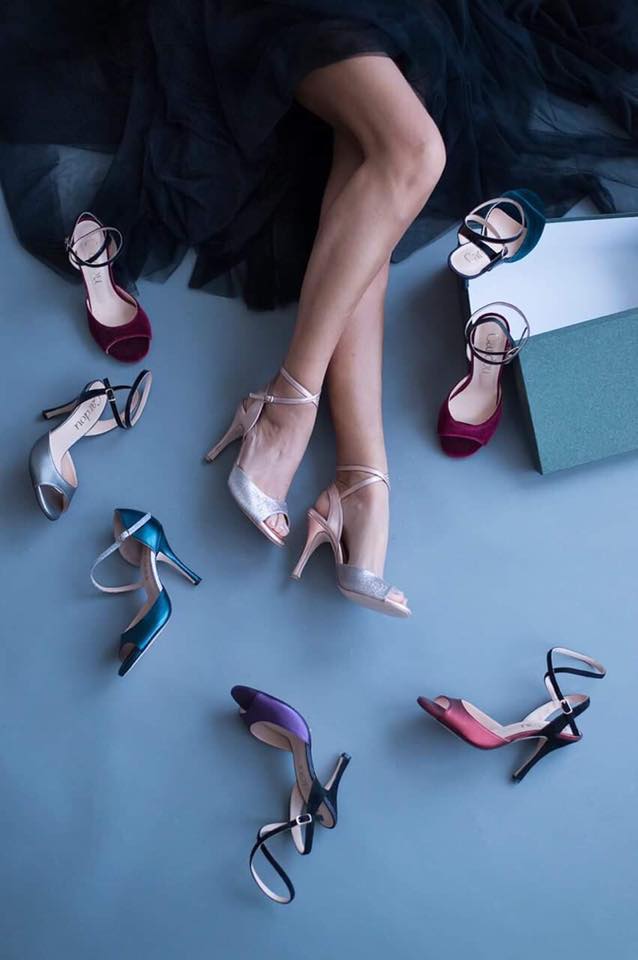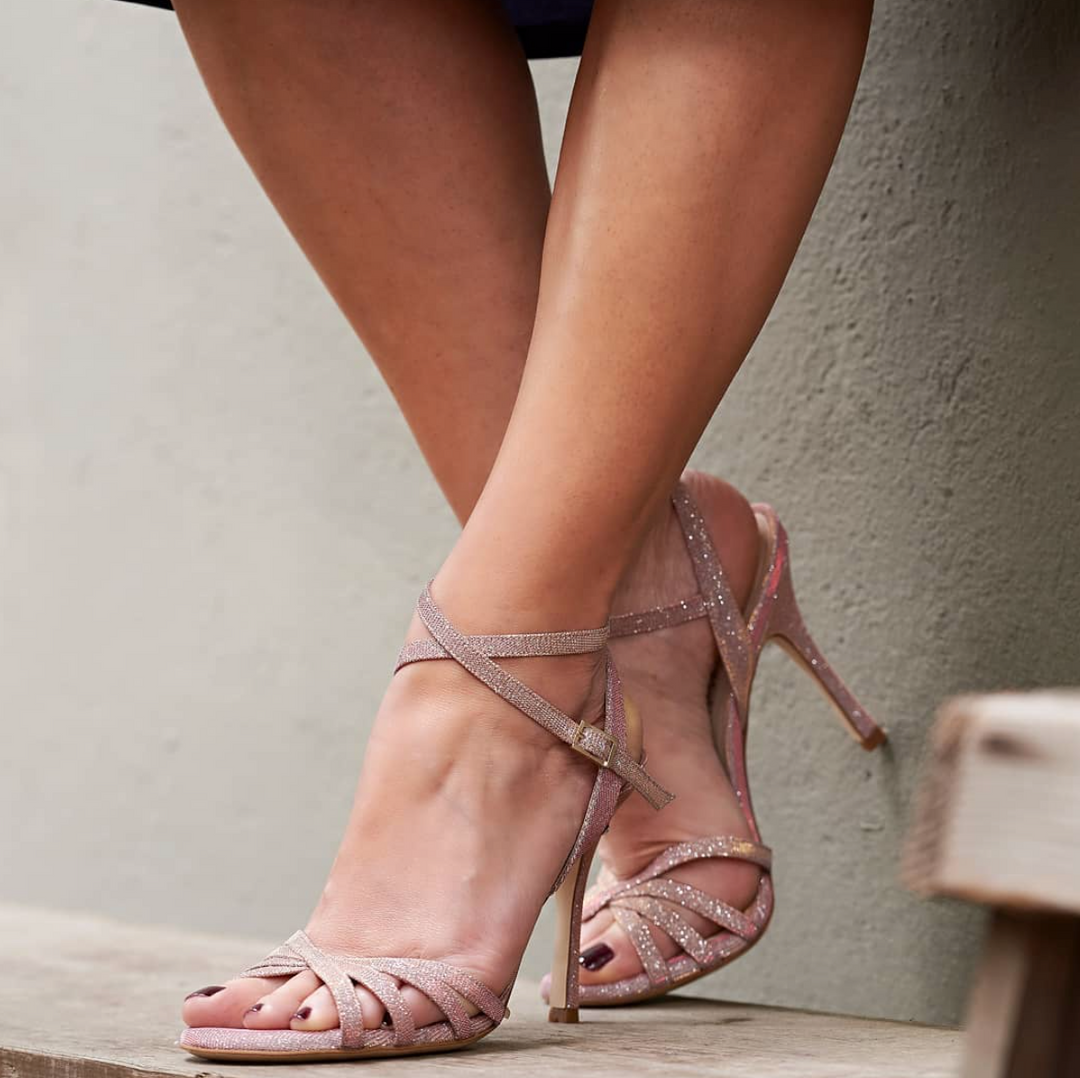 2. Make it personal
Choose your desired options from the extensive range of choices to customize.
3. Journey begins
As every style is uniquely handcrafted, please allow a delivery estimate of up to 20 weeks.
Your custom order is returnable for refund if you add Seel Return Assurance to your order. Otherwise, custom orders are final sale and not eligible for a return.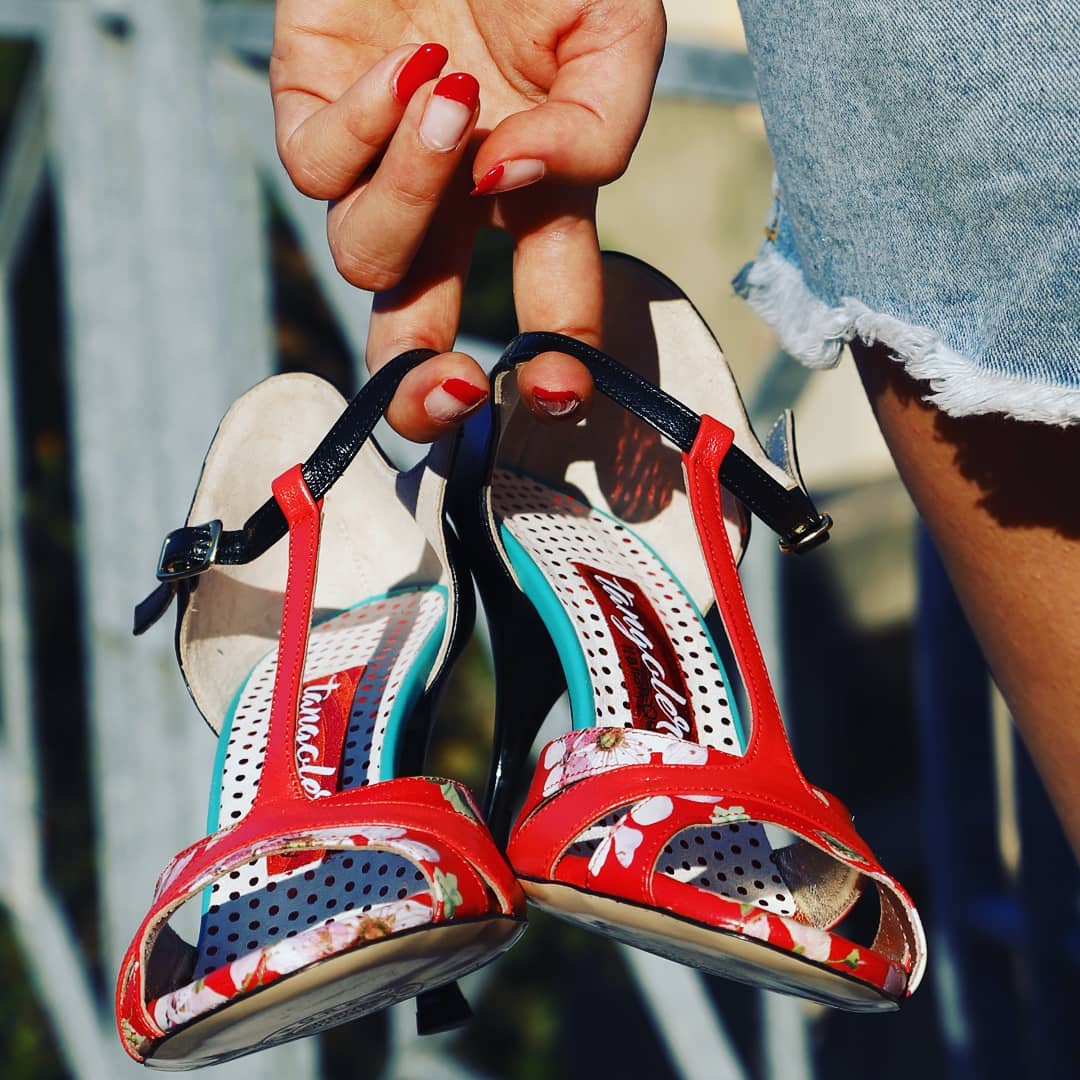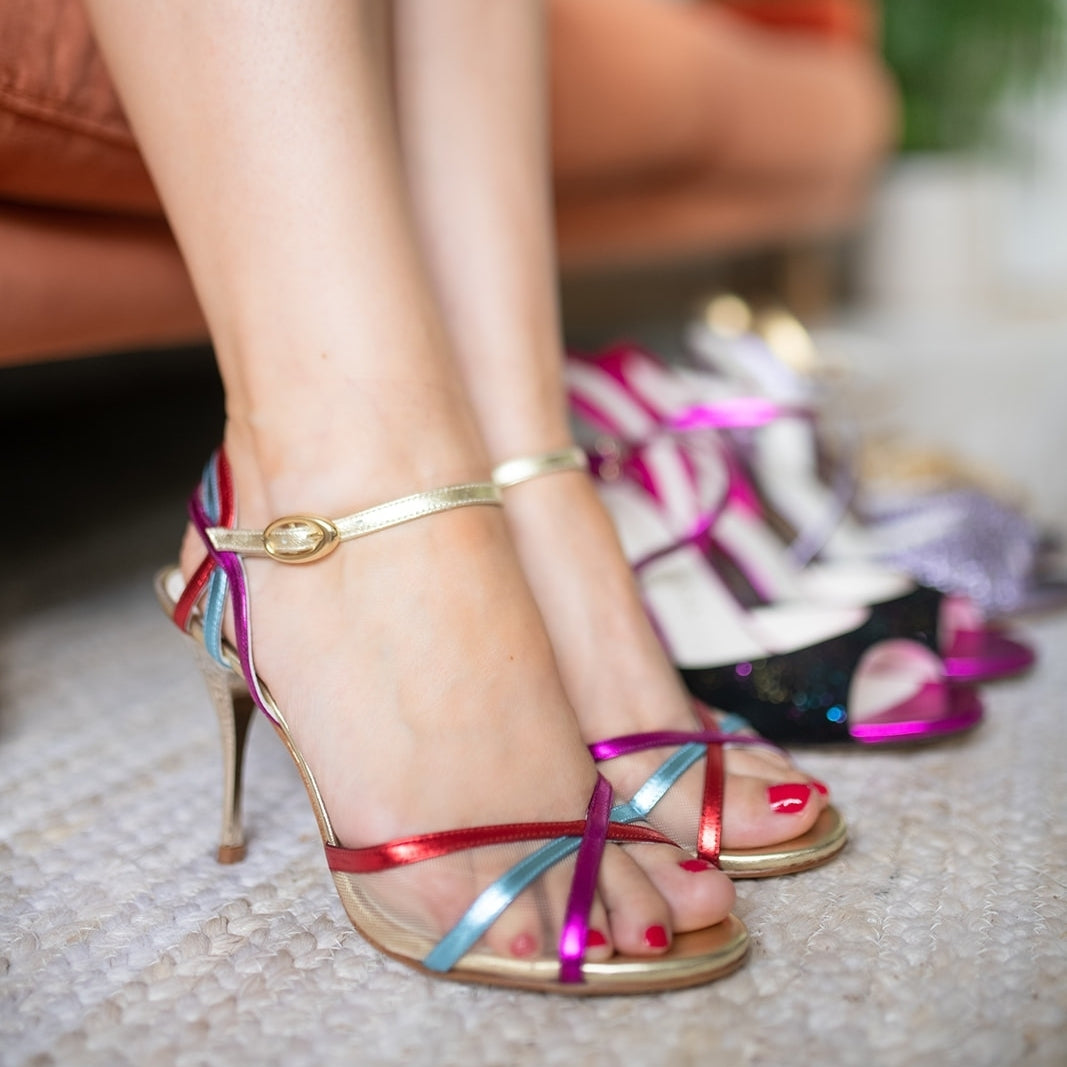 Your Standards, Elevated.
✓ Memory foam padding ✓ Premium Italian leathers ✓ Precise construction