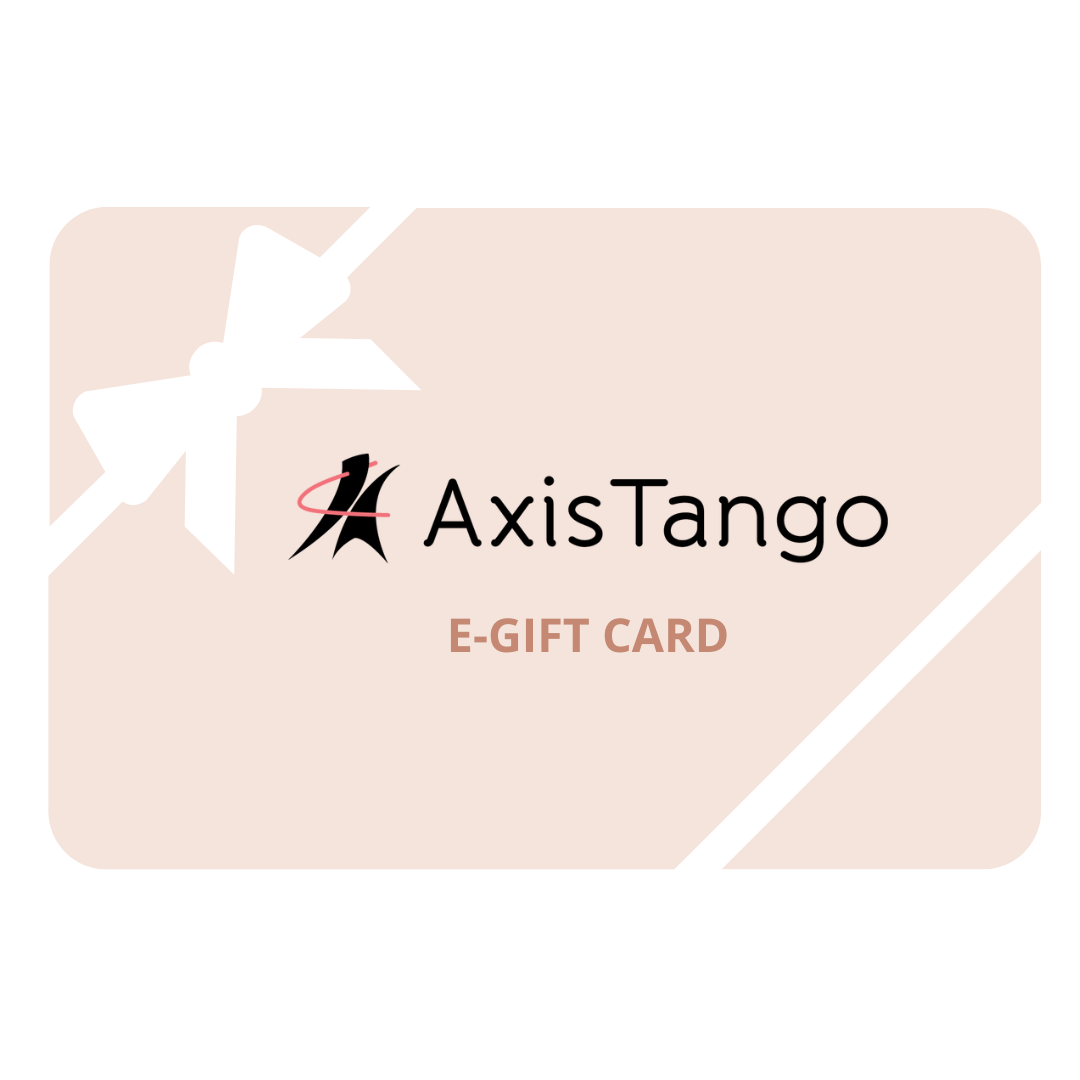 ★★★★★

This is an awesome way to get the shoes you want. Great idea!

Fran B.
★★★★★

I bought a gift card, and it was so easy. It's a wonderful thing to give a gal!

Pam N.
★★★★★

Convenient to use the gift card if you don't know which pair of shoes to get as present.

Jill B.