Currently, Coleccion Berlin ordering is closed. We are preparing a new order for Fall/Winter collection in a few months. if you are interested in a skirt, top or dress from this highly-regarded atelier in Berlin, Germany, let us know and we will notify you with details and payment information when production begins again.
This form is only meant to communicate your interest in Coleccion Berlin apparel and it is not an obligation to purchase.
Thanks! We will let you know when the production order is placed with Katrinski for further details and payment.
This field is required
This field is required
This field is required
This field is required
This field is required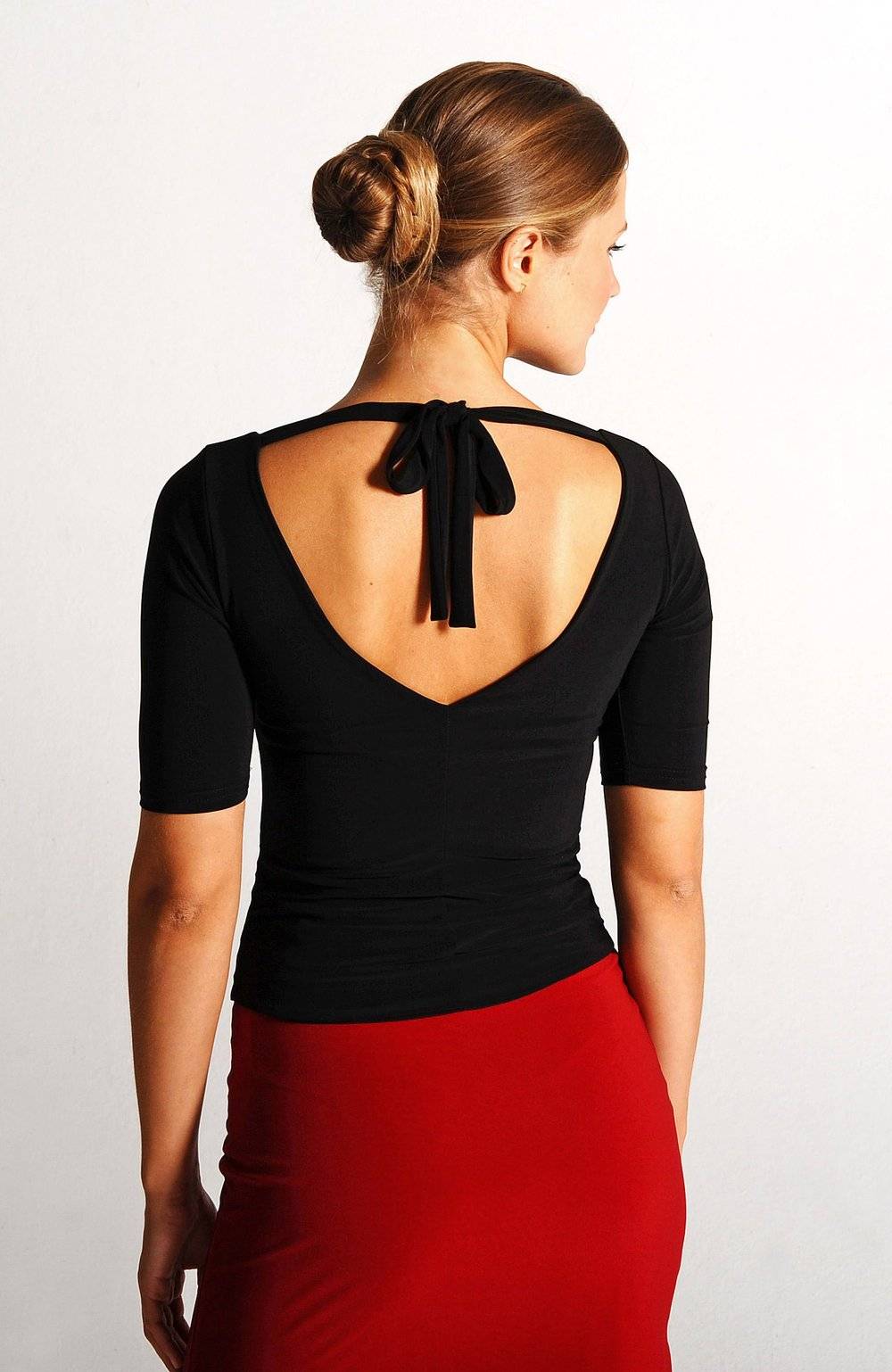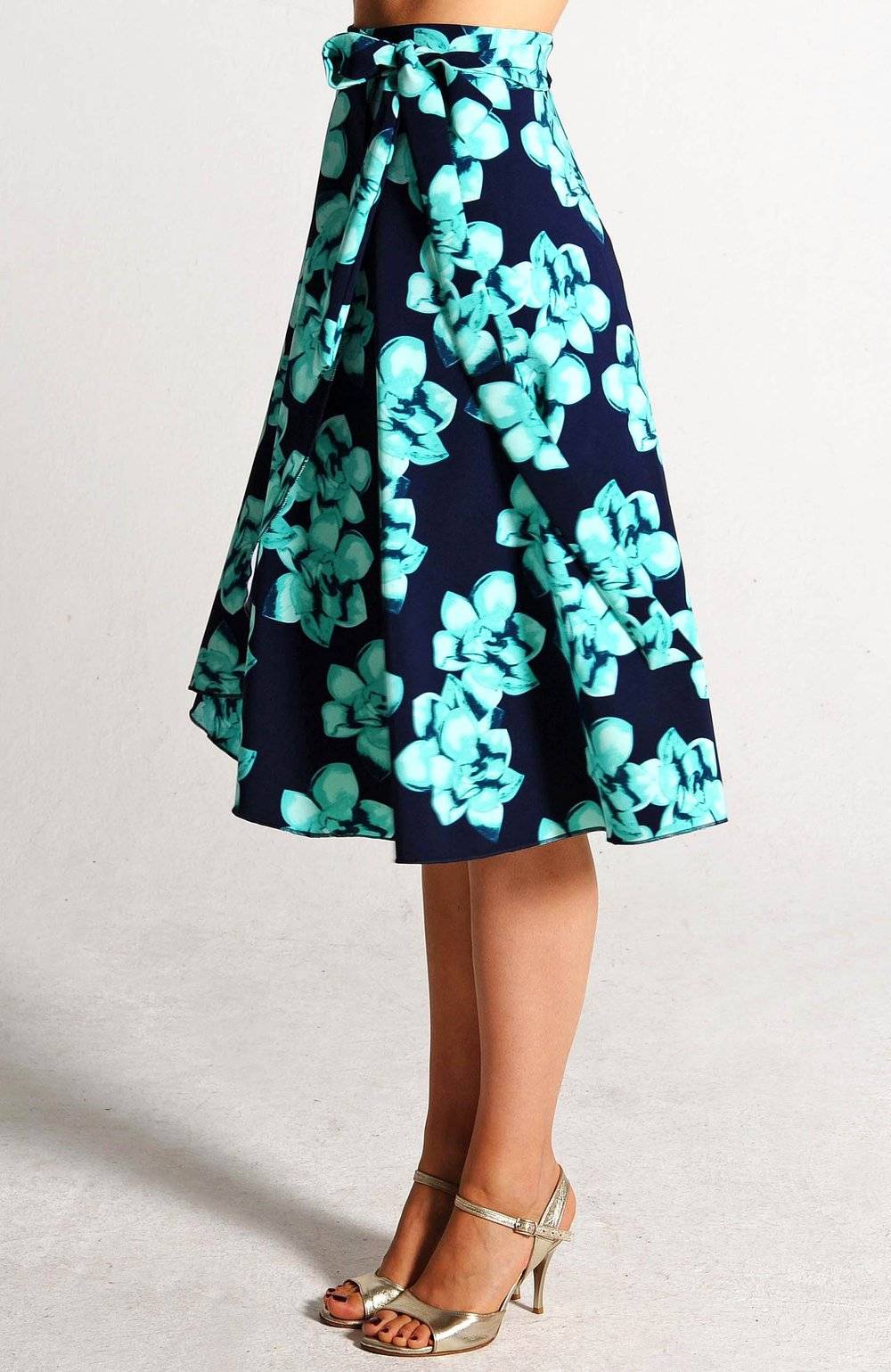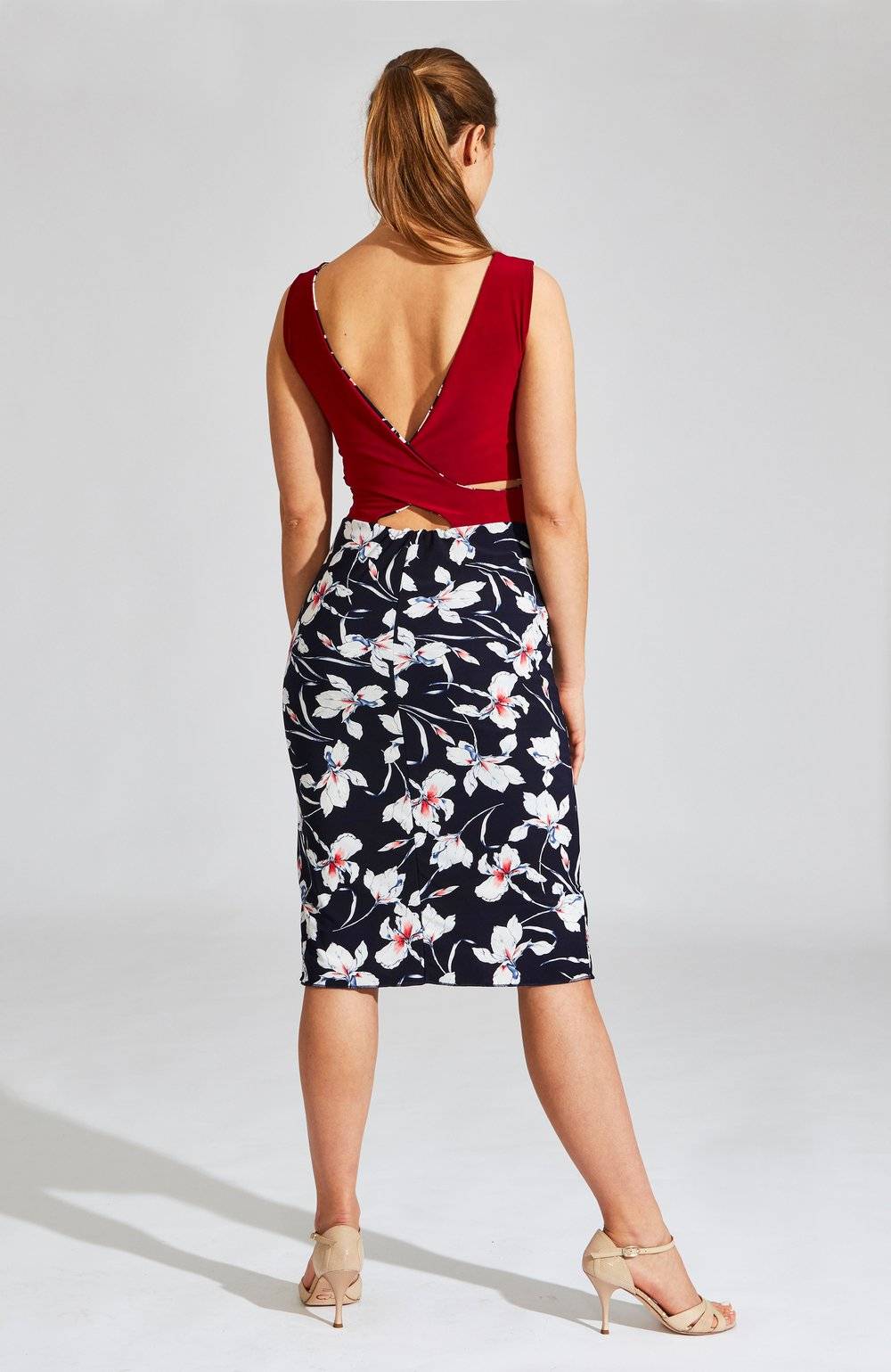 ---