Whether you're a social dancer, professional performer, dance teacher, festival organizer, social media master, style blogger, tango addict (aren't we all? ) or just obsessed with gorgeous tango shoes and flirty tango fashion, it's definitely time to get with the program. Axis Tango Affiliate Program, that is. This is your way to participate in everything you love about tango and shopping with us. As one of our affiliates you'll spread the tango love, one click at a time. And earn a generous commission for yourself!
The Perks
10% commission for you on all orders made from your affiliate link or coupon (average order value $230)
10% discount for your friends to encourage shopping via your referral
60-day tracking cookie
Images and banners for your use
Mobile optimized site
We offer Afterpay, allowing customers to buy-now & pay later
Exclusive offers for members of the affiliate program
Monthly commission payouts to your PayPal account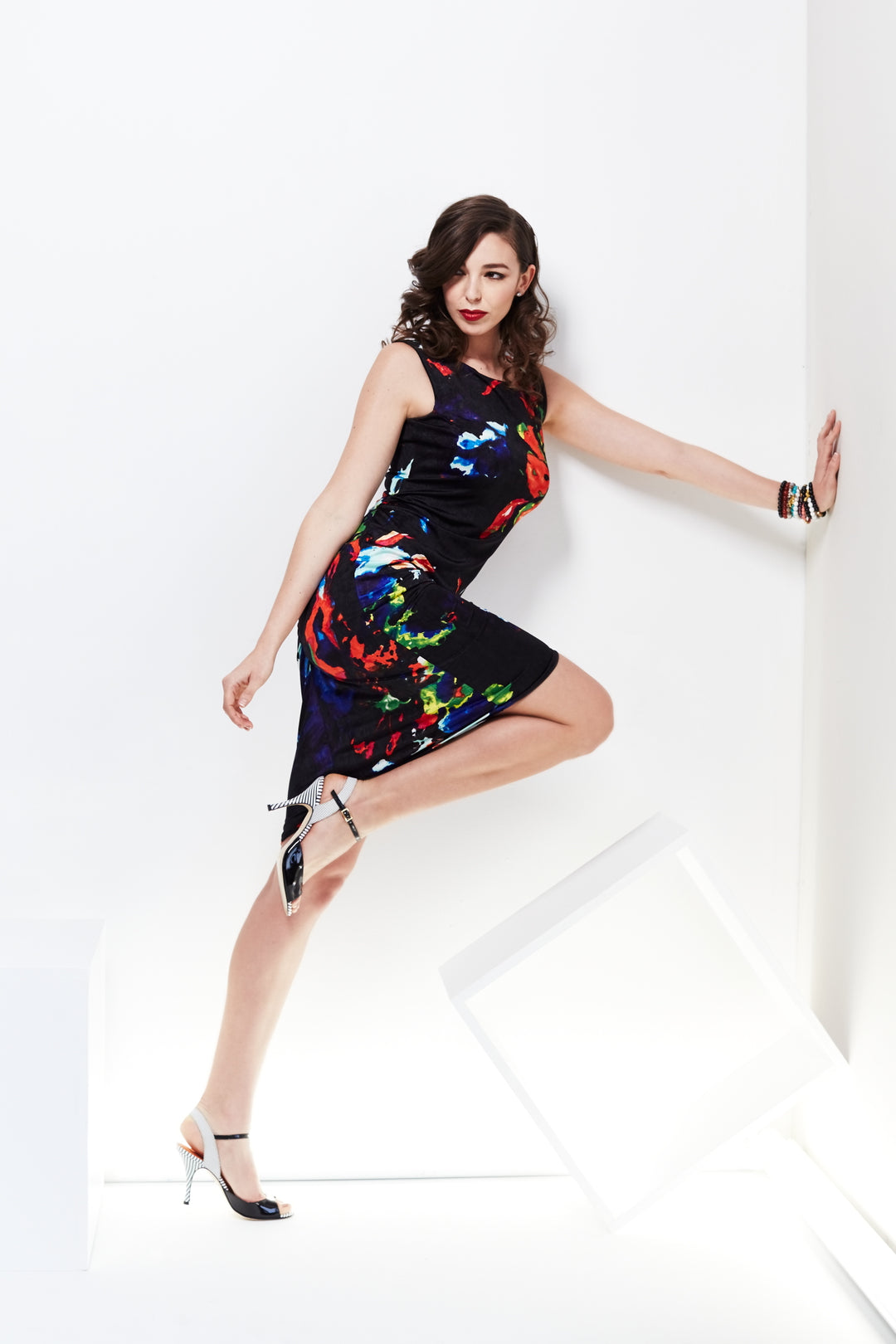 The Axis Tango affiliate program is completely free for you, it requires no financial commitment nor purchase of stock, or selling or shipping activity on your part. We do everything! When you sign up for the program we'll give you a special link you can post on your website, share in a Facebook post, on your blog, include in a tweet, through an add or promotion – however you choose.
You'll earn and be paid a generous commission for every purchase made through your link. Everything is ready to go and designed to make it easy and fast for you. We have partnered with the leading referral program operator to provide you with trusted third-party tracking, real-time reporting, and monthly commission payouts.  
Axis Tango Affiliate Program is an automated marketing program where we give you your personalized link to our website and access to specified images called "banners" you can share on your website, social media posts, or emails. Any time a purchase is made as a result of the click-through from your link or banners, you receive a reward in the form of a commission payment to your PayPal account.
An easy way to think about the two programs is this:
Affiliate program is focused on sharing & promoting Axis Tango. Loyalty rewards program is focused on collecting & using loyalty rewards for yourself.
An affiliate program is a way to compensate marketers (affiliates) for purchases that occur as a result of including Axis Tango on their websites, newsletters, announcements, festival signups, etc. Affiliates are compensated via payment to their PayPal account for each sale attributed to their promotion. No points are given.
Affiliates are typically teachers, performers, organizers, bloggers, complimentary brands, or anyone with an online/social media/newsletter presence where they can include Axis Tango promotional information. They may or may not be Axis Tango existing customers.
CAN I JOIN BOTH PROGRAMS?
Yes you can! You can be both an affiliate and a member of the Loyalty Rewards program. As an affiliate, you can promote Axis Tango and you'll receive a payment via PayPal for each generated sale. As a rewards program member, you will receive store cash reward for each purchase you make.
The easiest way to refer your contacts to Axis Tango website is to share your unique referral link. You can use it on your personal or business website if you have one, or share it on the social media sites like Facebook, Twitter etc., or send it via email or newsletter to your students. To get your affiliate link log in to your affiliate account.
Please note: If your referrals visit www.axistango.com directly, without using your personal link or banners to enter our online store, their purchases will not be tracked and credited to you. For you to get credited for referrals and receive commissions for your referrals' purchases, they must enter Axis Tango website through your personal link or banners.
We reserve the right to decline affiliate approval at any time, and to change our affiliate program terms at any time without prior notice to you.