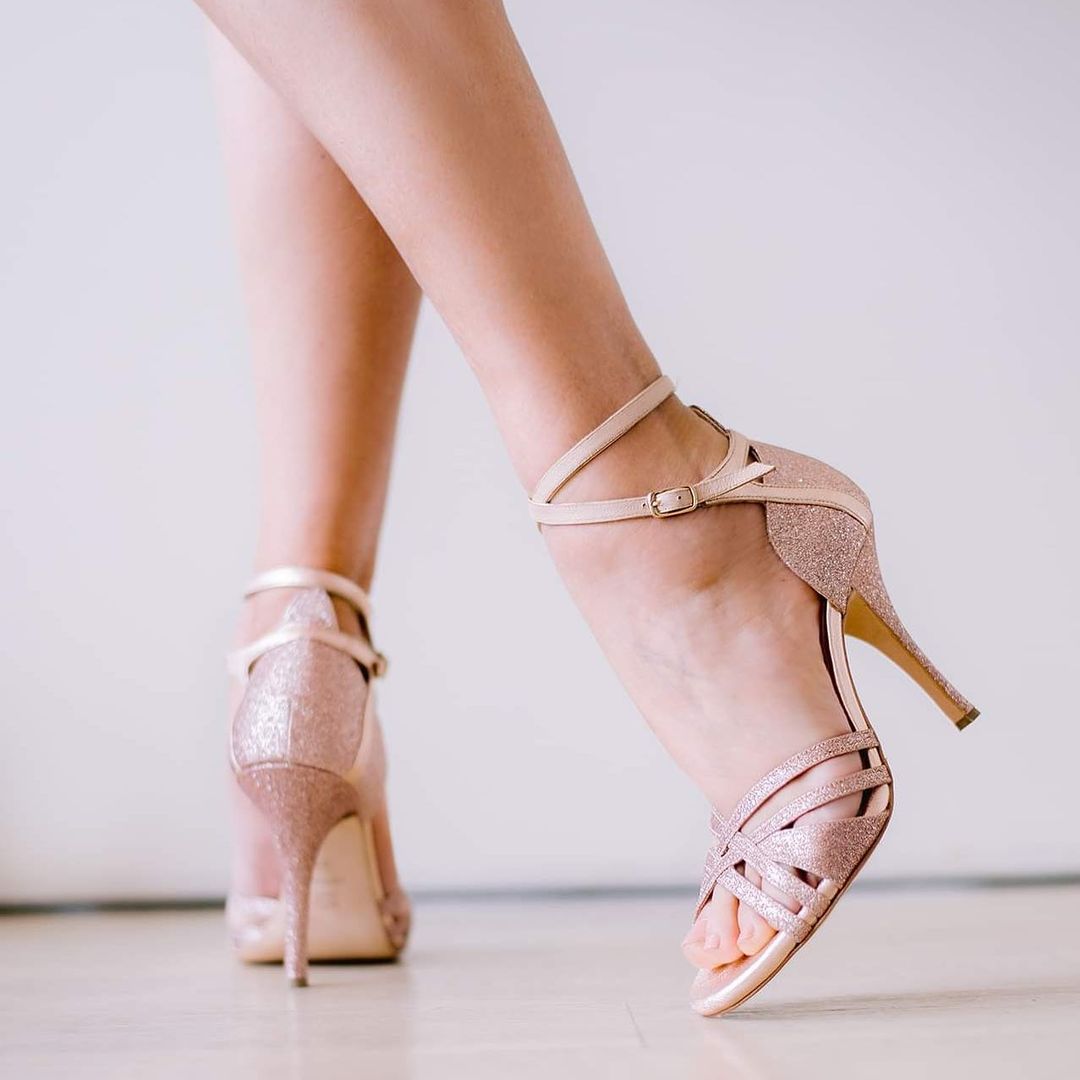 And you deserve the best.
Quality matters
Beauty & Comfort
Tangolera shoes are
✓ Comfortably padded
✓ Expertly crafted for integrity of dance movements
✓ Always fashionable
✓ Handmade in Italy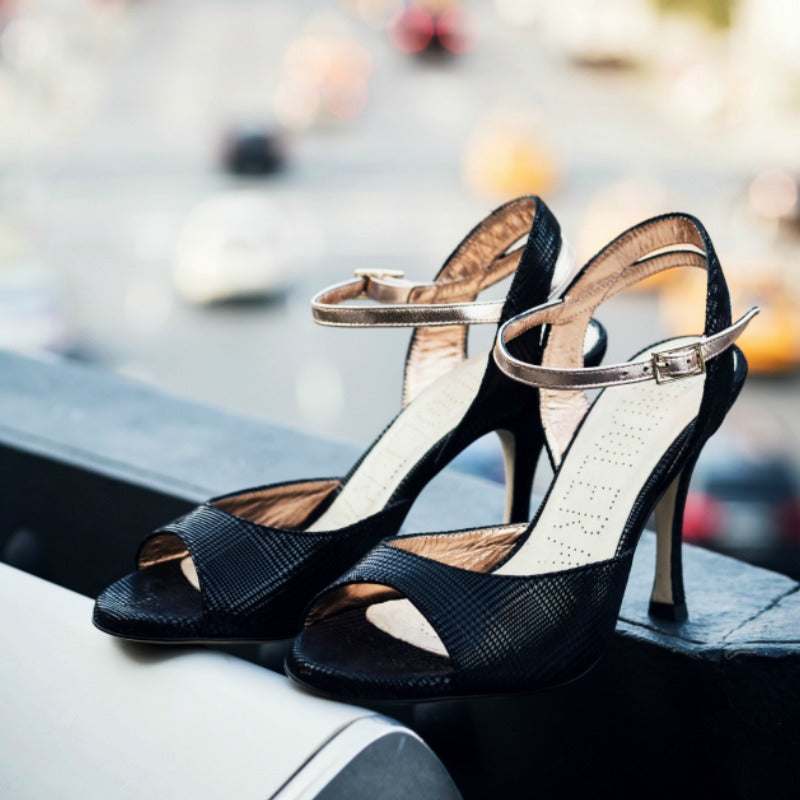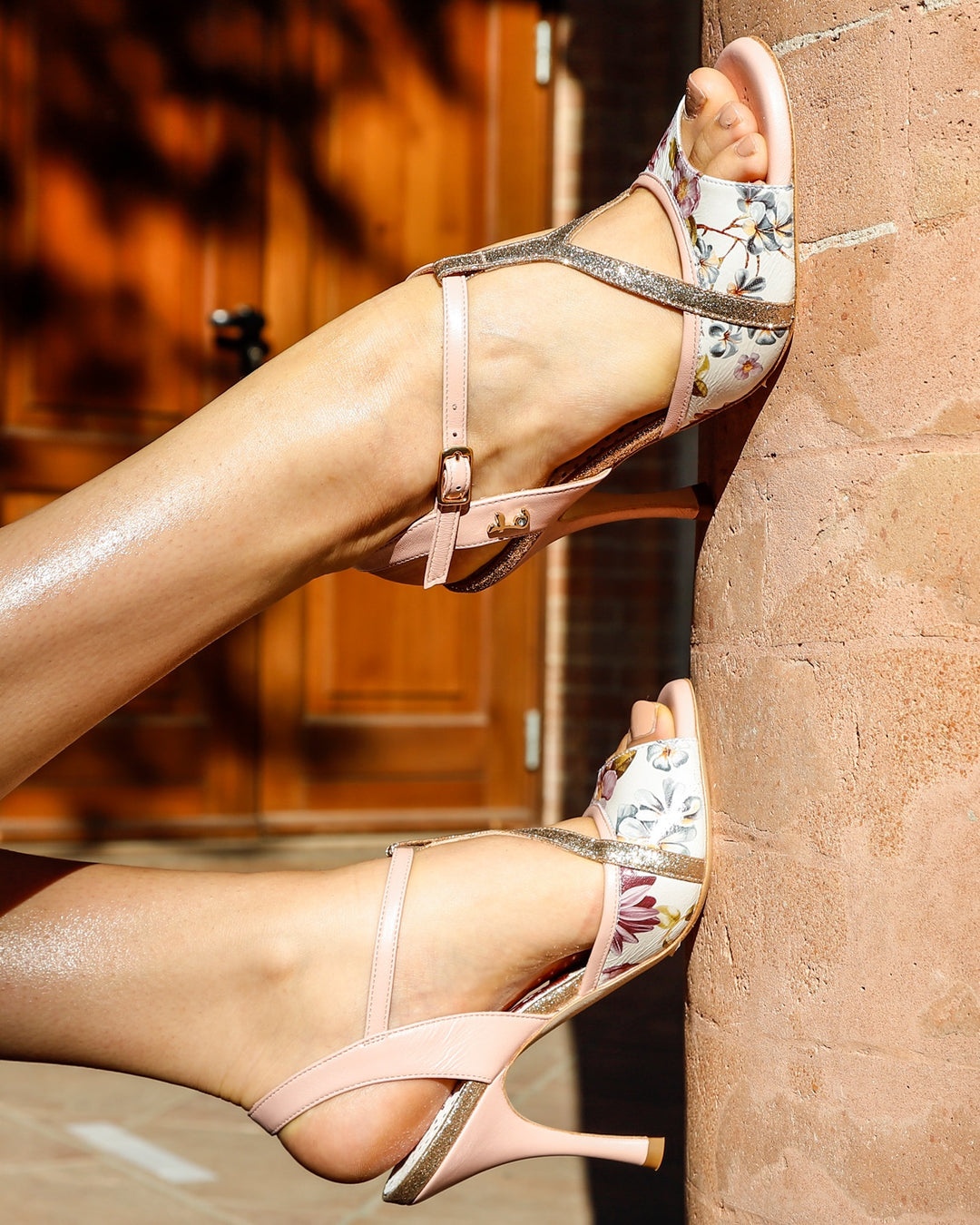 Snazzy red dancing shoes
Amaranto are as comfortable as they are beautiful! The red color is bright and wearing them you know all eyes are on your feet!