And you deserve the best.
Quality matters
Beauty & Comfort
Tangolera shoes are
✓ Comfortably padded
✓ Expertly crafted for integrity of dance movements
✓ Always fashionable
✓ Handmade in Italy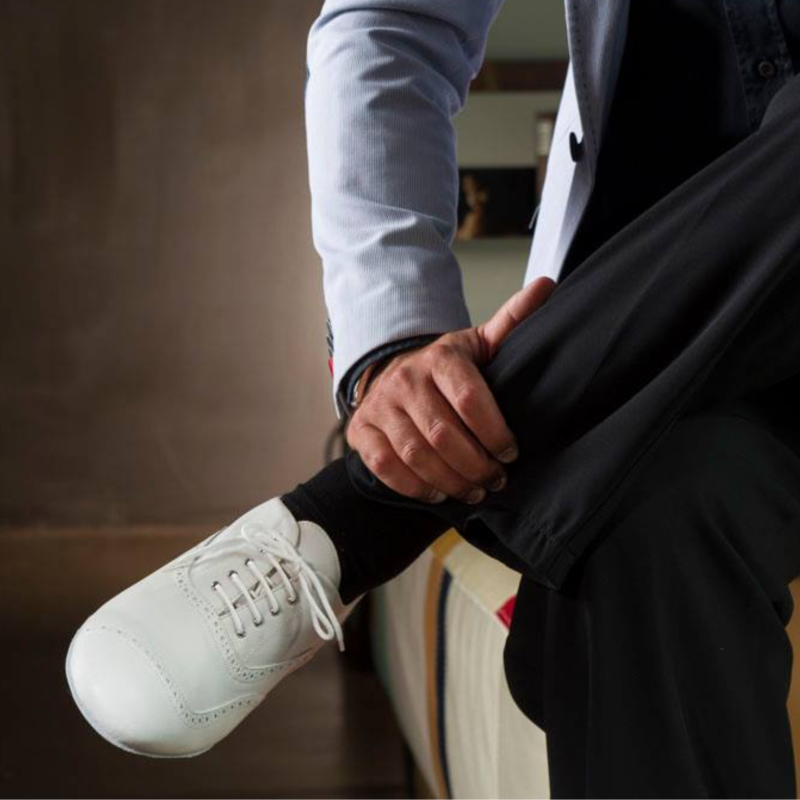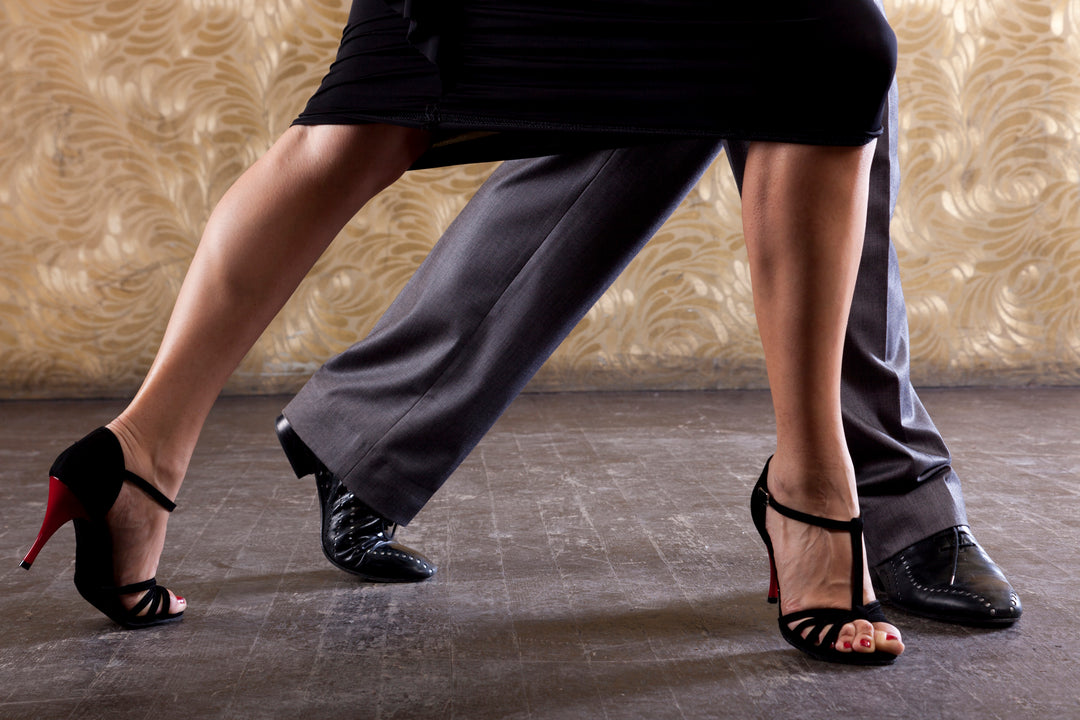 Soft and very comfortable shoes, look elegant and sharp!
Best shoes
Really worth the $$$ highly recommend.
Nice but potential fragile piping
Like these! They are lovely shoes, and subtly stylish.
Things to consider:
* They fit a bit larger than the normal Tangolera 46, so possibly good if you want a larger size.
* The uppers leather is pretty thin, so they are very flexible and stretch fairly quickly.
* A month or two in (70-100hr of wear) and have had issues with the white piping splitting at the fold point on toes. This is with leather cream & care. Durability of piping does not seem great.
* Due to leather thinness they do not hold their own shape well, if storing you probably will want a shoe horn.
* Not pictured in the stock photos, they have a prominent logo printed on one heel, (see pic)
Great
Excellent shoes, can't compare with other brands. So Excited with this shoes, worth it !