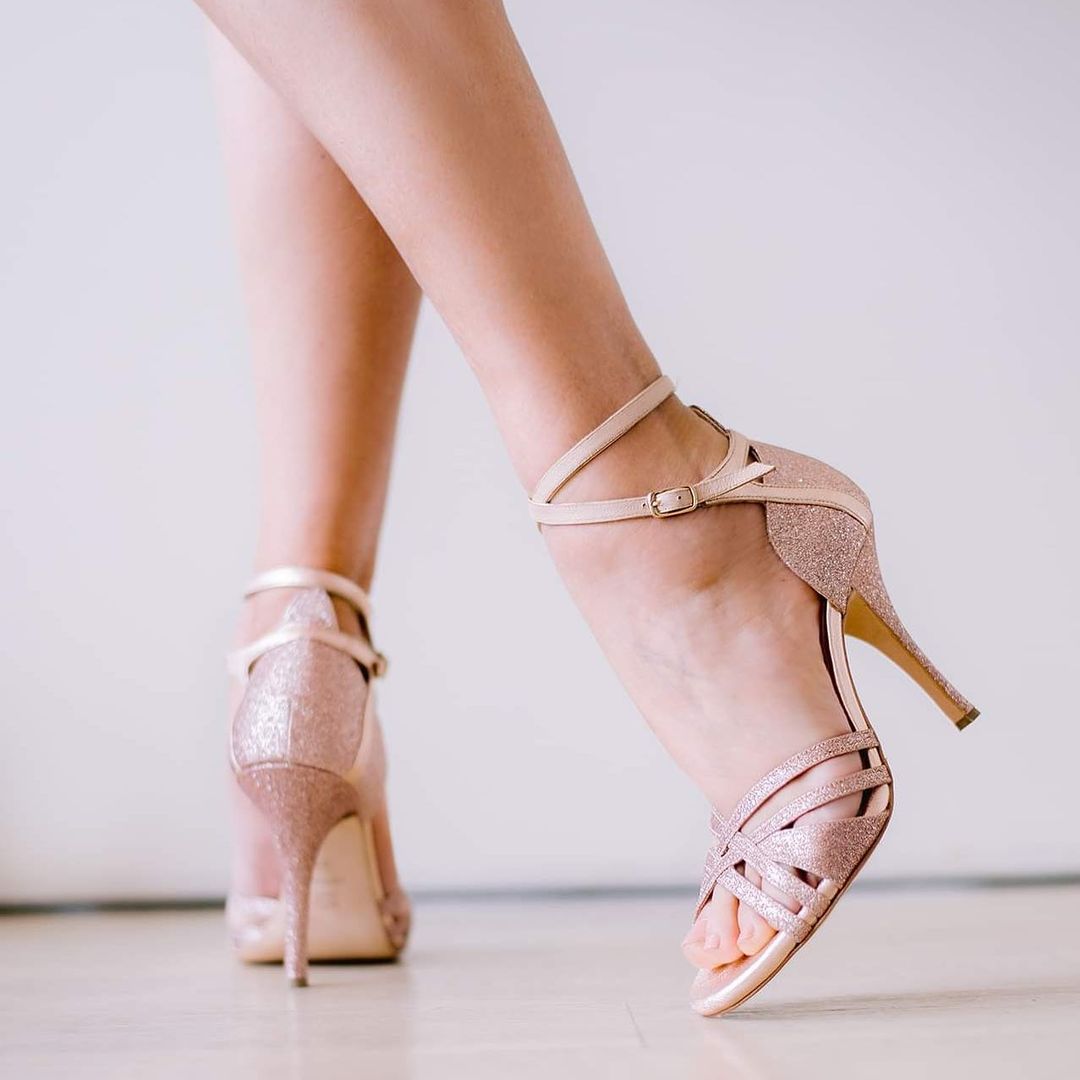 And you deserve the best.
Quality matters
Beauty & Comfort
Tangolera shoes are
✓ Comfortably padded
✓ Expertly crafted for integrity of dance movements
✓ Always fashionable
✓ Handmade in Italy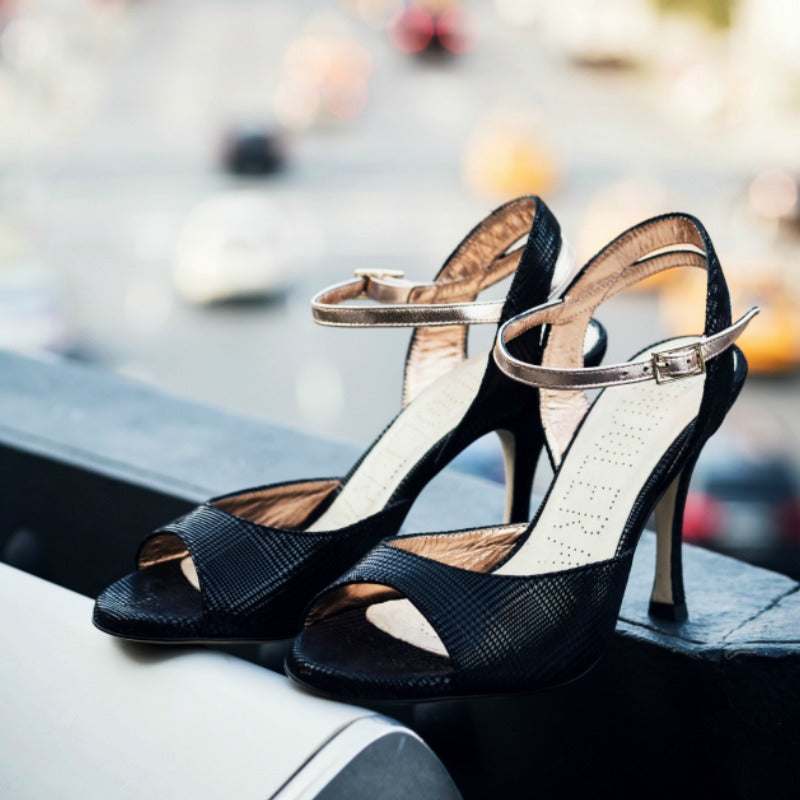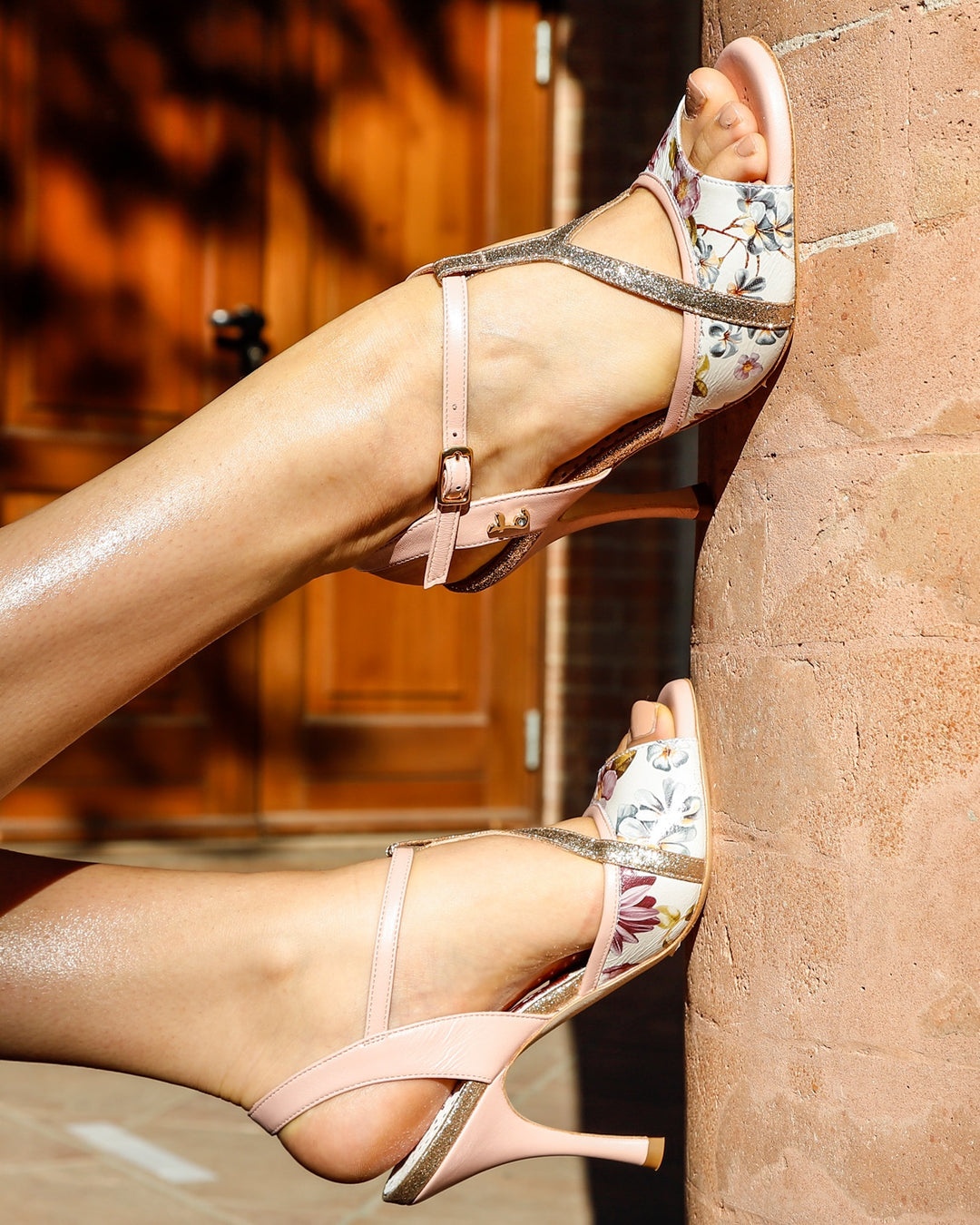 Chic Flat Tango Shoes
I love these! They fit beautifully! I look forward to wearing them and enjoying every step I take❣️
Dressy, dance-y flat sandals with long straps
More glitter than I anticipated. I had to get another hole punched in the straps and 3 cm cut off the end for a good fit. Looking forward to wearing this at celebrations and fancy events where there might be a chance to dance
Perfect flats
These are great fit for medium feet with soft leather and very comfortable foot lining.
The shoes feel light and steady .
Hope to wear them for years to come.