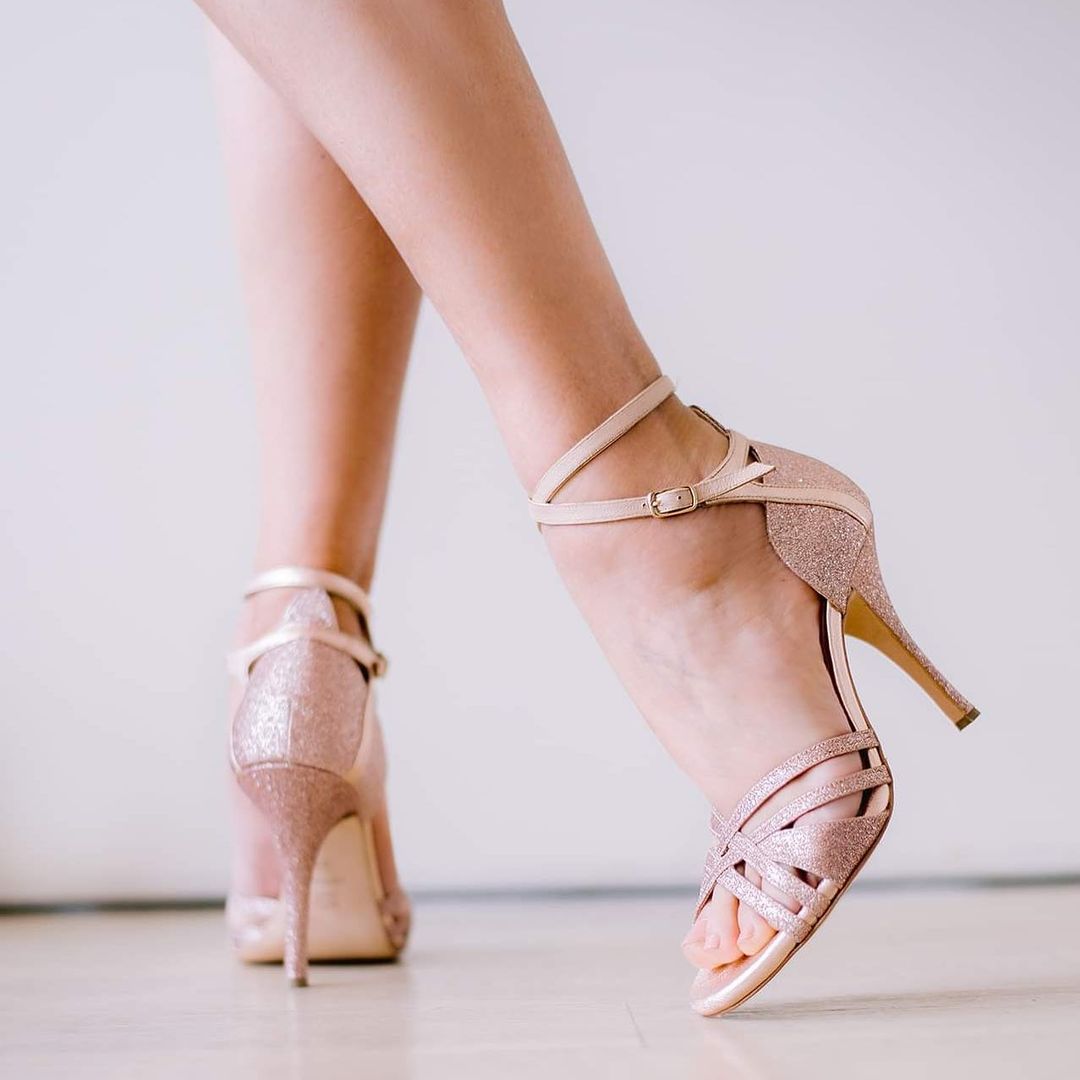 And you deserve the best.
Quality matters
Beauty & Comfort
Tangolera shoes are
✓ Comfortably padded
✓ Expertly crafted for integrity of dance movements
✓ Always fashionable
✓ Handmade in Italy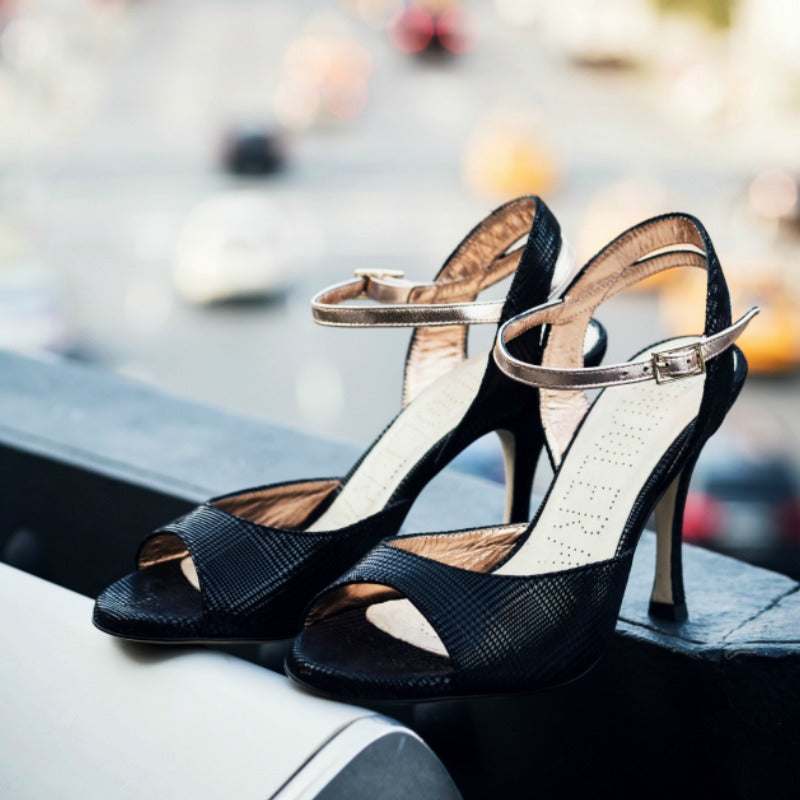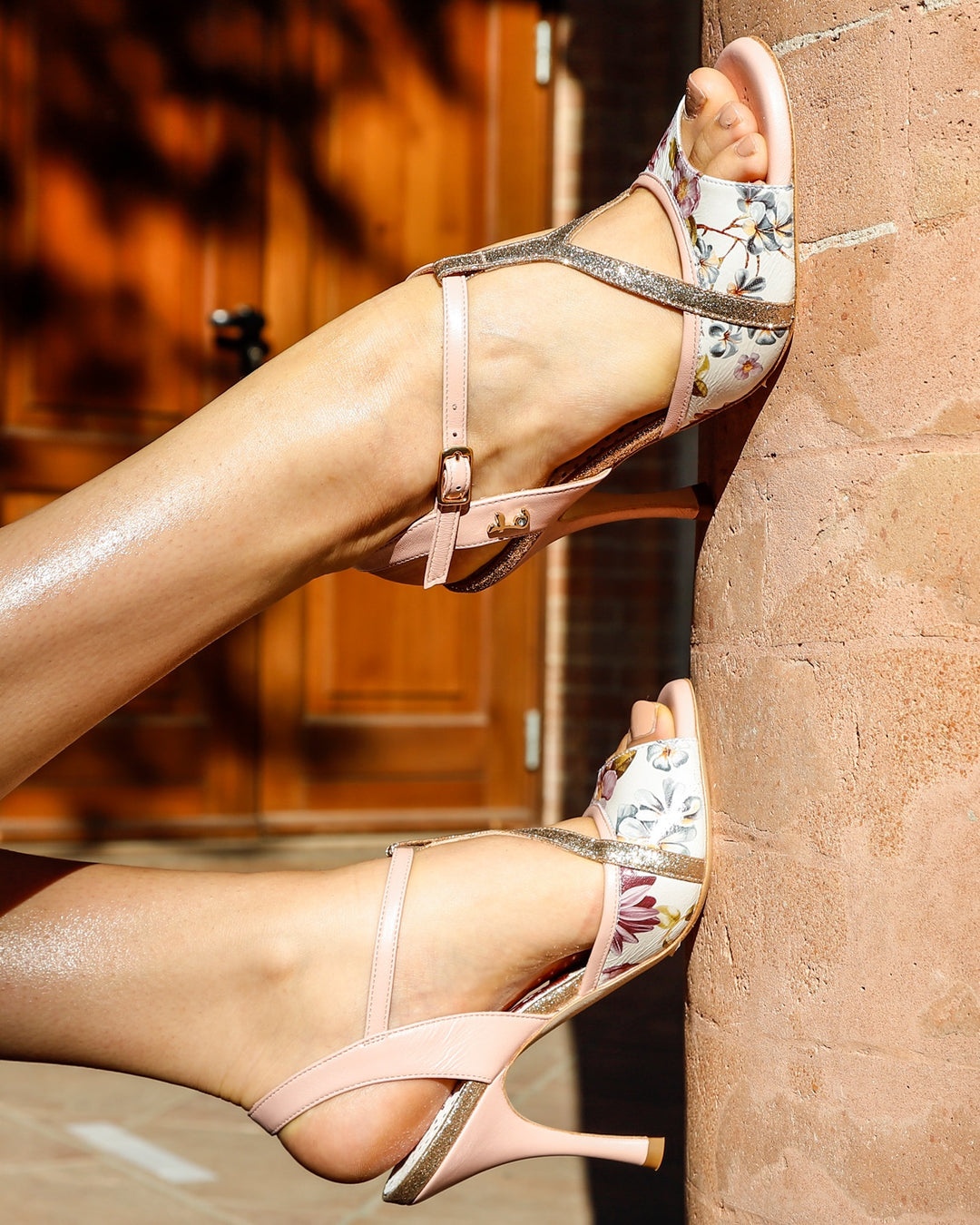 Perfect fit!
I just spent two hours dancing in my new shoes with no discomfort and no complaints. They look and feel great!