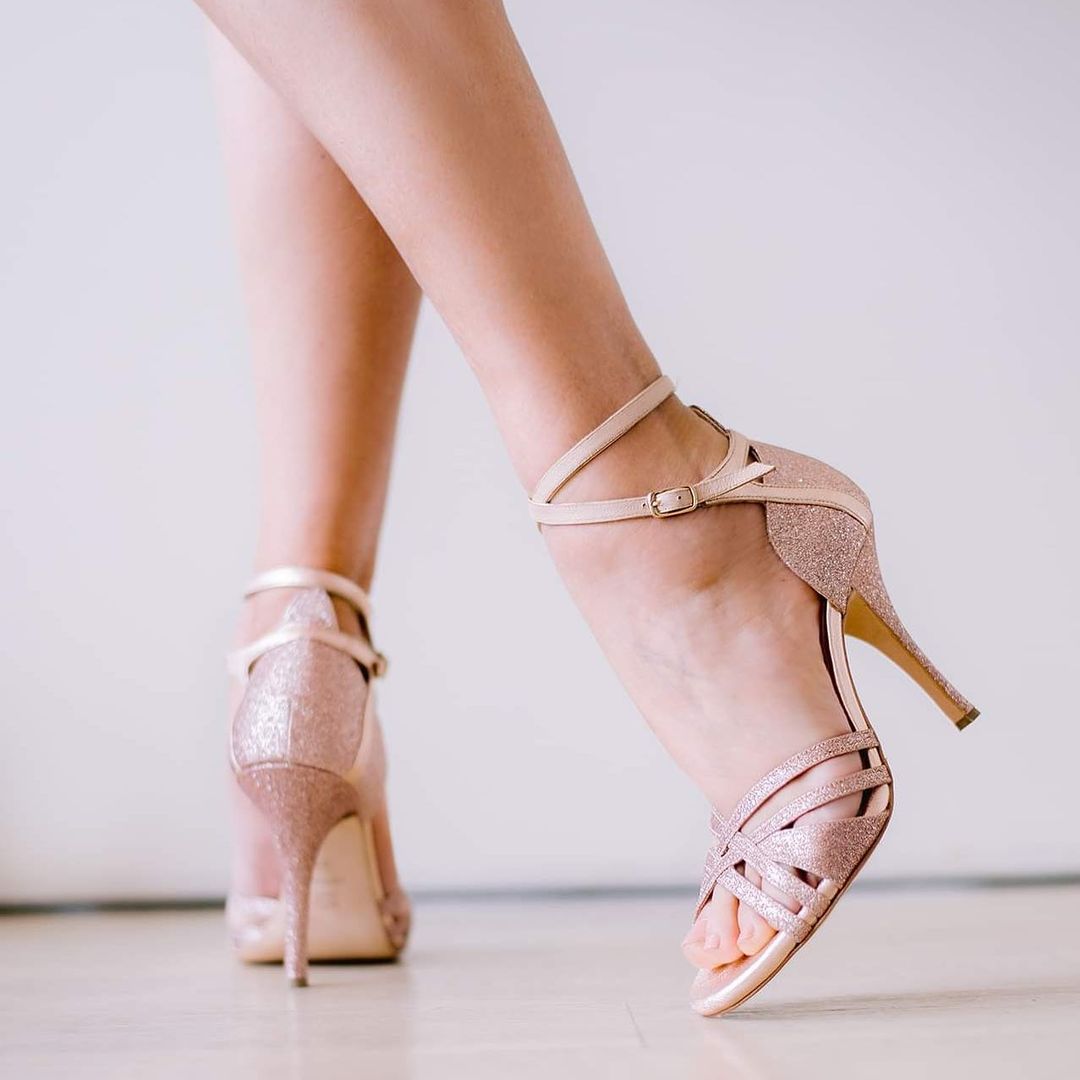 And you deserve the best.
Quality matters
Beauty & Comfort
Tangolera shoes are
✓ Comfortably padded
✓ Expertly crafted for integrity of dance movements
✓ Always fashionable
✓ Handmade in Italy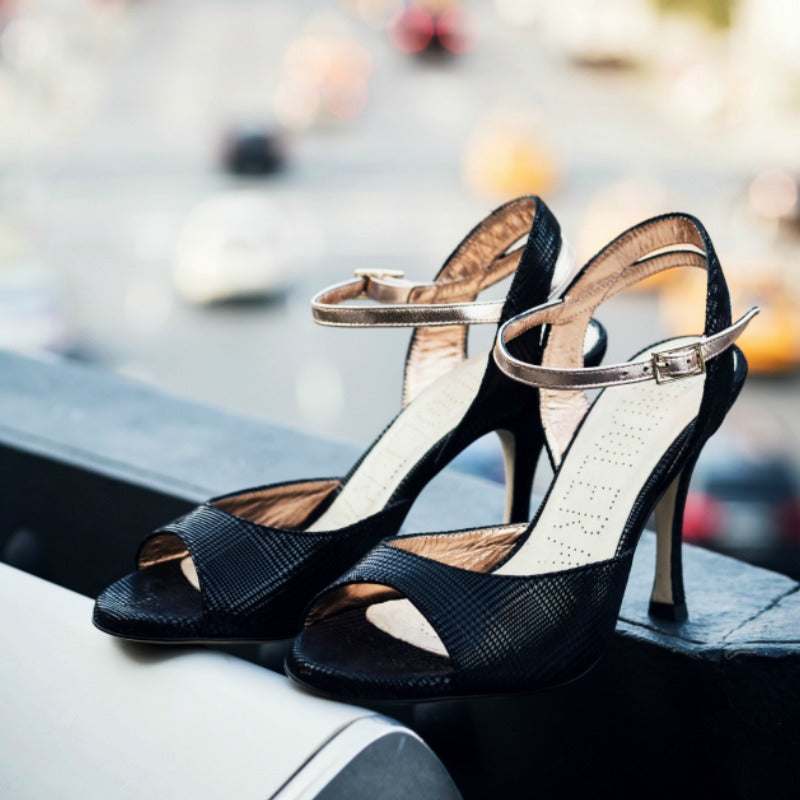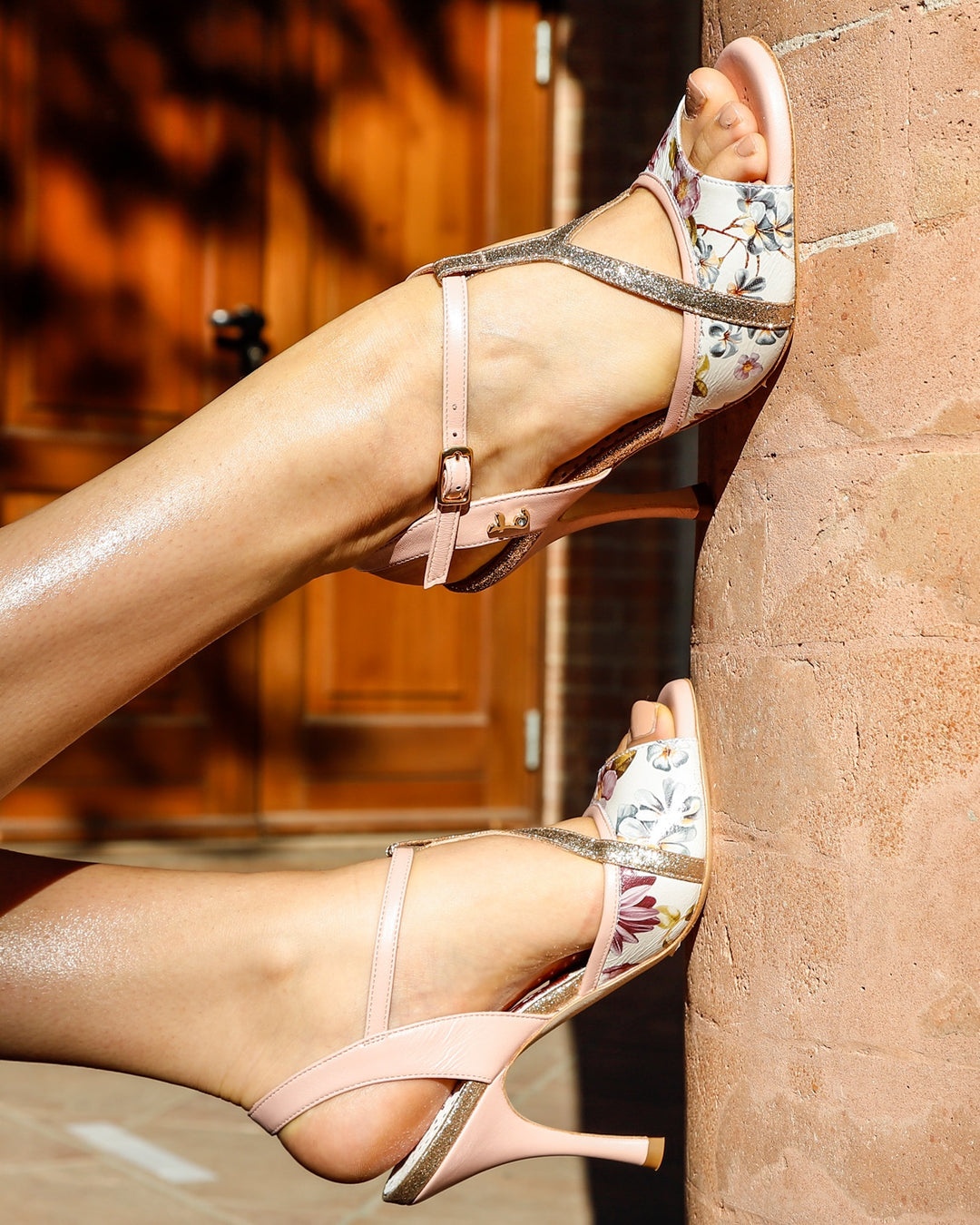 I danced all night!
I bought these to wear to a wedding! They made me feel beautiful and I danced to my heart's delight. My foot is just a bit on the wide side with a small bunion and I was comfortable the whole time. Highly recommended!